To gain access to floors, Almacon designs and supplies many stairs and staircases for indoor spaces and galvanised for outdoor spaces.
Our standard staircases are suitable for both indoor and outdoor areas with grid treads. The colour of the stringer can be supplied in any desired RAL colour.
Possibilites:
Evacuation staricases
Evacuation staircases must provide a safe and quick escape in the event of an emergency. It must be accessible, easy to walk and reliable. Almacon makes tailor-made evacuation staircases for your building.
Showroom stairs
A showroom staircase is an inviting staircase with ditto look for a showroom.  It is a luxurious staircase that invites you to visit the upper floor of the showroom. The staircase can be finished in any desired colour and shape and can be supplied with wooden steps.
Staircases
The staircase makes several floors accessible with integrated or separate stair towers with a height of more than 20 metres. The staircase is independent and stable due to its suspension. The self-supporting staircase is stable by using bracings.
Almacon can therefore also provide the right solution in earthquake areas.
A location with less space? No problem! We also design custom made cage ladders.
Contact us to discuss the possibilities for staircases.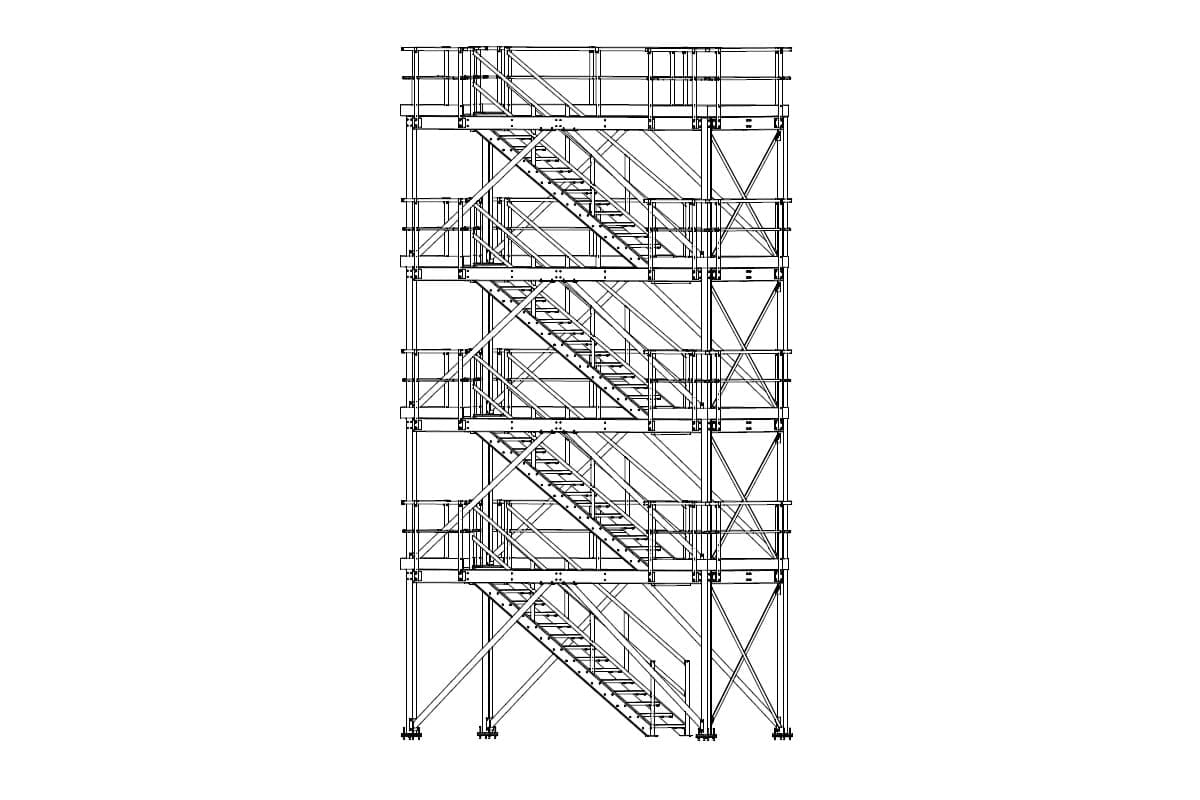 Since 19 June 2020 we have been located with our new business premises at Kristalstraat 36 in Bleiswijk. STUDIOJEROENDEJONG has provided our new building with a contemporary and modern working environment. An interior in which further optimization and growth is possible, our open and dynamic culture comes into its own and the various departments are even more connected.
View the beautiful photos and read more about the story Almacon tells with this interior!
Questions?
Do you have questions about our services or do you want to know more about the possibilities? Contact one of our engineers.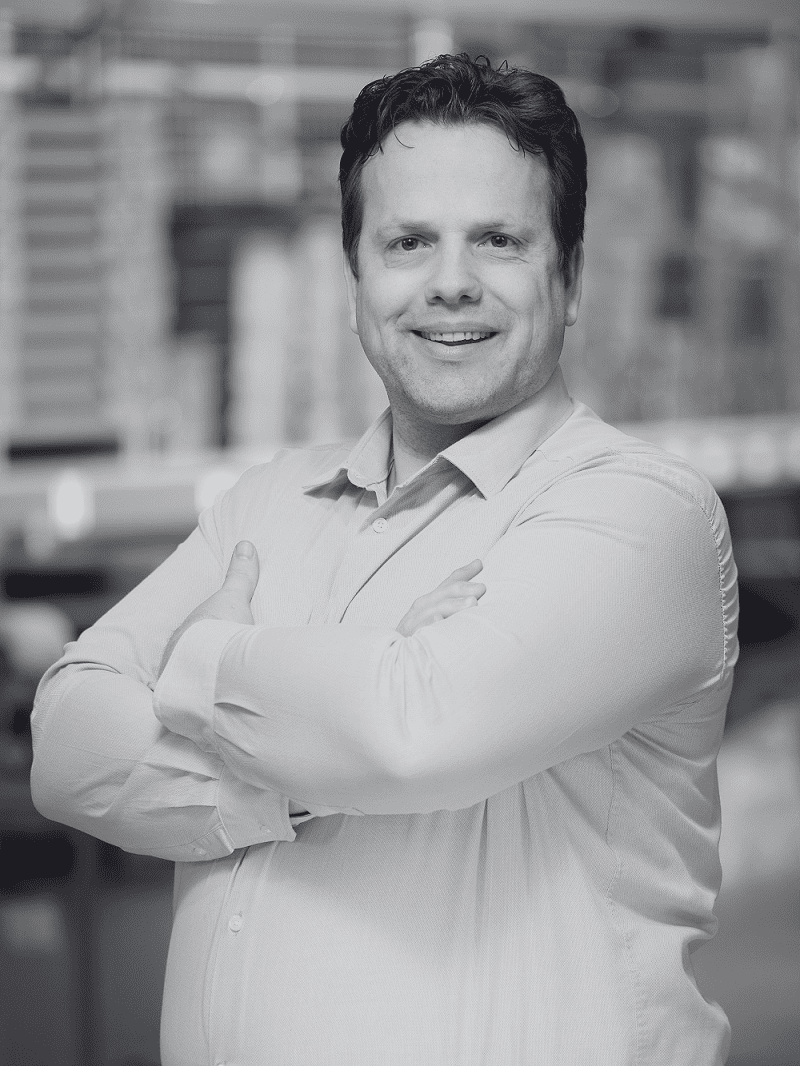 Wim Krabbe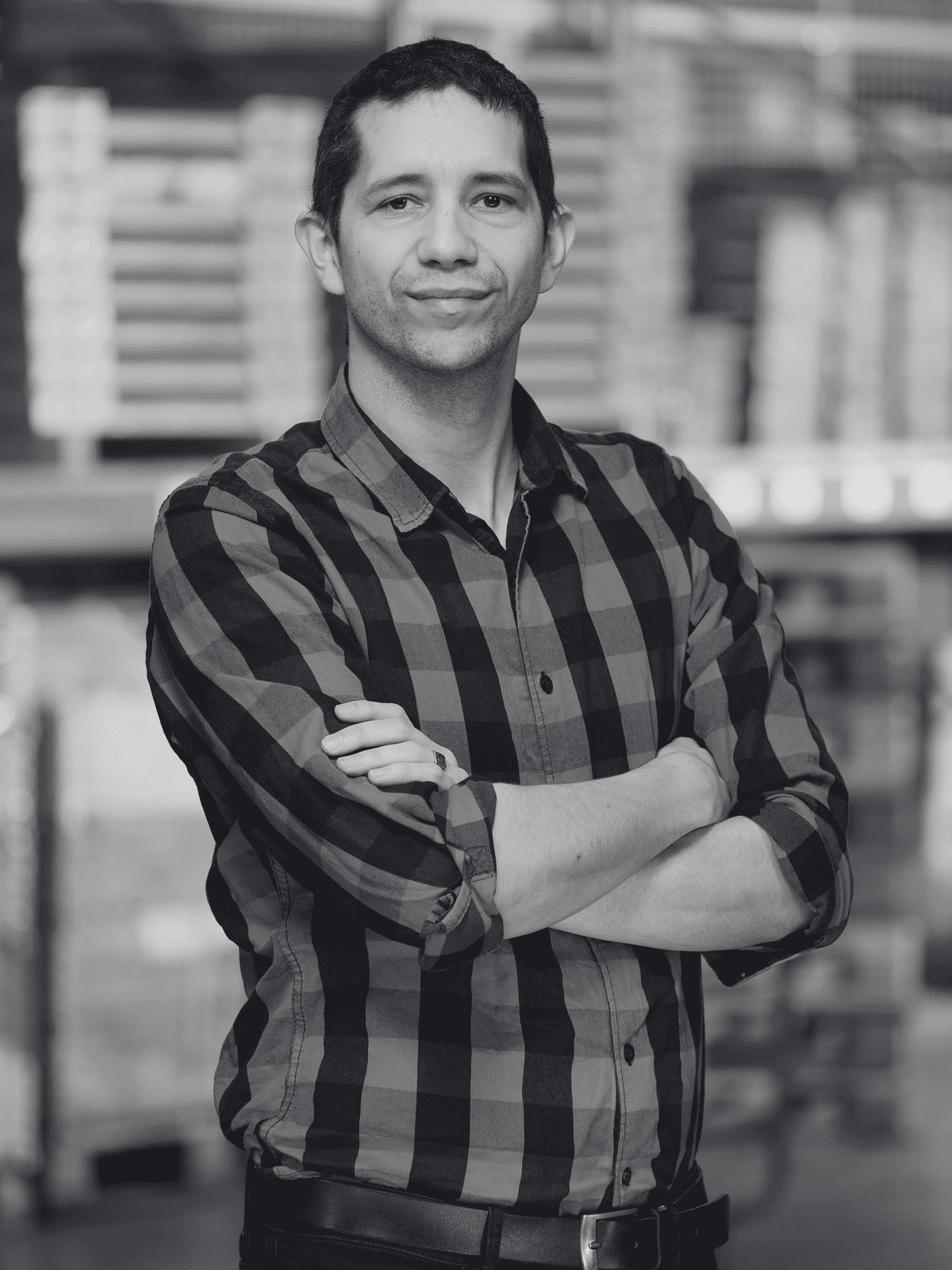 Machiel van Emden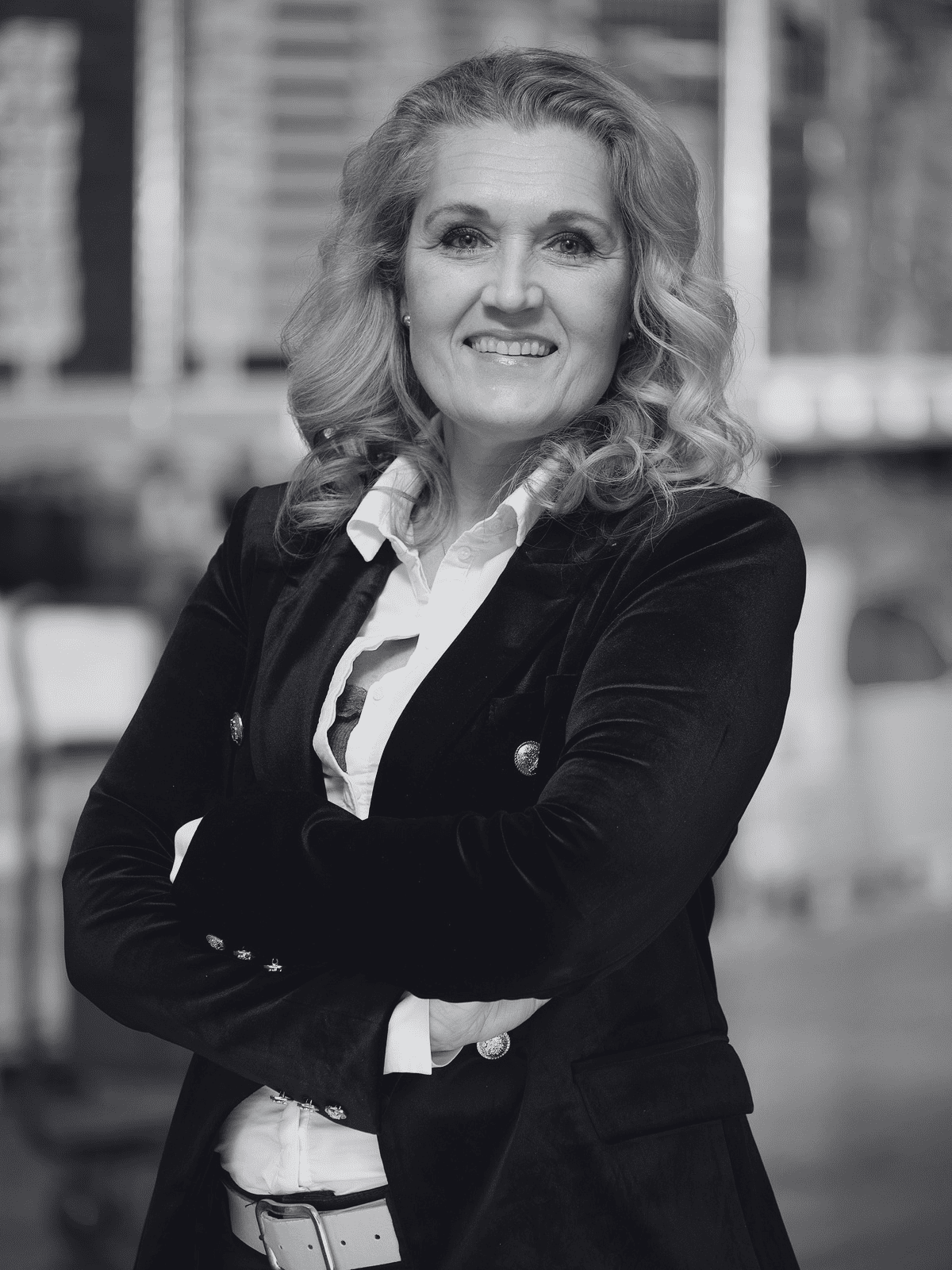 Sandra Koot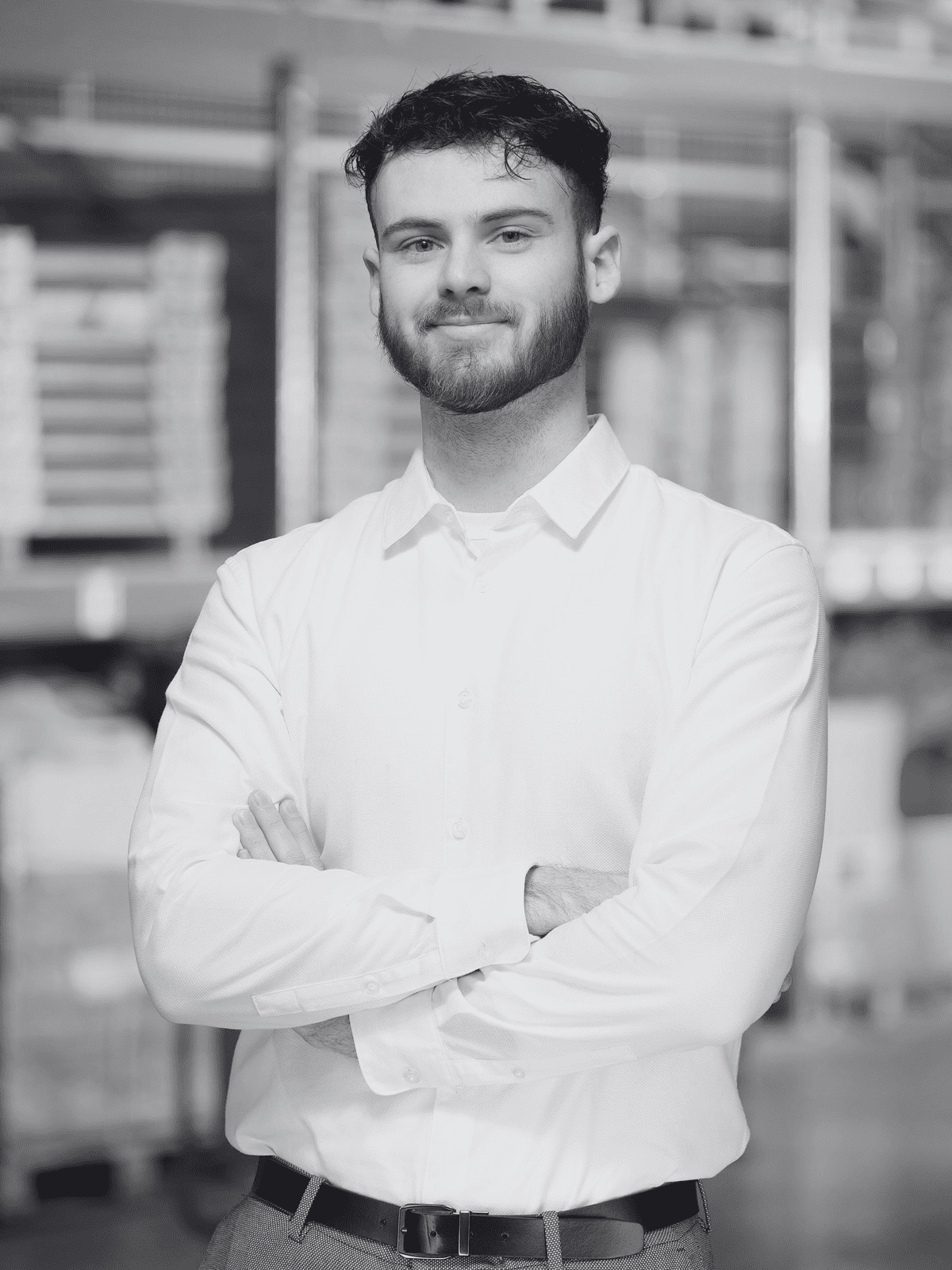 Rick Lippold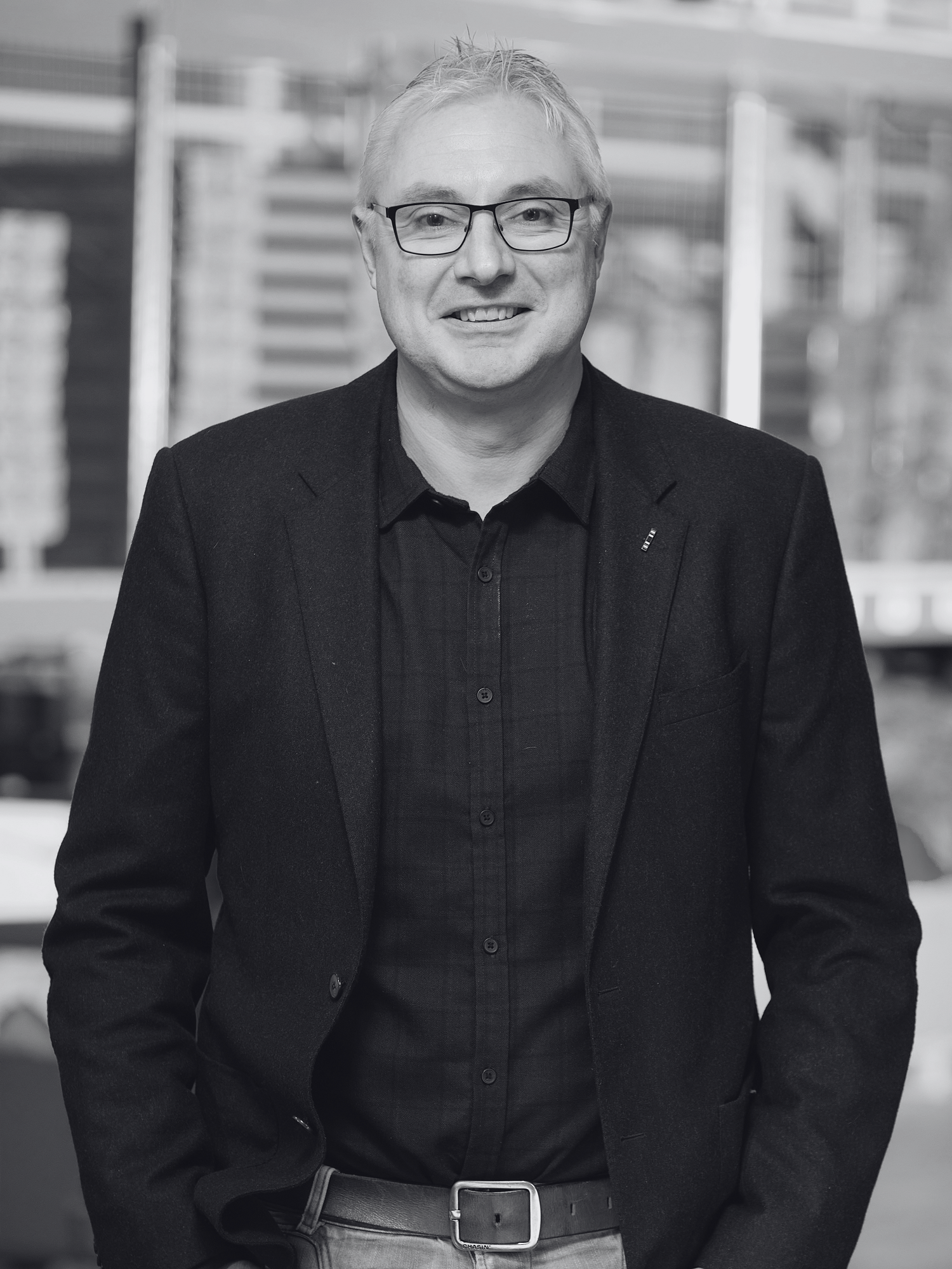 Paul Voorduin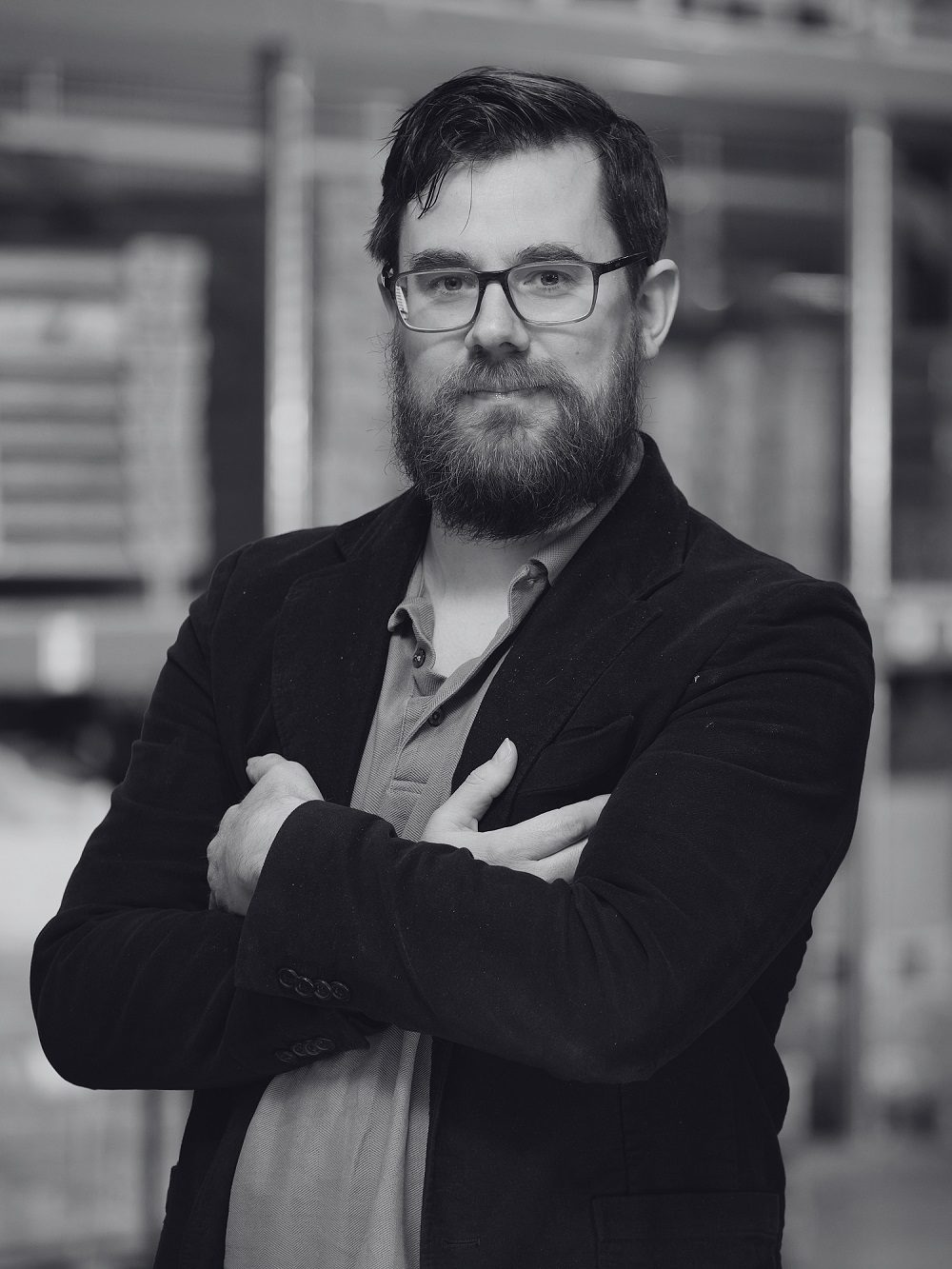 Herbert Verhoef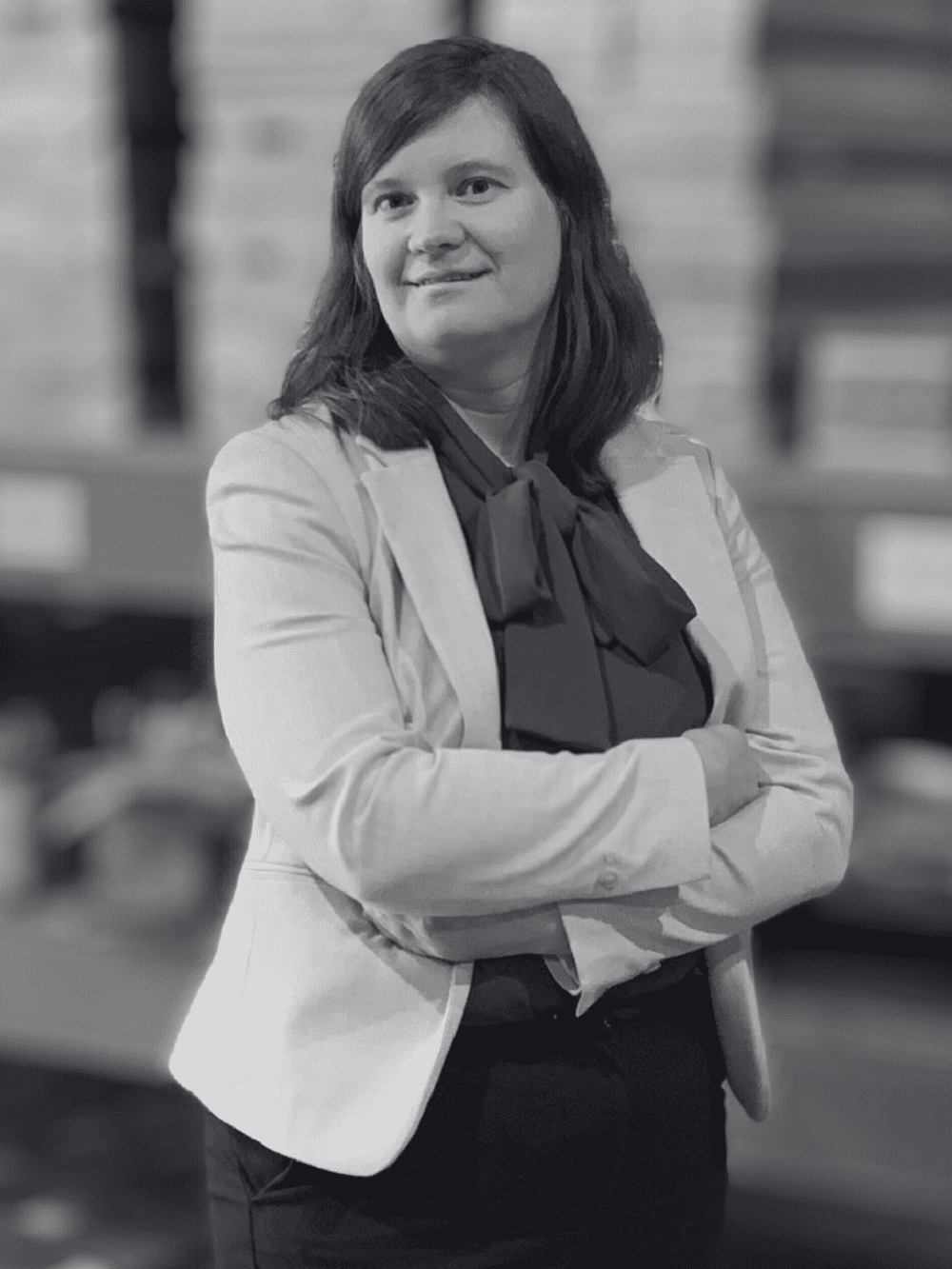 Laura Bongaardt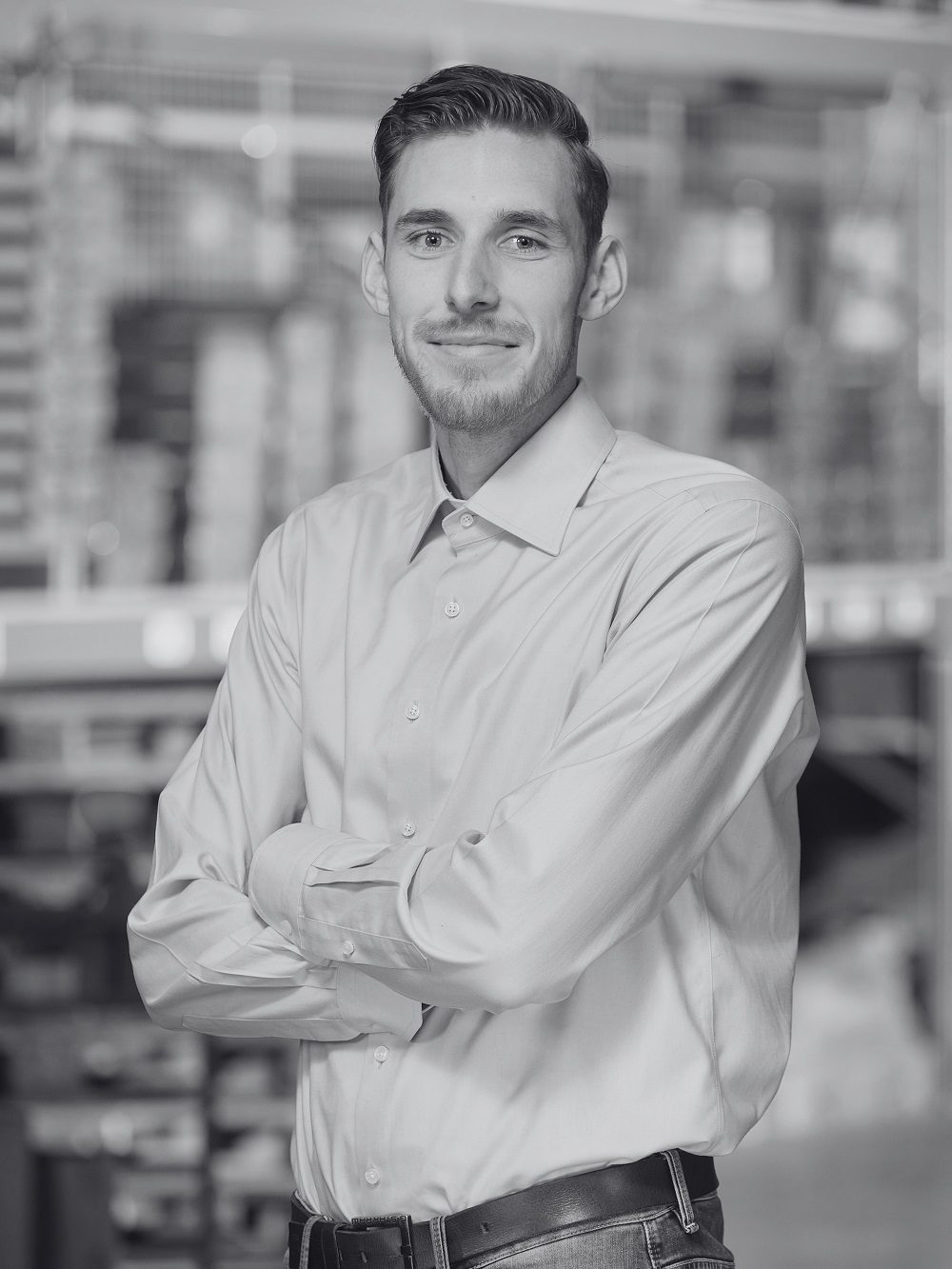 Luke van Klaveren