Mechanical engineering / Maintenance platform
Engineers need access to installations and machines for maintenance. They are often located in hard-to-reach locations. In logistics centres and business areas, there are numerous installations which need to be changed or redirected regularly.
When using such maintenance platforms, in most cases a grating floor is used, with Almacon making provisions to keep the structure stable at all times.
In an engine room environment, it should be taken into account that there are often many piping and other obstacles present, which influence the shape of the platform. The Almacon engineers skillfully design around this.
Almacon always finds an accessibility solution for such machinery! Designed in accordance with all current safety standards, with access via a staircase or (cage) ladder.
Contact us to discuss the possibilities for mechanical engineering or a maintenance platform.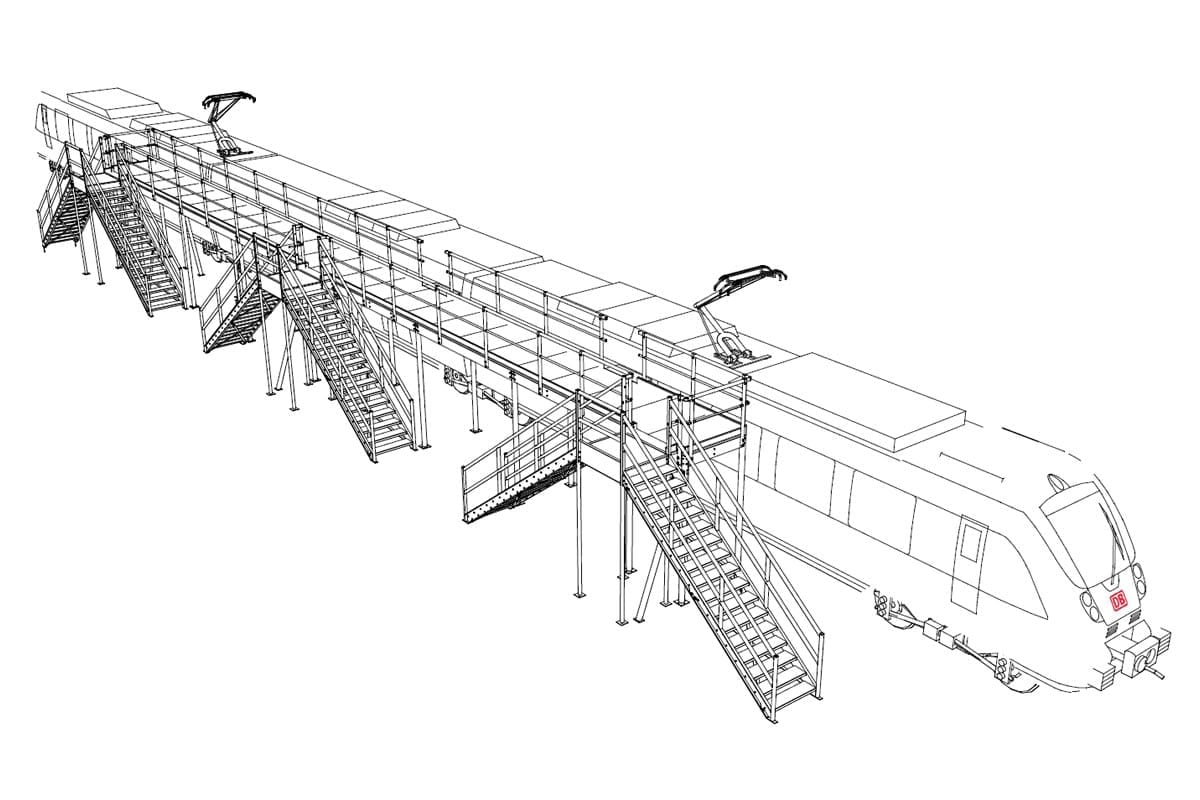 Questions?
Do you have questions about our services or do you want to know more about the possibilities? Contact one of our engineers.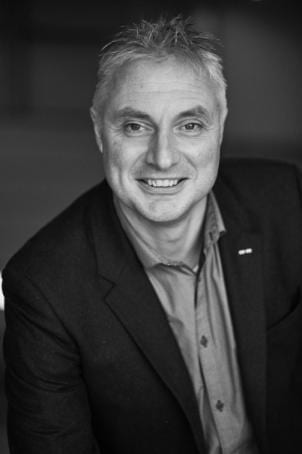 Paul Voorduin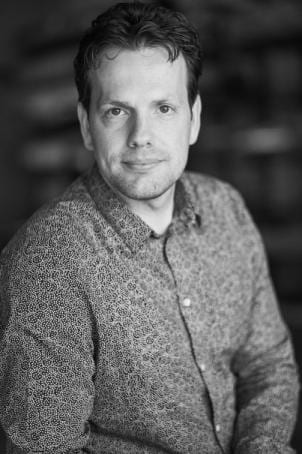 Wim Krabbe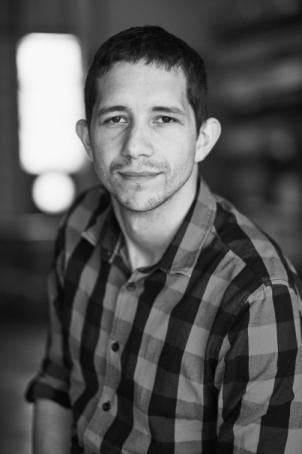 Machiel van Emden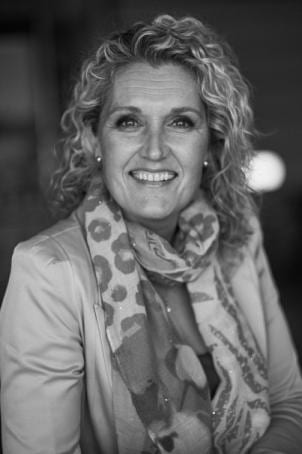 Sandra Koot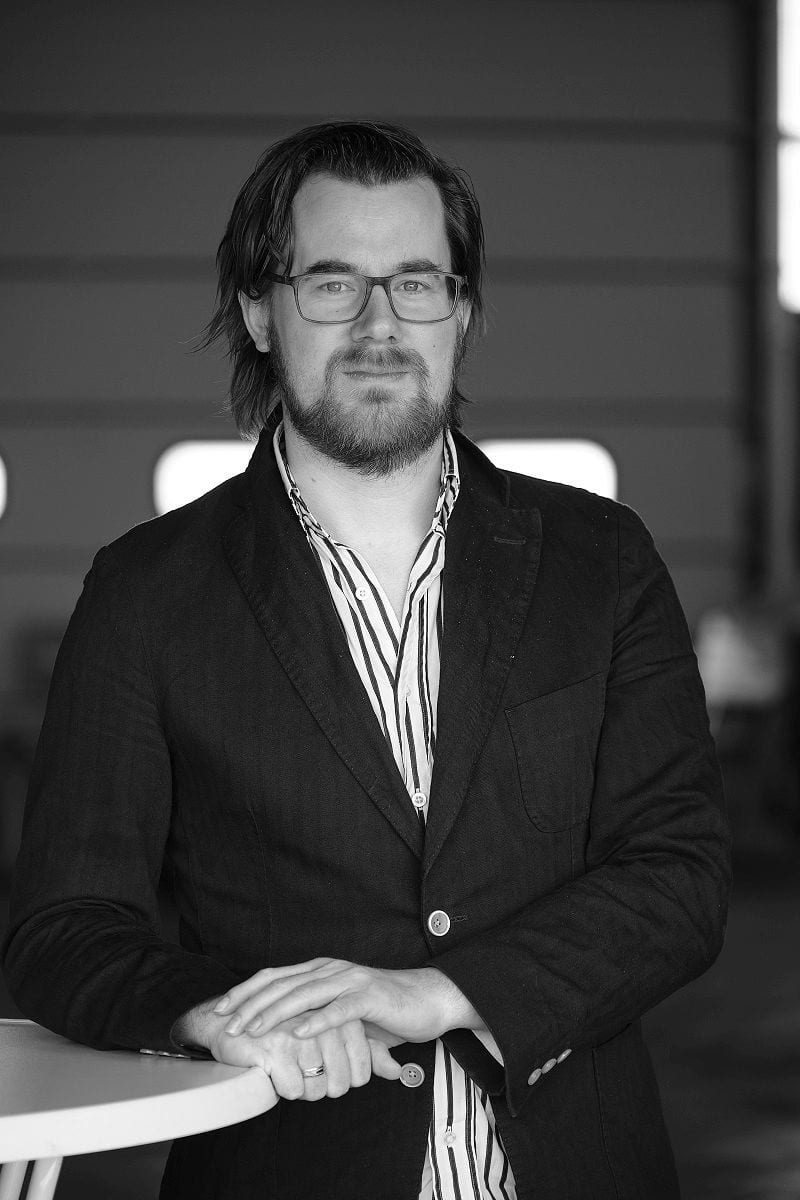 Herbert Verhoef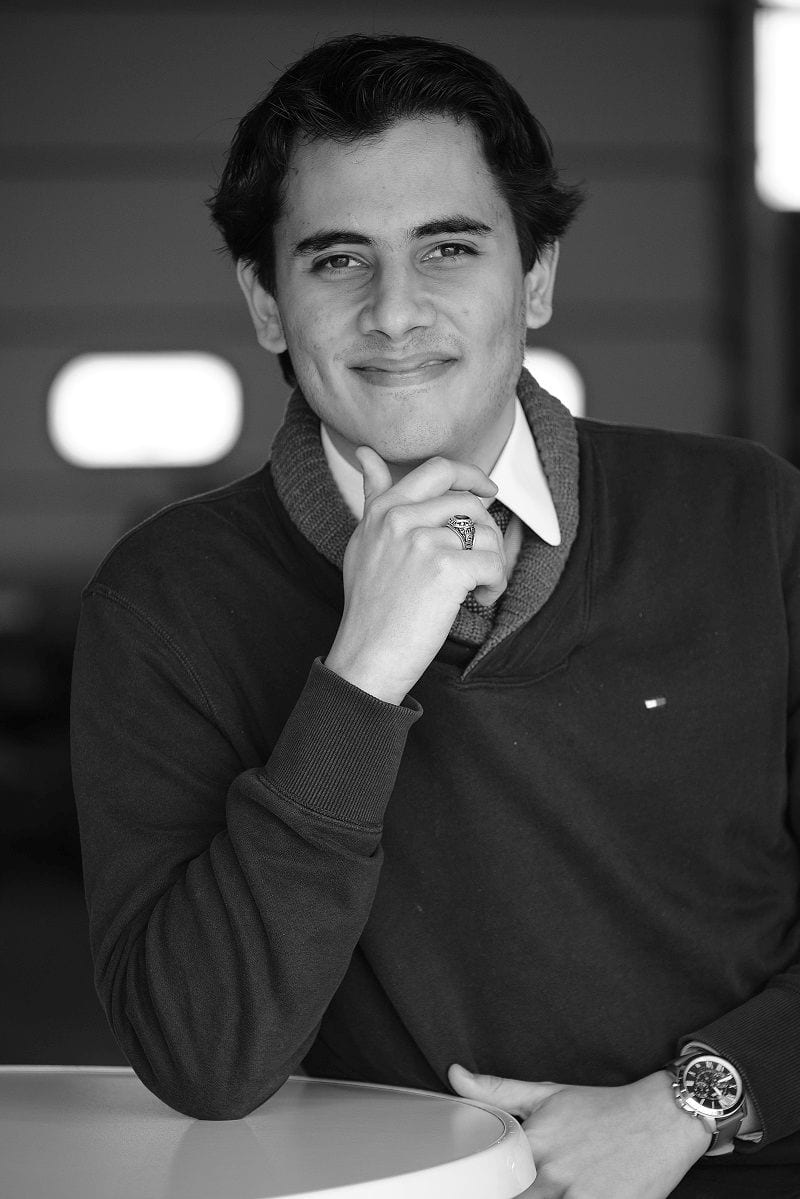 Samuel David Arena