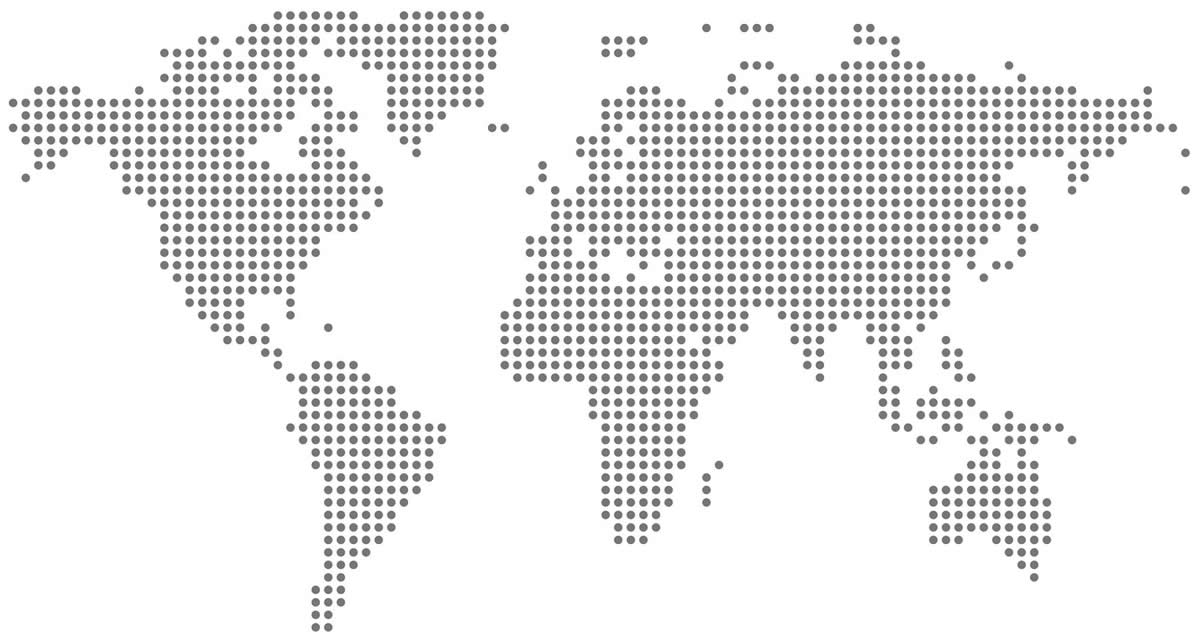 Mission
The mission of Almacon is to 'put our customers on a higher platform'. By this we mean that we create high-end quality products that our customers can use to move forward. Together we aim for the highest possible result. This not only keeps the quality of Almacon high, but also the quality of the client who will ultimately install the product.
Vision
In a world where more and more attention is paid to sustainability, technology and ecological developments, Almacon strives for a sustainable, qualitative and aesthetic end product in which we continuously innovate and improve.
This means that we always go a step further and think big. Almacon delivers a high-end product that is unique, innovative, accurate and attuned to each other. If it is not there yet, we create it. Where others drop out, we go on.
Almacon sees a future in which projects are getting bigger and more complicated. While there used to be a desire to create a practical Mezzanine in particular, the demand for custom work is now increasing and this will continue in the future. We respond to this by continuously thinking one step ahead: how can things be improved? How can we work smarter? Almacon is a small company in terms of the number of employees and that will always remain so, but when it comes to Mezzanines, we think big.