Alldeck Conveyor supports
Roller conveyors are often used in logistic centres and production areas. These systems often require supporting structures in order to be used at height.
Almacon has a lot of experience with the design and delivery of these load-bearing structures for conveyors. Almacon also has the right solution for mounting conveyors to the existing building structure by placing consoles.
Such systems can be mounted hanging under our platforms, directly on top of them or raised on top of the floor via a construction.
When using conveyors, horizontal loads play a major role in addition to deflection. The cause of this is the acceleration or deceleration of the goods on the conveyors. Almacon has the necessary expertise to make the right construction for this.
Contact us to discuss the possibilities for Conveyorsupports.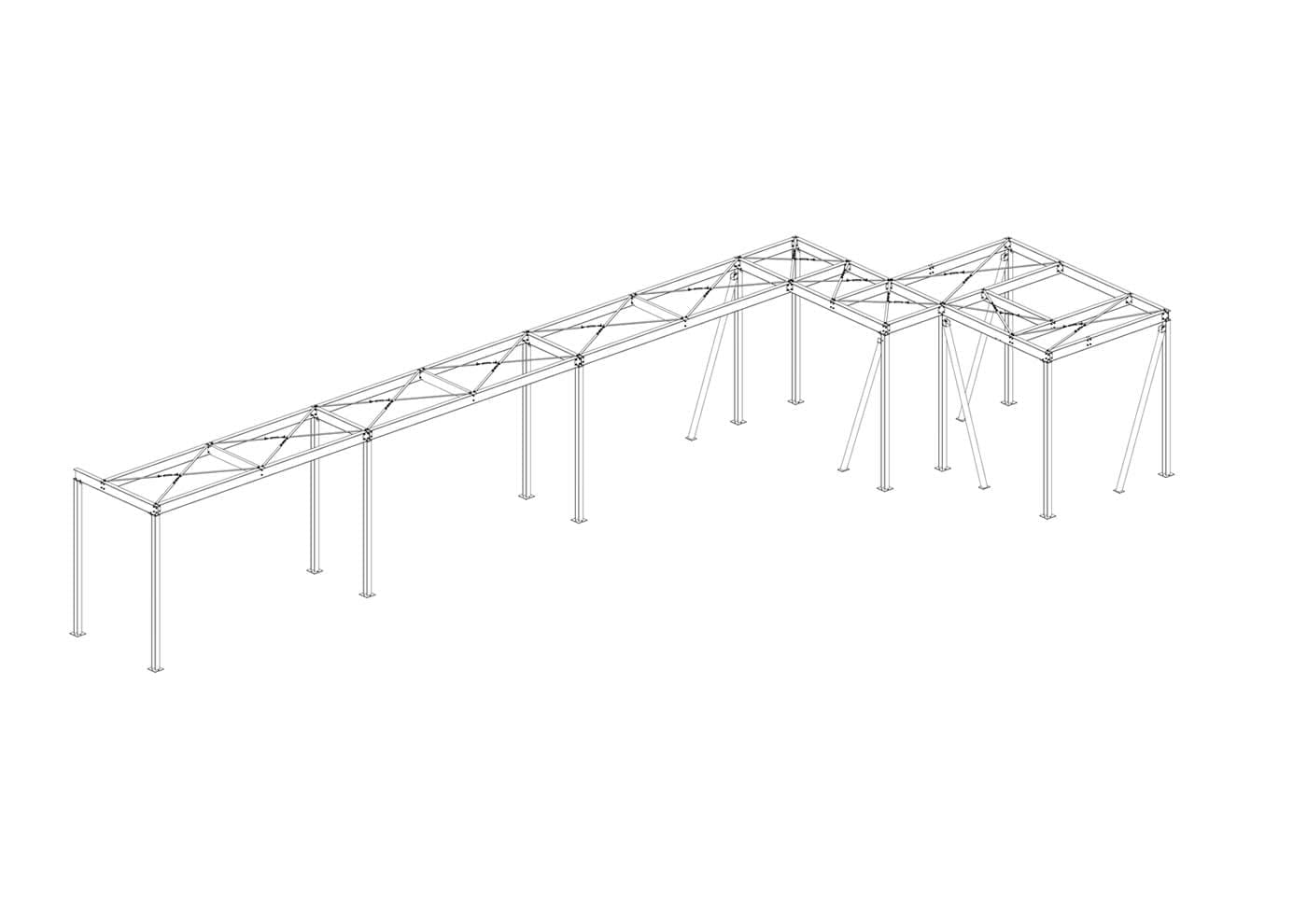 Since 19 June 2020 we have been located with our new business premises at Kristalstraat 36 in Bleiswijk. STUDIOJEROENDEJONG has provided our new building with a contemporary and modern working environment. An interior in which further optimization and growth is possible, our open and dynamic culture comes into its own and the various departments are even more connected.
View the beautiful photos and read more about the story Almacon tells with this interior!
Questions?
Do you have questions about our services or do you want to know more about the possibilities? Contact one of our engineers.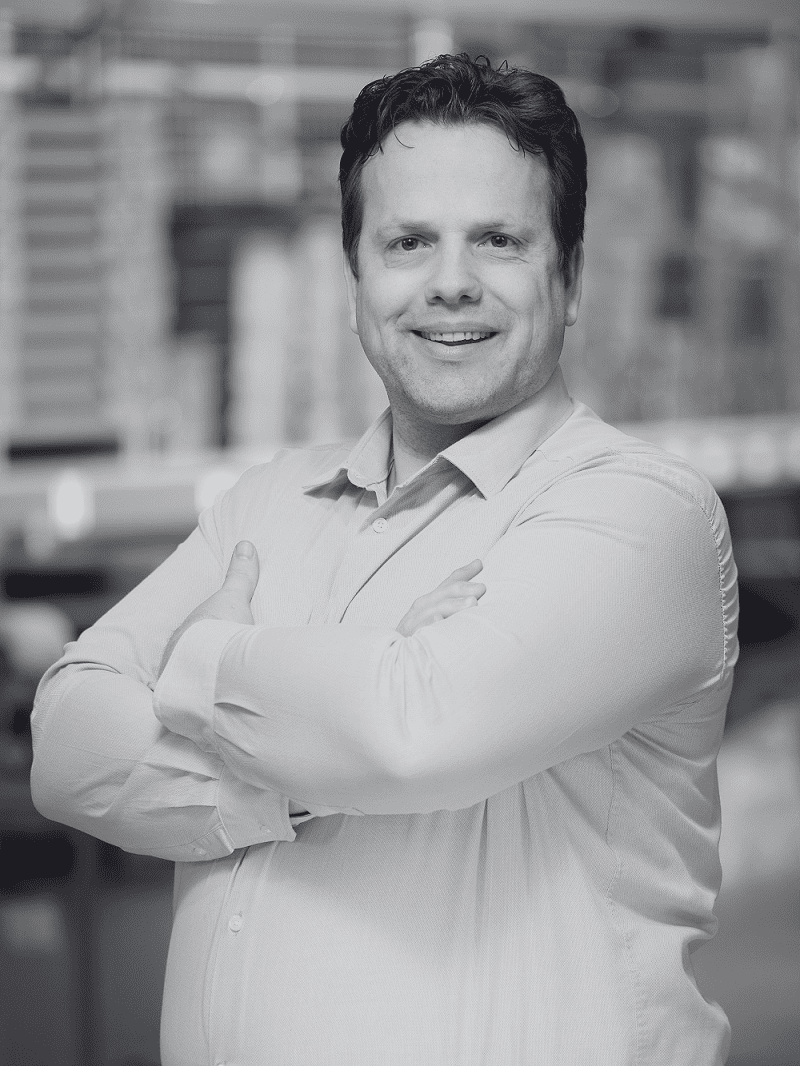 Wim Krabbe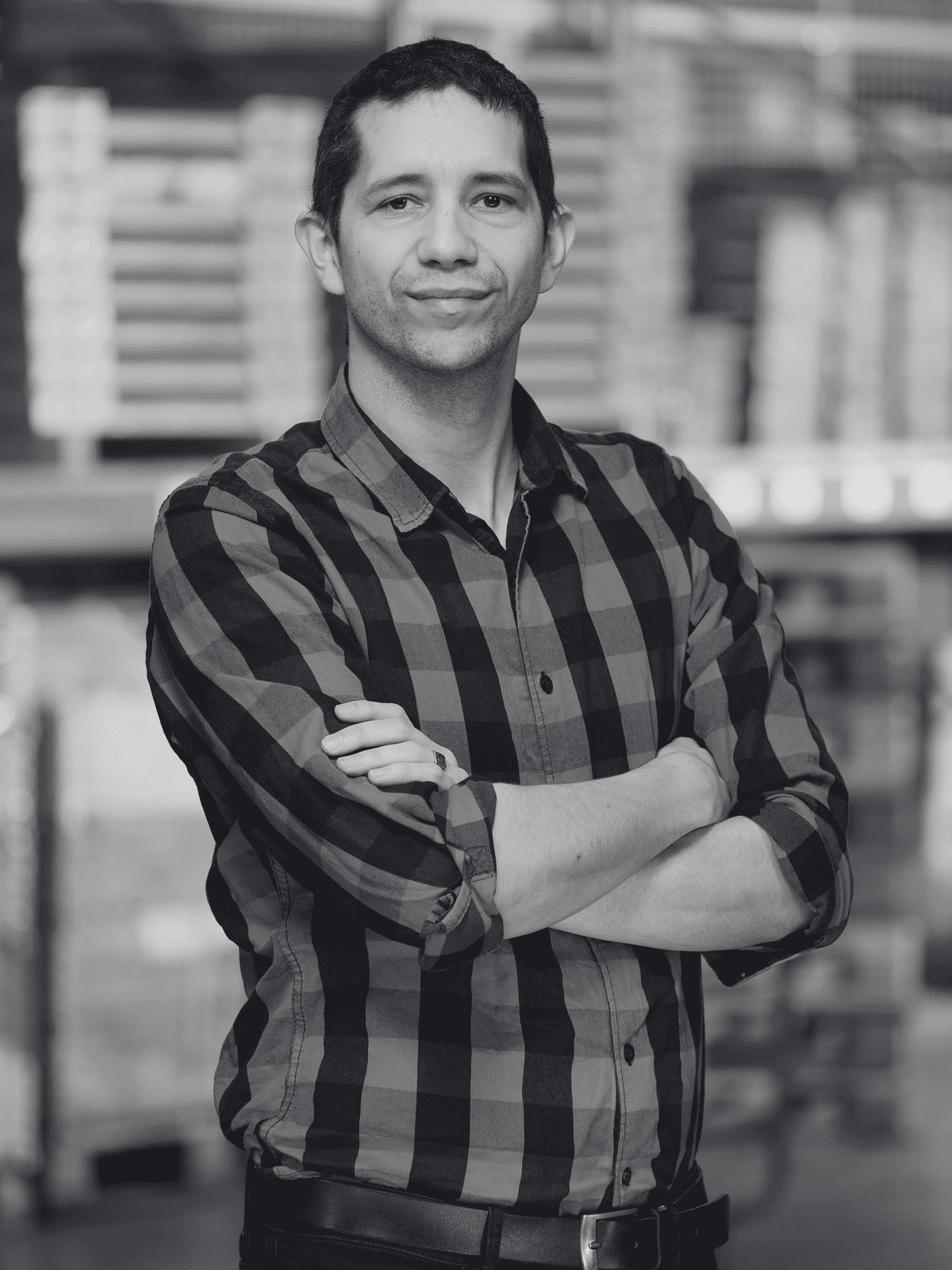 Machiel van Emden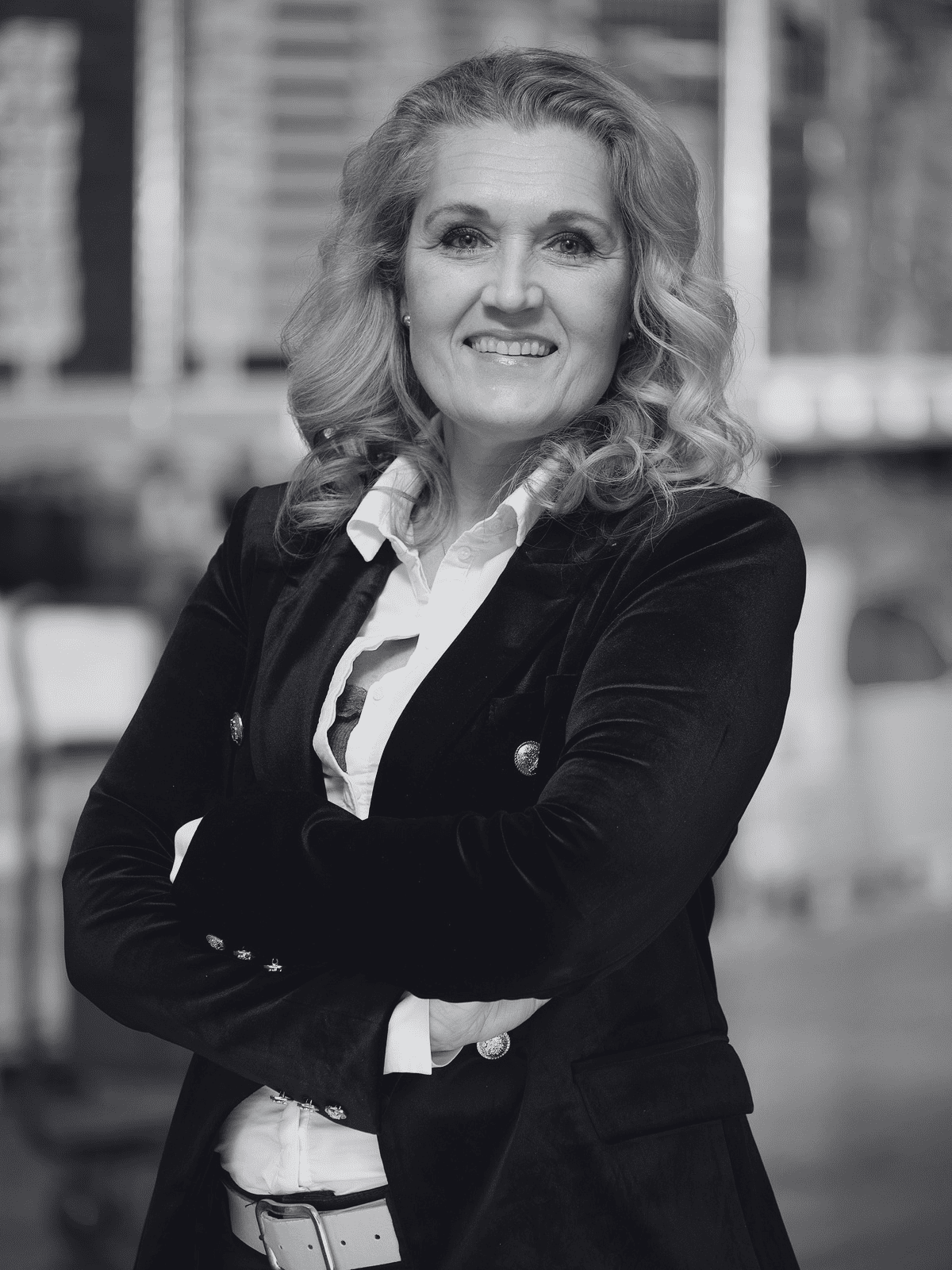 Sandra Koot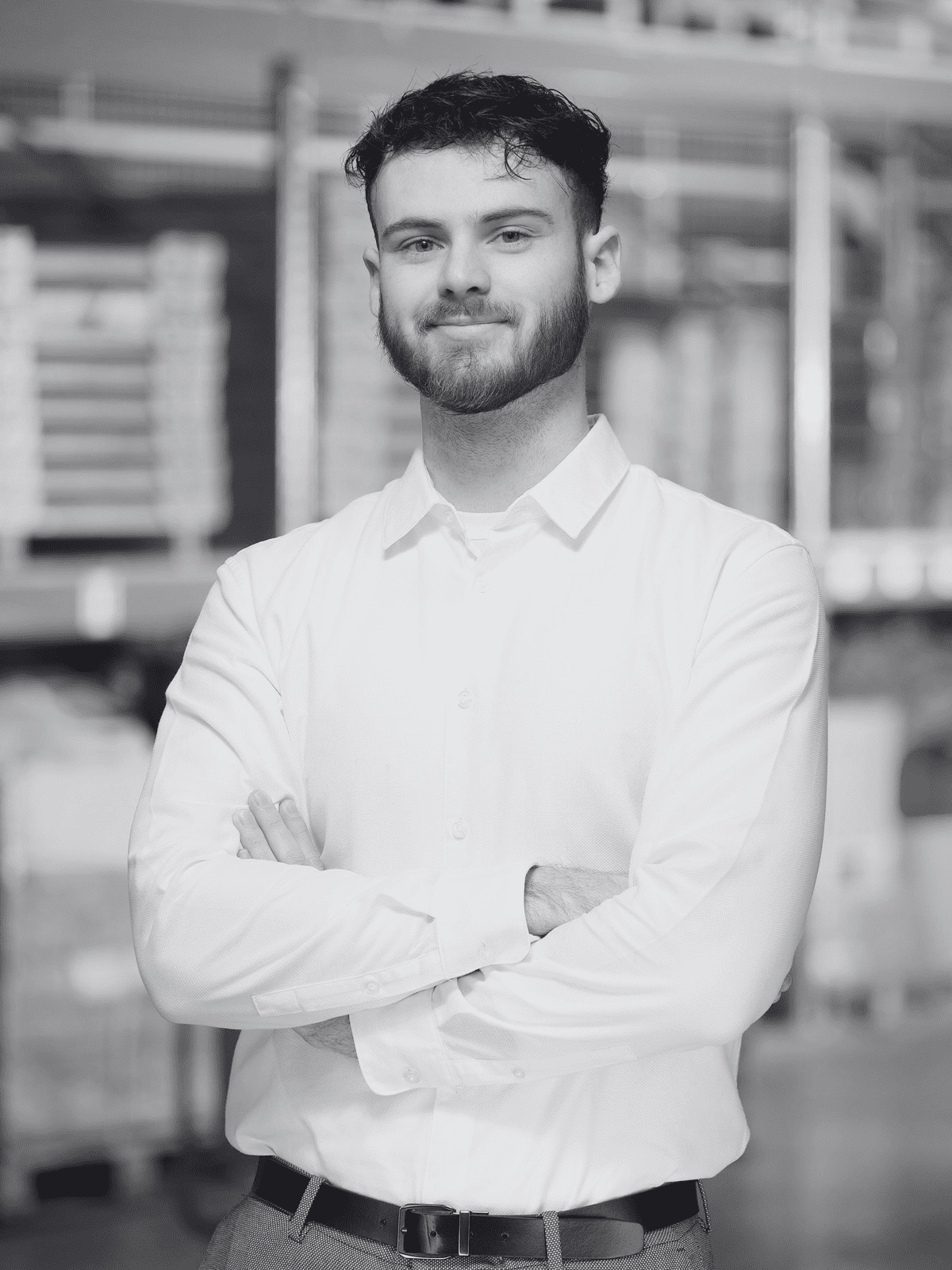 Rick Lippold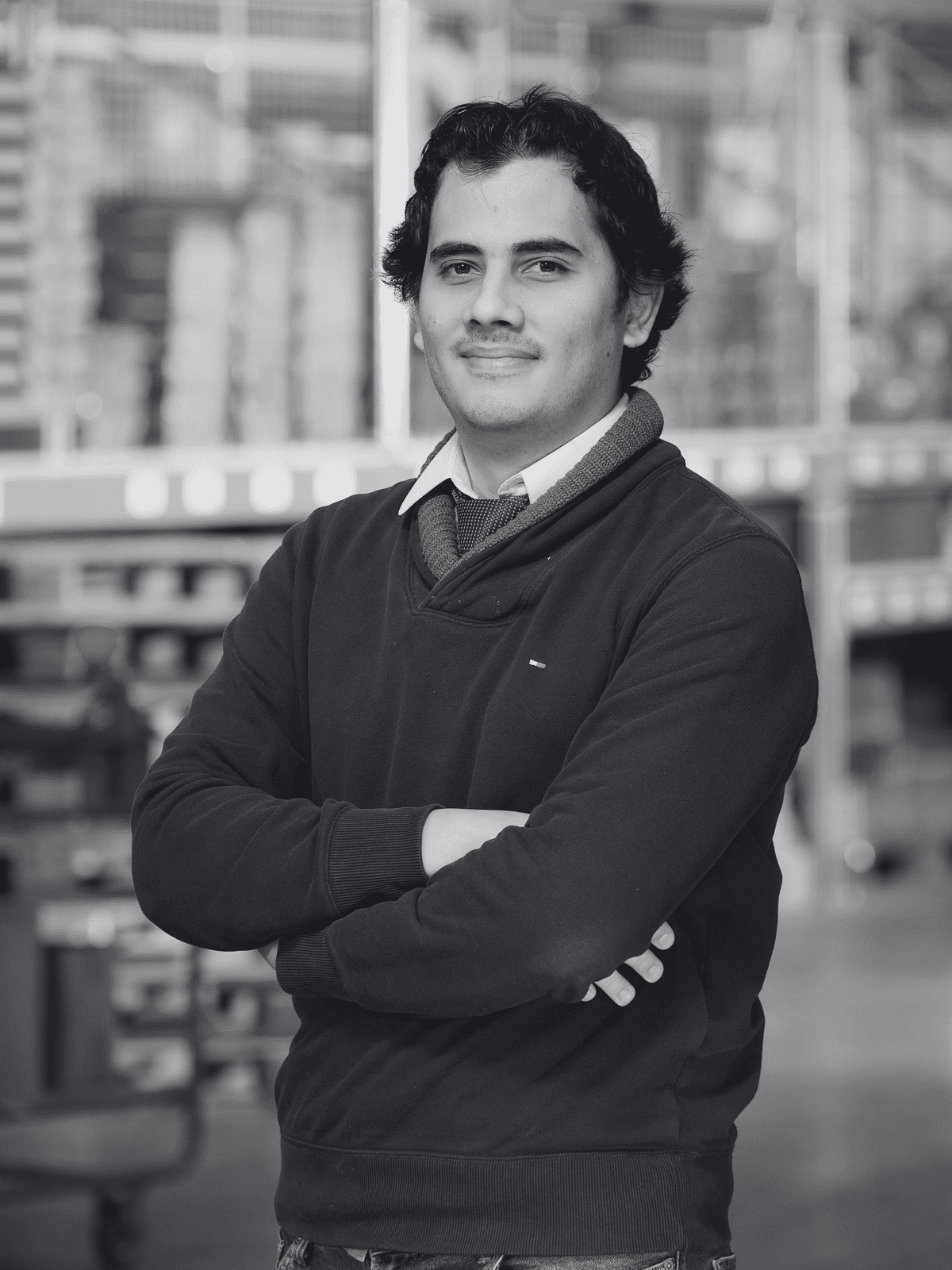 Samuel Arana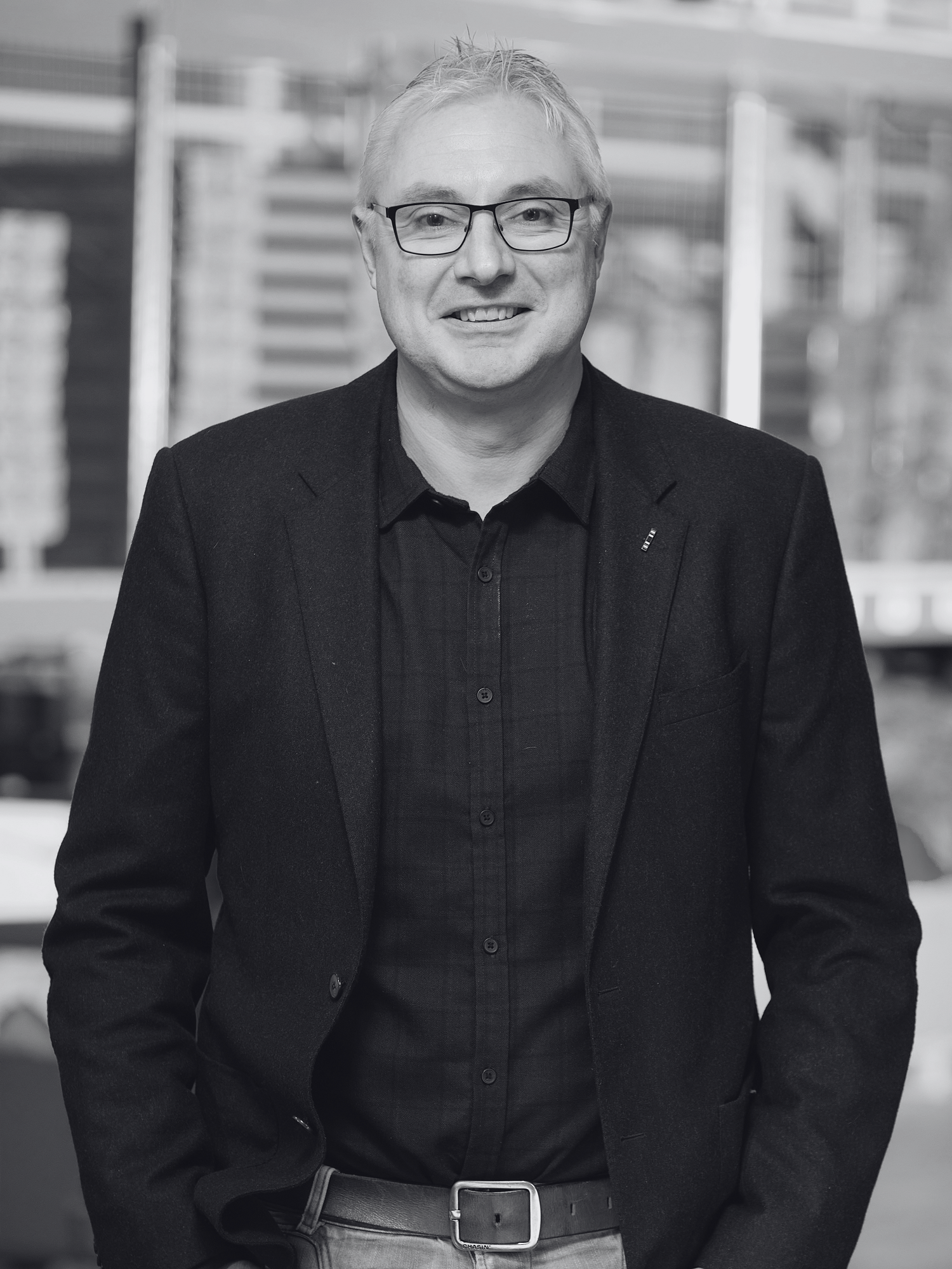 Paul Voorduin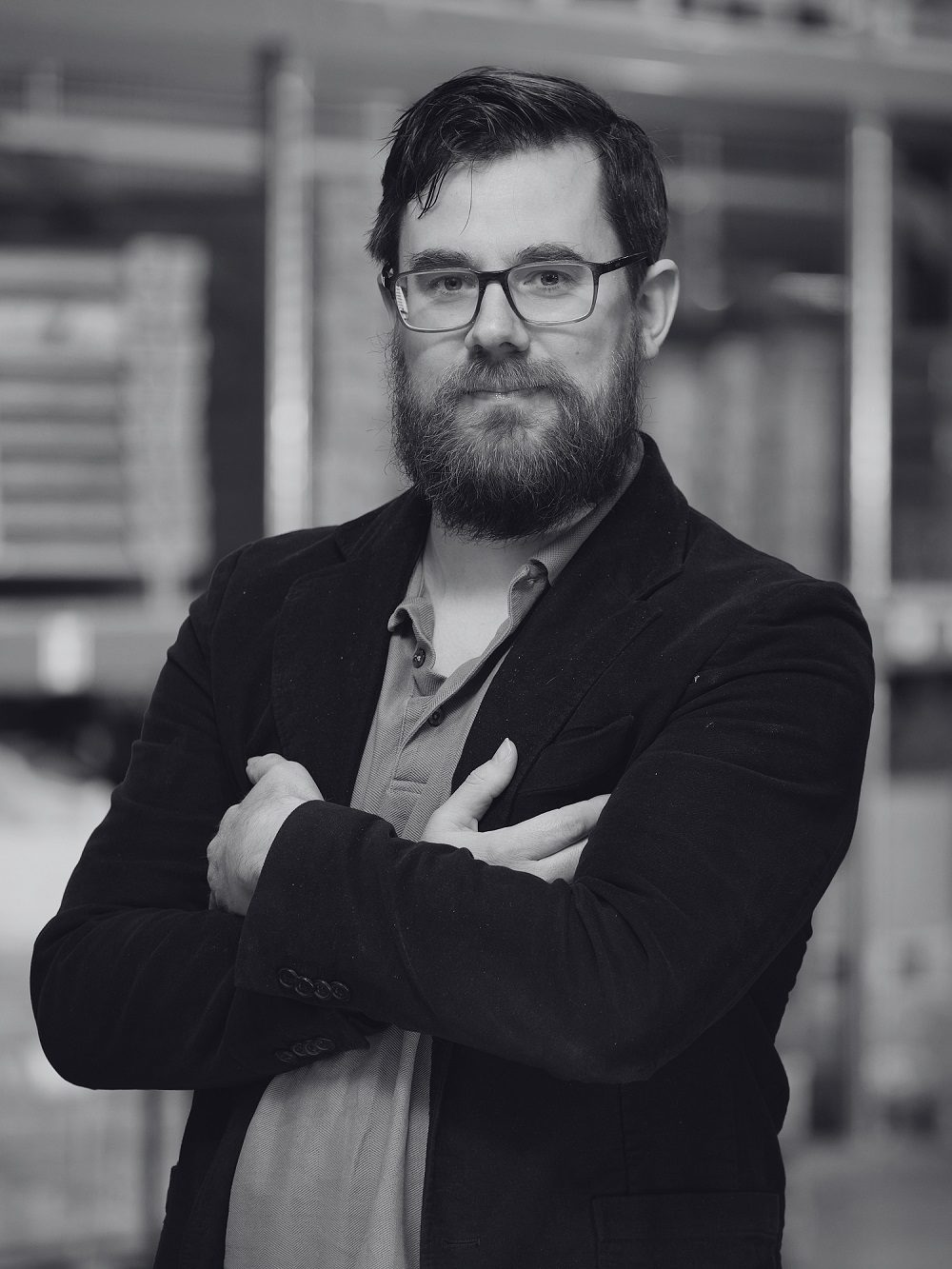 Herbert Verhoef