A multi-level Mezzanine that can be executed with stairs, handrails and pallet handling facilities. The standard load is 250 kg/m2, but the Mezzanine can be designed for any required load.
The Double Deck Mezzanine is often placed in combination with conveyor belts, roller conveyors or automatic transport systems.
When designing the Mezzanine, the existing floors in the building can be taken into account. In this way, all floors connect to each other without barriers.
Contact us to discuss the possibilities for an All-Deck Double floor.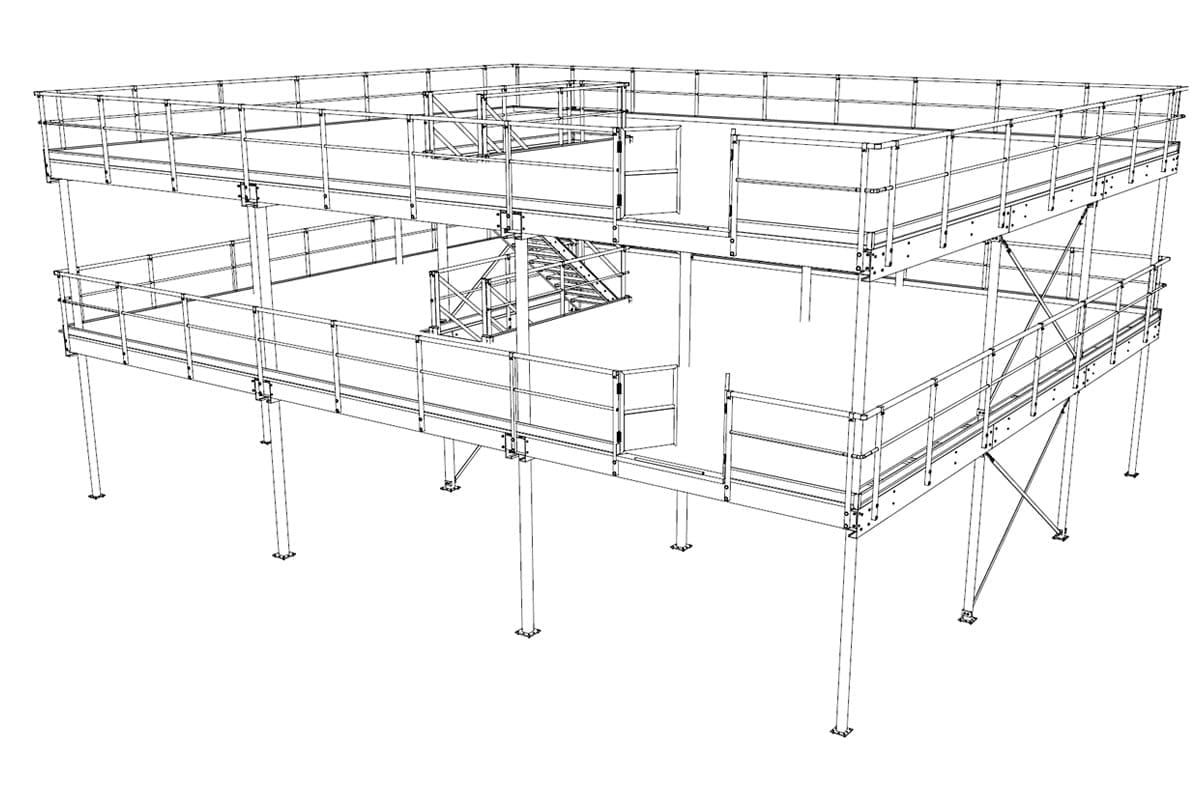 Questions?
Do you have questions about our services or do you want to know more about the possibilities? Contact one of our engineers.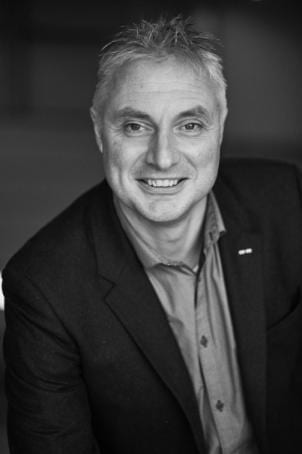 Paul Voorduin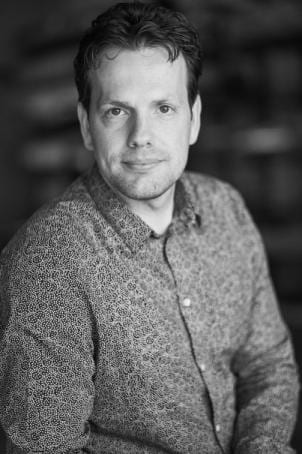 Wim Krabbe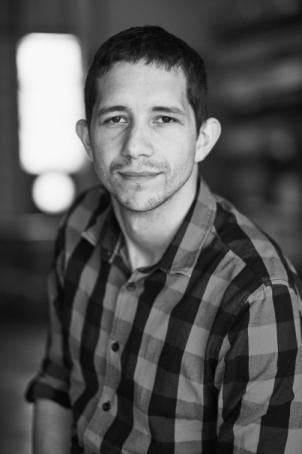 Machiel van Emden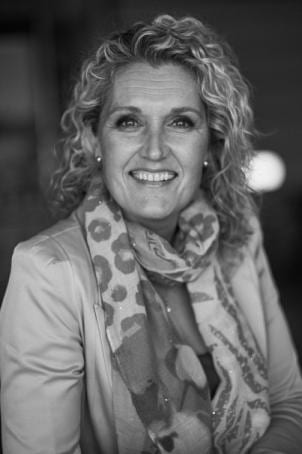 Sandra Koot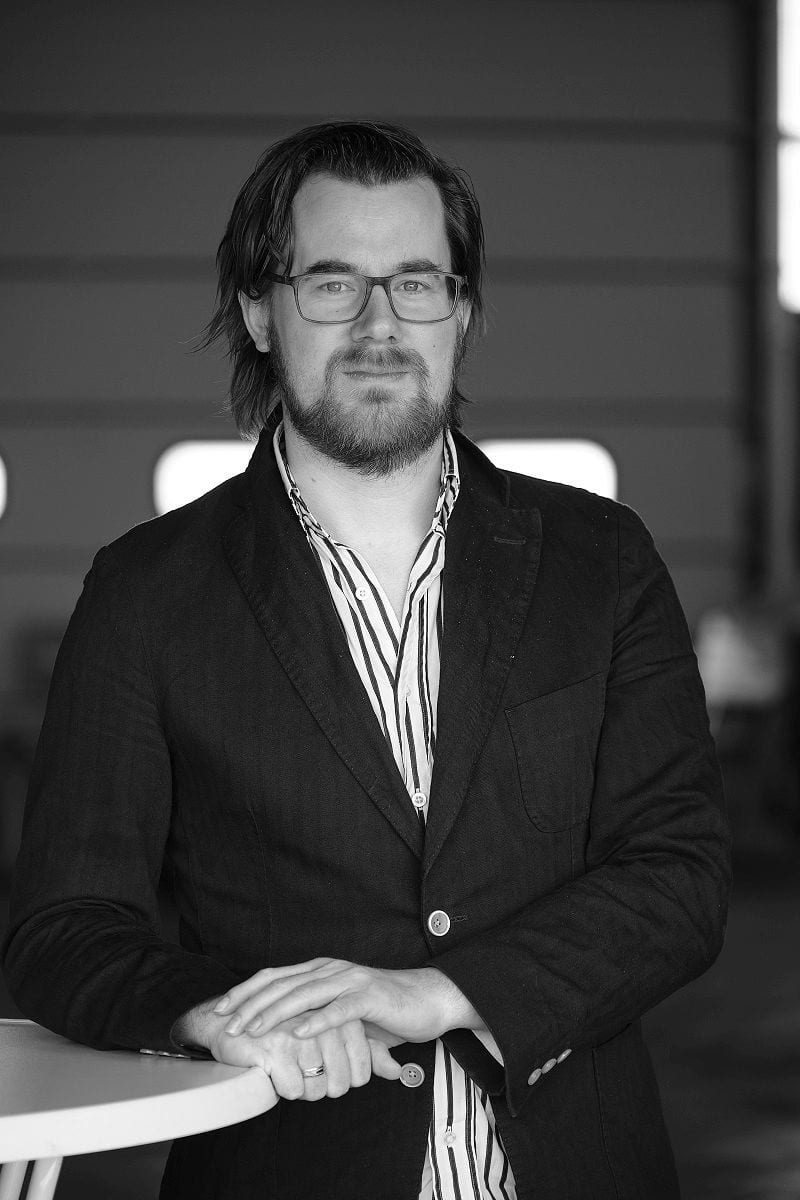 Herbert Verhoef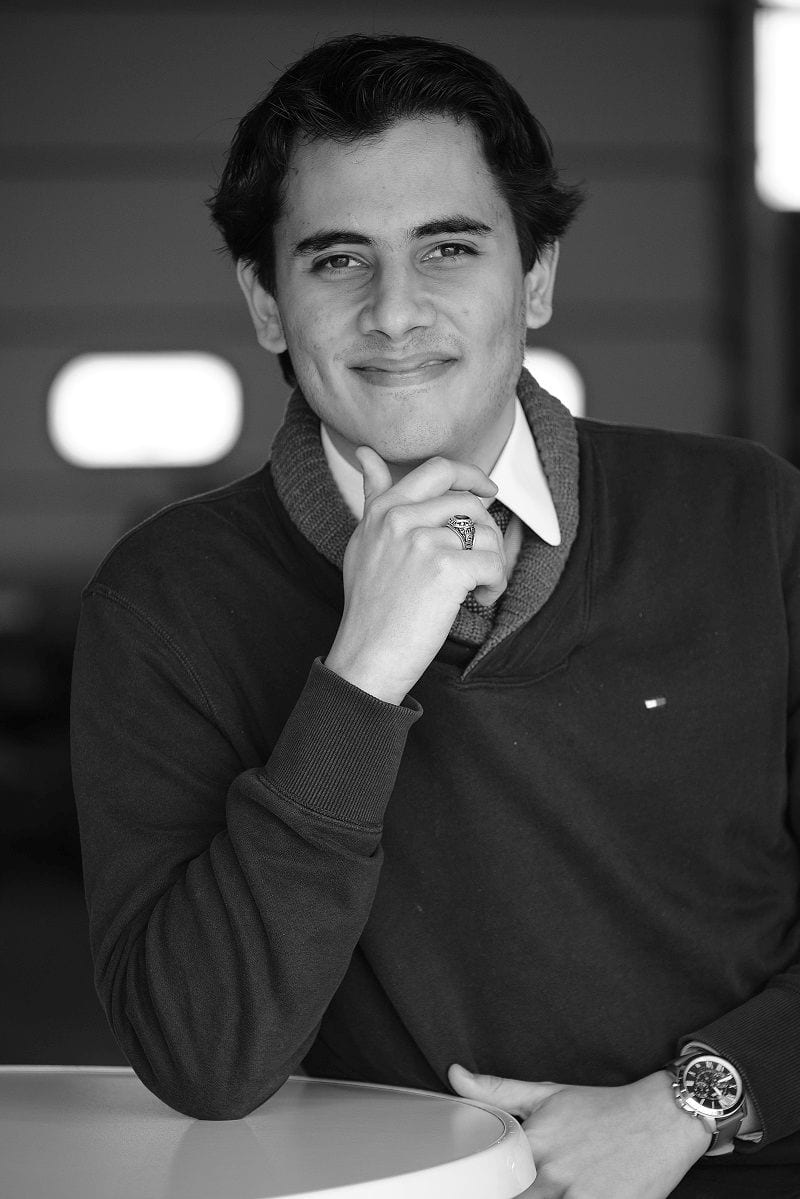 Samuel David Arena