Mobile archive shelving
The standard solution for efficiently classifying archive rooms consists of mobile archive shelving. Systems with mobile filing cabinets, in which the aisle is variable. The load on such a system is often very high: there is only one narrow aisle surrounded by racks full of paper. A considerable weight!
A very strong and rigid surface is required to install these systems optimally. The Almacon engineers have good solutions for this too, and they also meet the very strict deflection requirements for such systems.
Painting racking
In art depots, paintings are usually hung on special systems that allow efficient and accessible storage. These painting racks should be mounted as rigidly and stable as possible.
The construction height in such spaces is often limited, so that hot-rolled profiles often fit better in the design. These hot-rolled profiles can be supplied in parts and spliced to lengths, which simplifies the issue of delivery.
The use of materials takes into account that the material is "light" enough to be built manually or with hoists in an existing situation.
Contact us to discuss the possibilities for Mobile Storage Systems.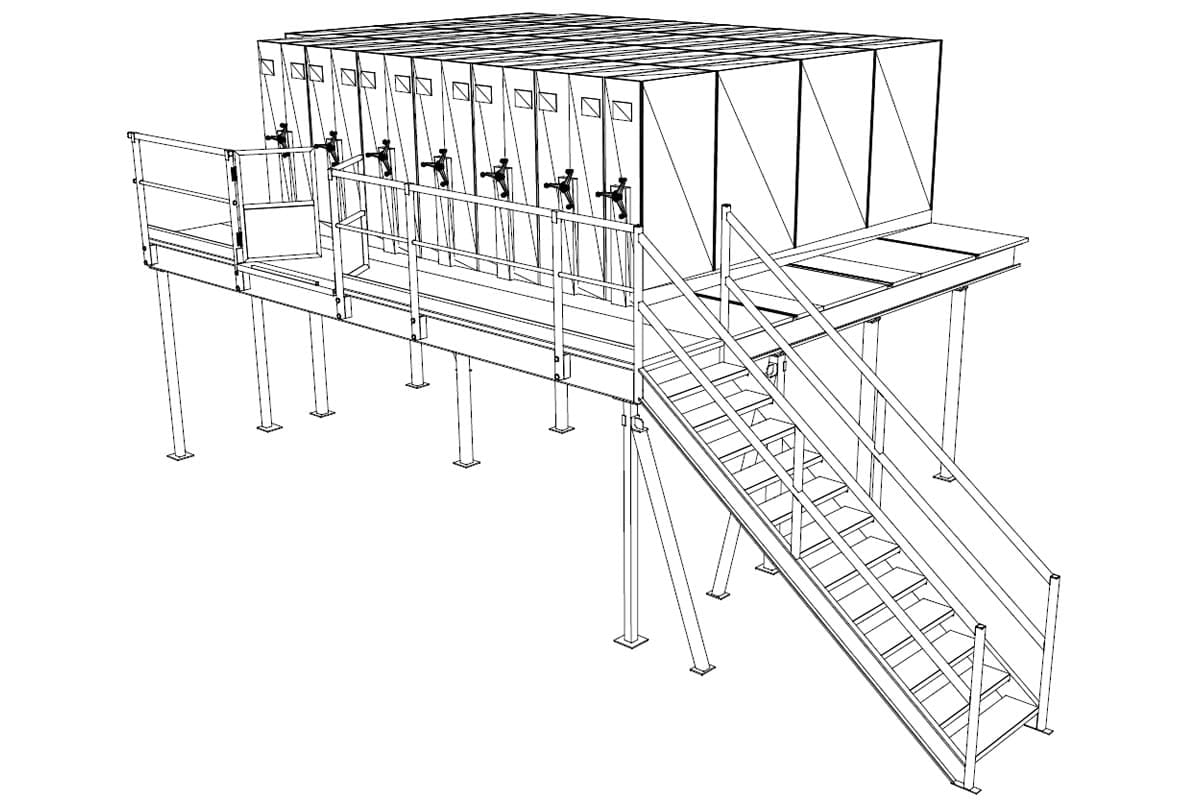 Since 19 June 2020 we have been located with our new business premises at Kristalstraat 36 in Bleiswijk. STUDIOJEROENDEJONG has provided our new building with a contemporary and modern working environment. An interior in which further optimization and growth is possible, our open and dynamic culture comes into its own and the various departments are even more connected.
View the beautiful photos and read more about the story Almacon tells with this interior!
Questions?
Do you have questions about our services or do you want to know more about the possibilities? Contact one of our engineers.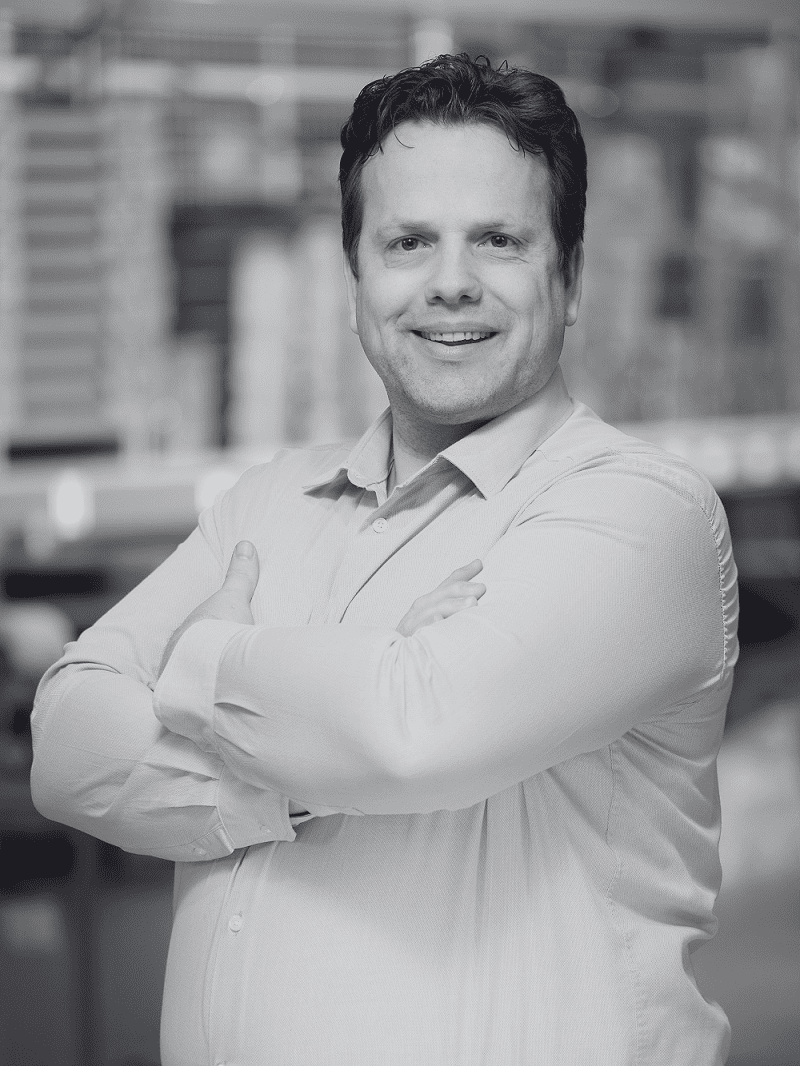 Wim Krabbe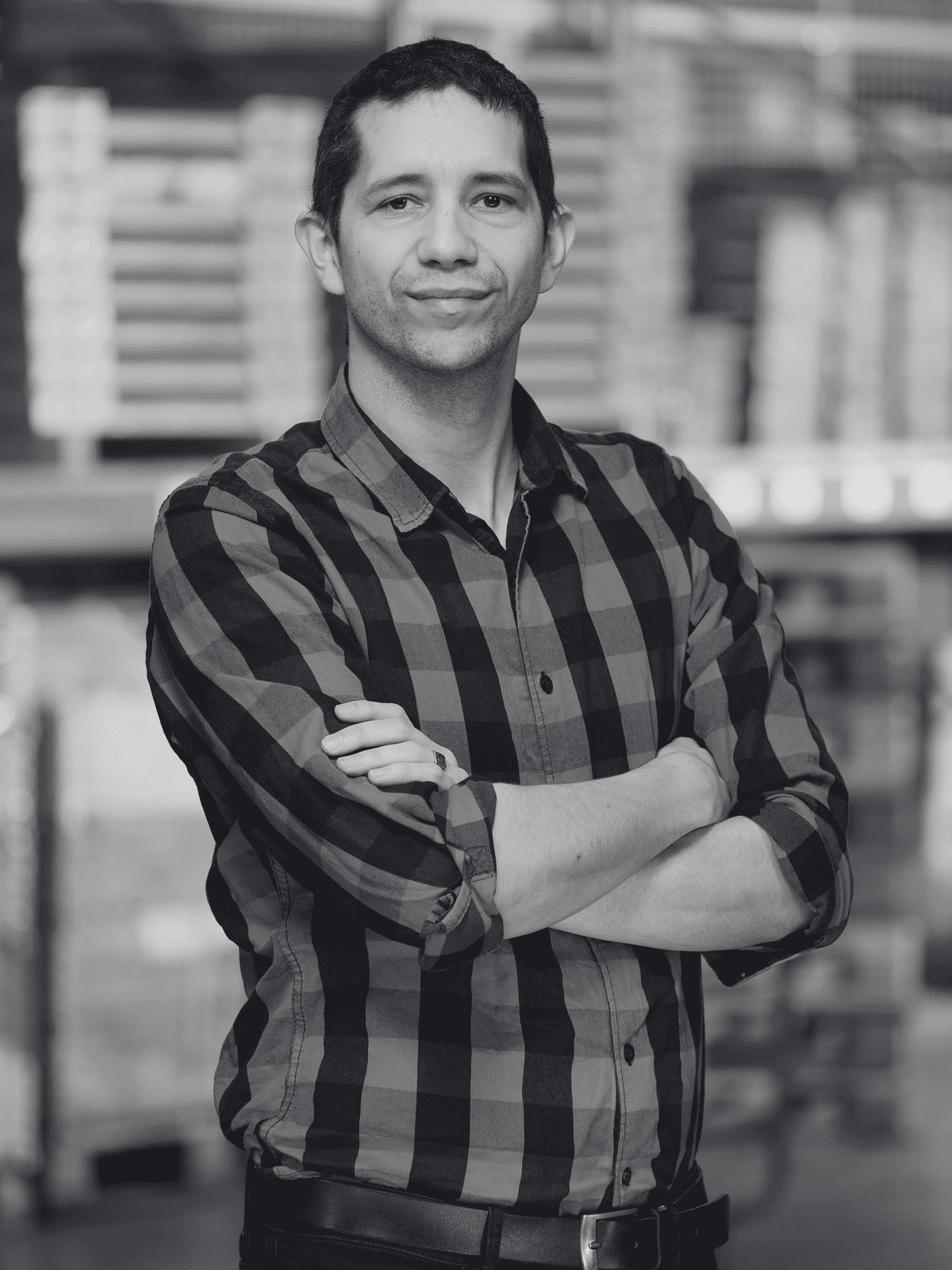 Machiel van Emden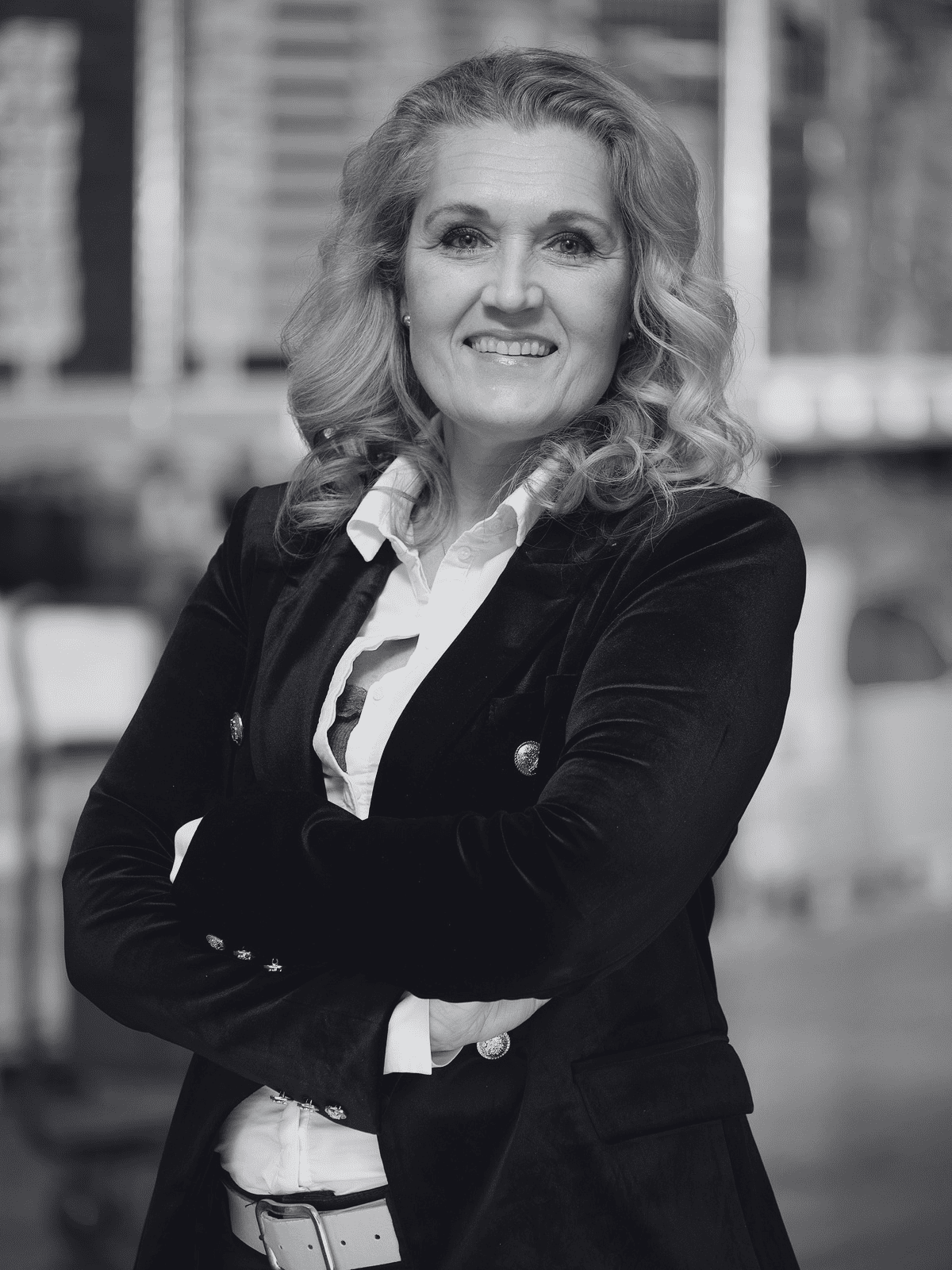 Sandra Koot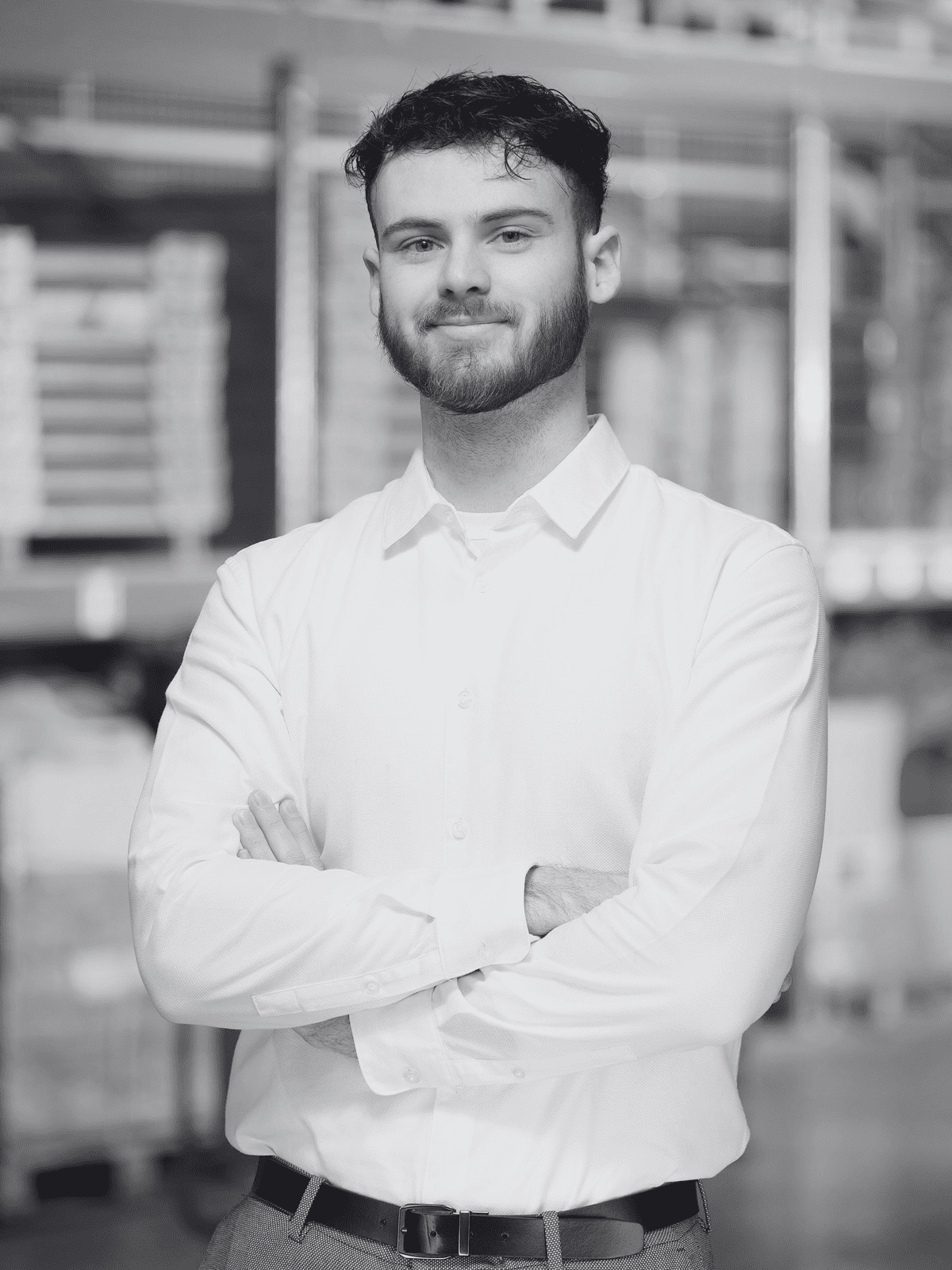 Rick Lippold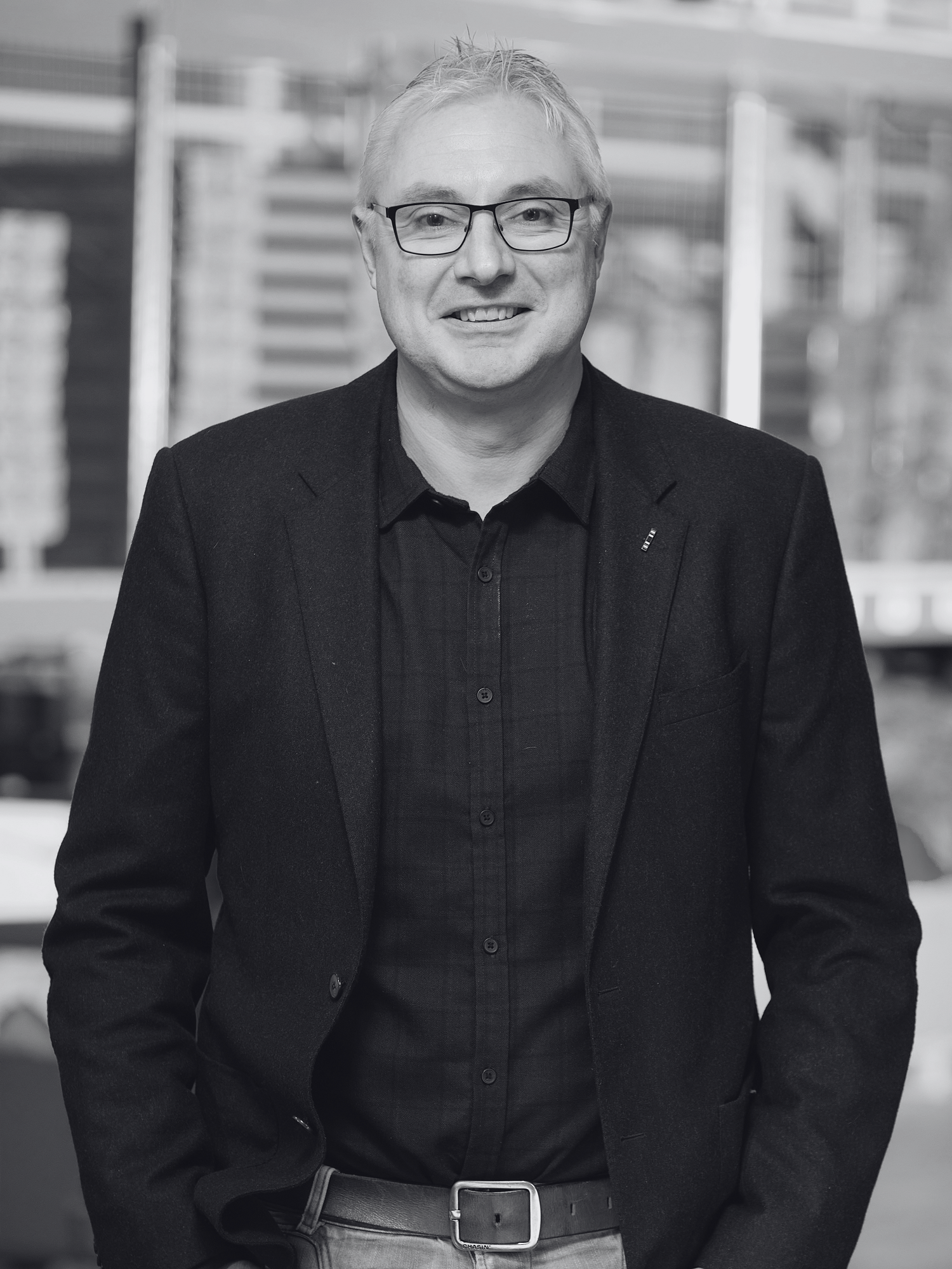 Paul Voorduin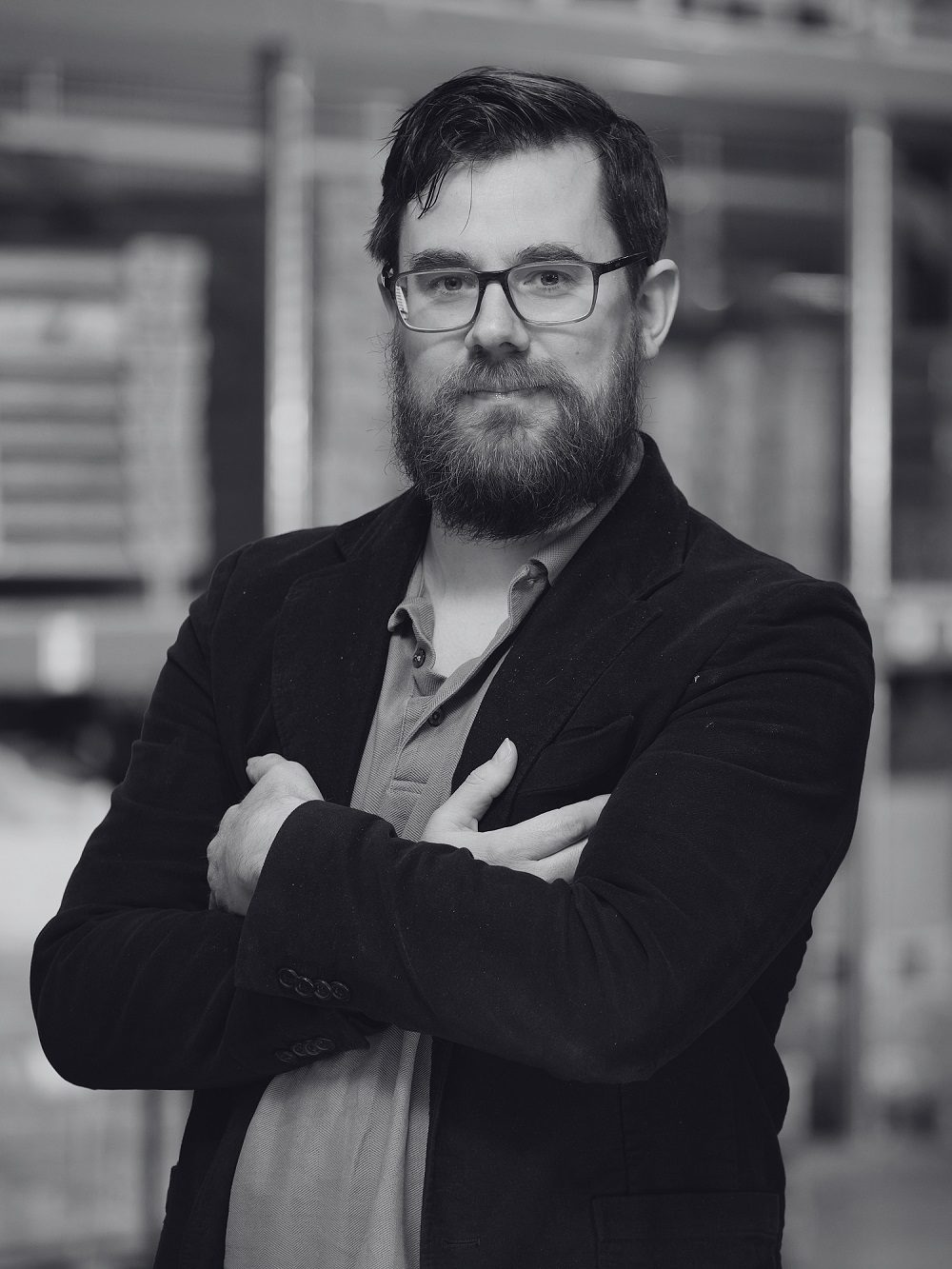 Herbert Verhoef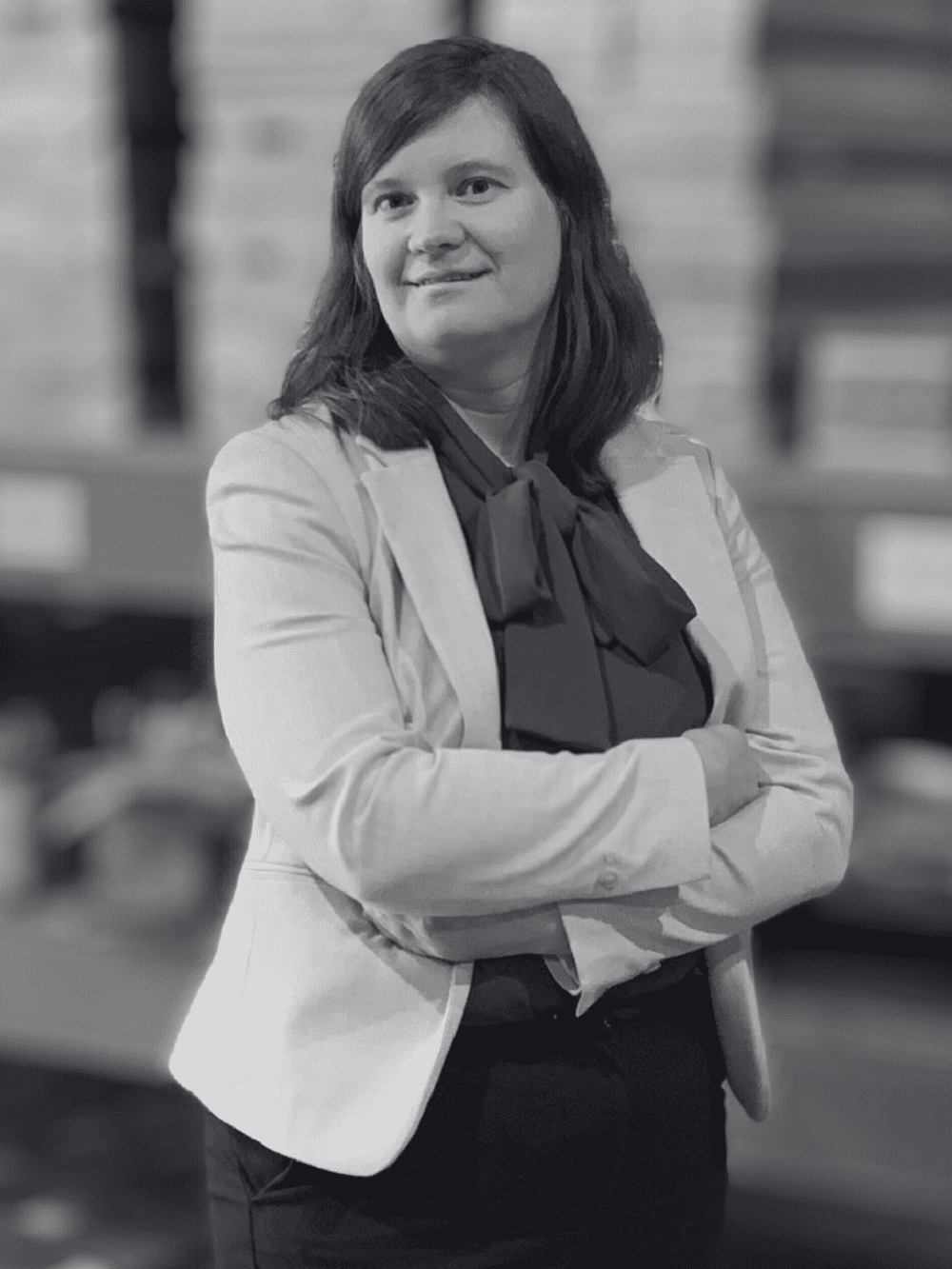 Laura Bongaardt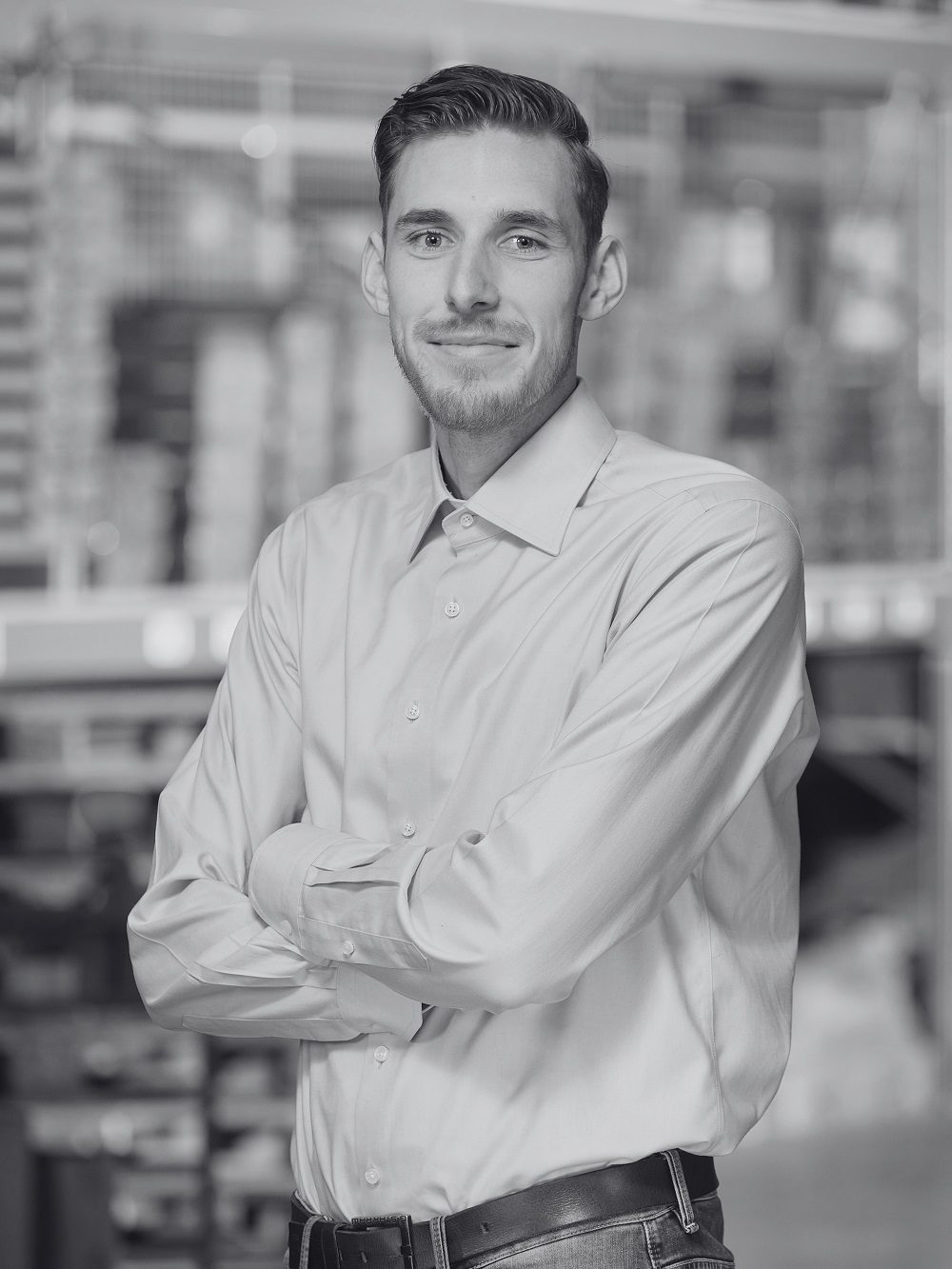 Luke van Klaveren