Today, many modern logistics centres use computer-controlled systems for efficient logistics and space allocation. These systems are technically very advanced, but also require special support constructions.
In order to keep the robotics functioning, the deflection of the support constructions must be minimal. At the same time, they sometimes have to deal with heavy loads. A precise system that sometimes requires millimetre precision and a high-end solution. Making large(r) spans makes the complexity of such projects even greater, which makes the challenge even more beautiful!
Almacon has successfully completed many projects within these strict requirements. By now, we are known throughout Europe (and beyond) for such solutions.
Contact us to discuss the possibilities for Carriers for logistics robotics.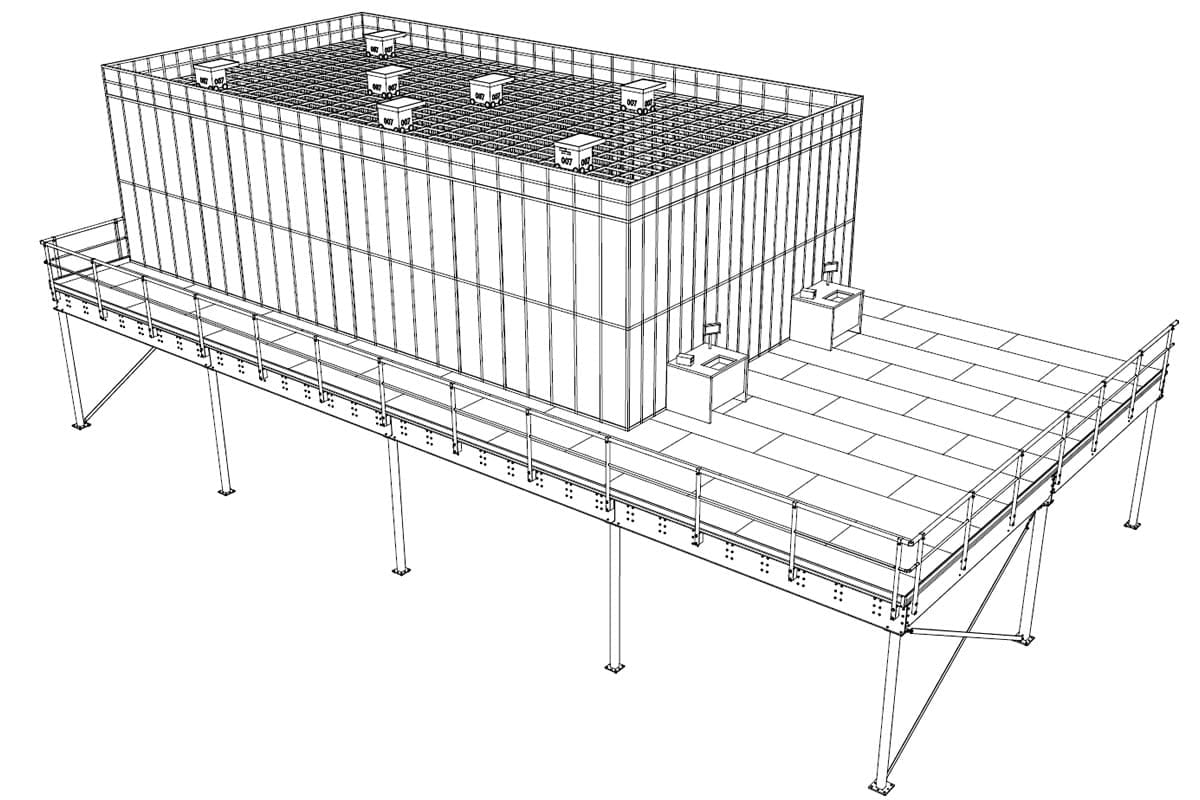 Since 19 June 2020 we have been located with our new business premises at Kristalstraat 36 in Bleiswijk. STUDIOJEROENDEJONG has provided our new building with a contemporary and modern working environment. An interior in which further optimization and growth is possible, our open and dynamic culture comes into its own and the various departments are even more connected.
View the beautiful photos and read more about the story Almacon tells with this interior!
Questions?
Do you have questions about our services or do you want to know more about the possibilities? Contact one of our engineers.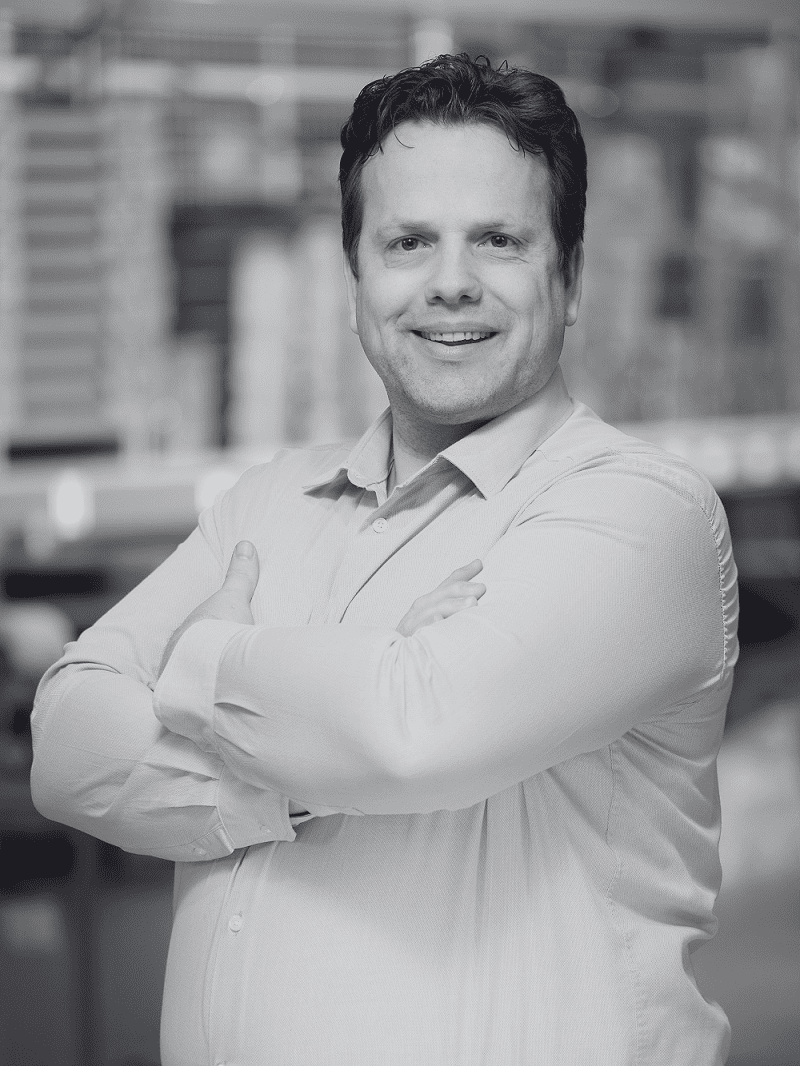 Wim Krabbe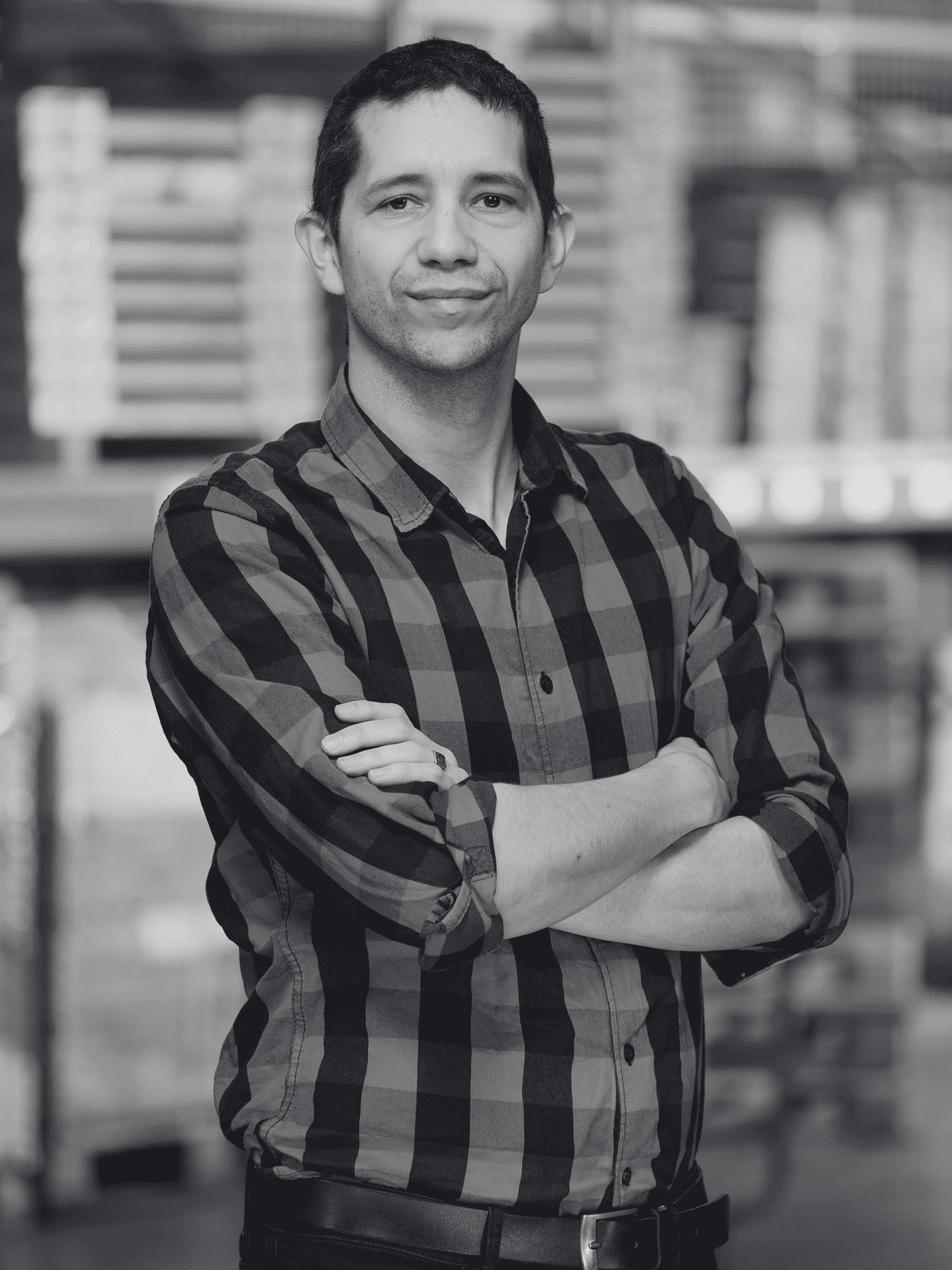 Machiel van Emden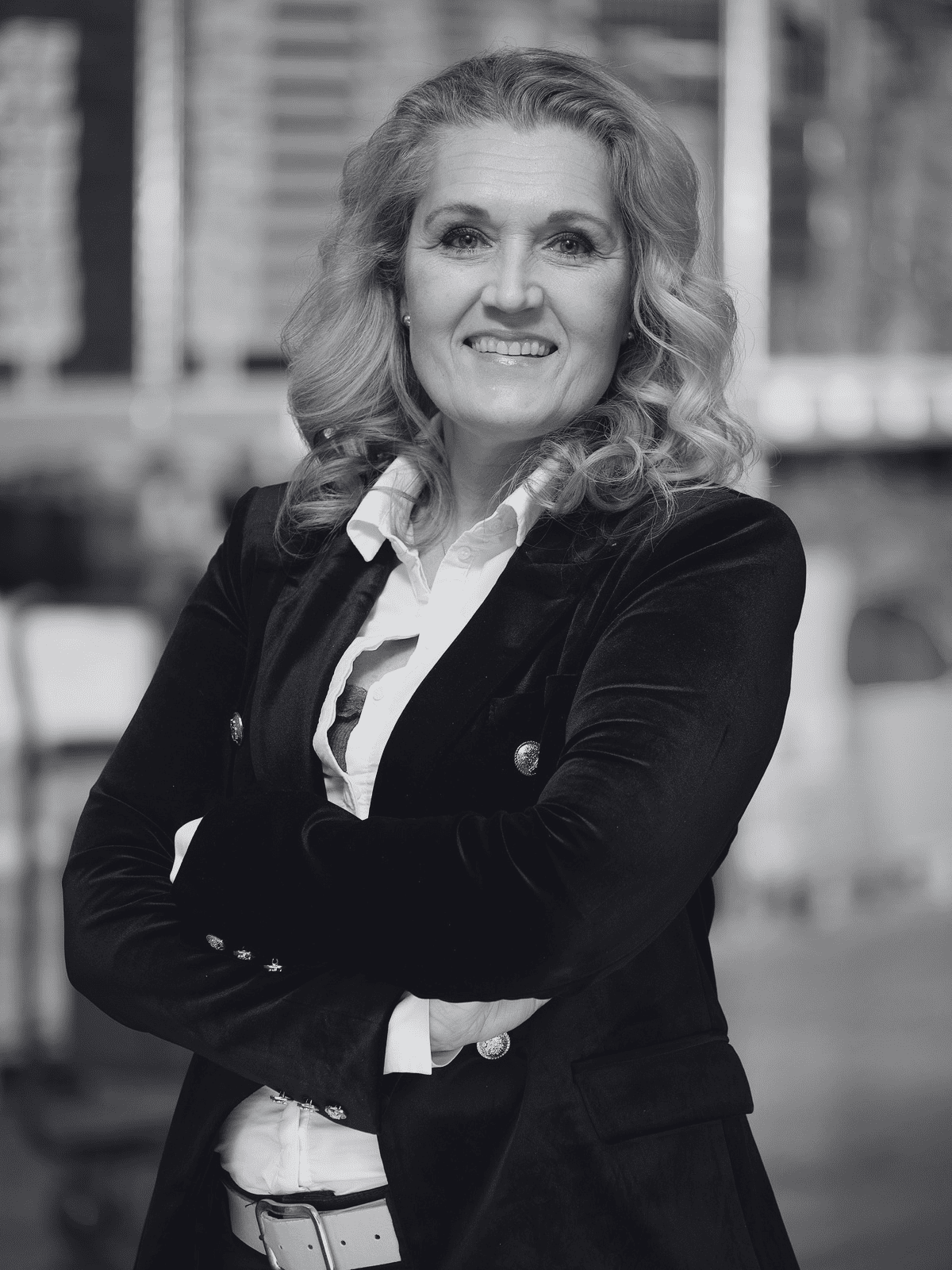 Sandra Koot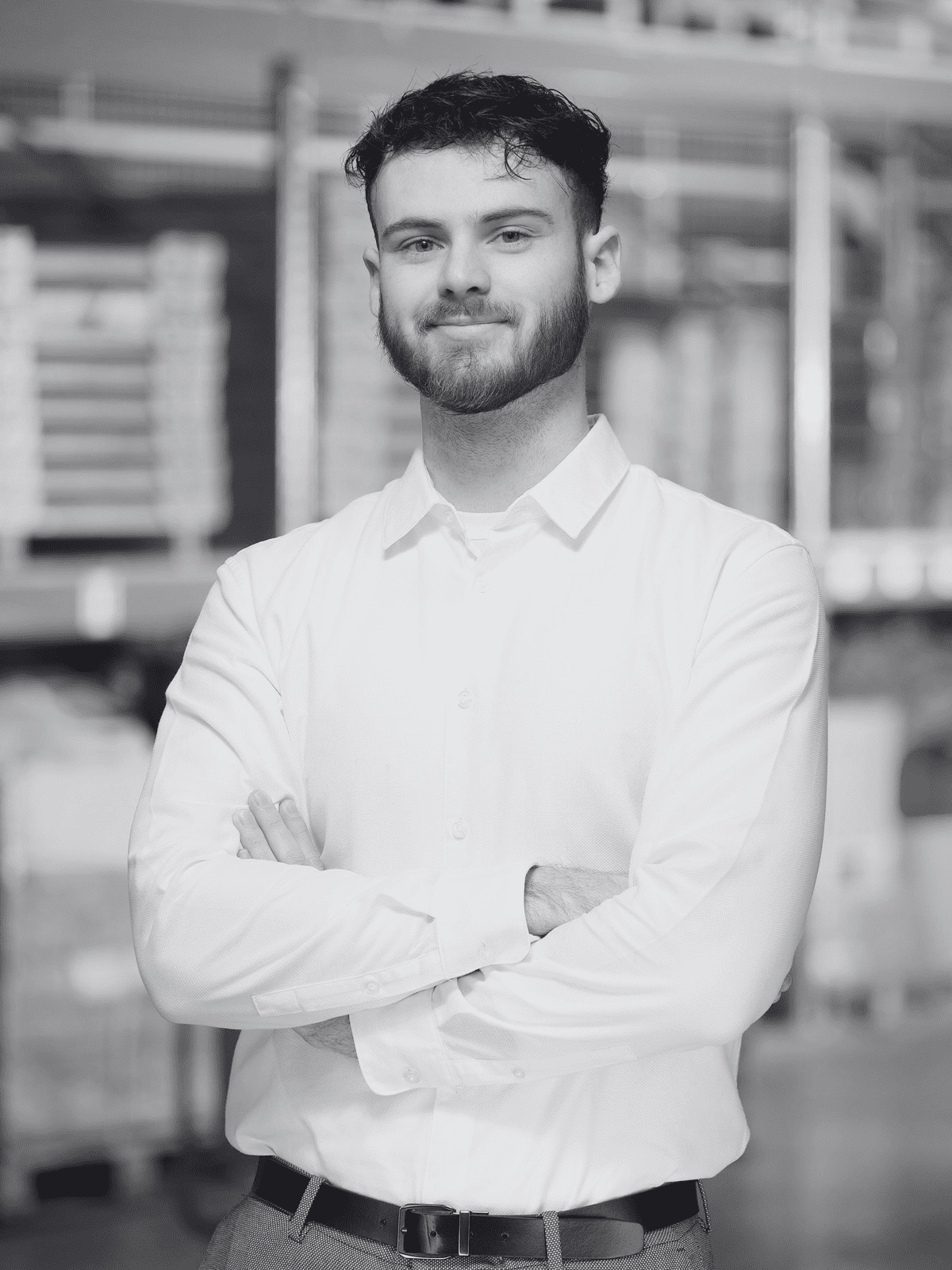 Rick Lippold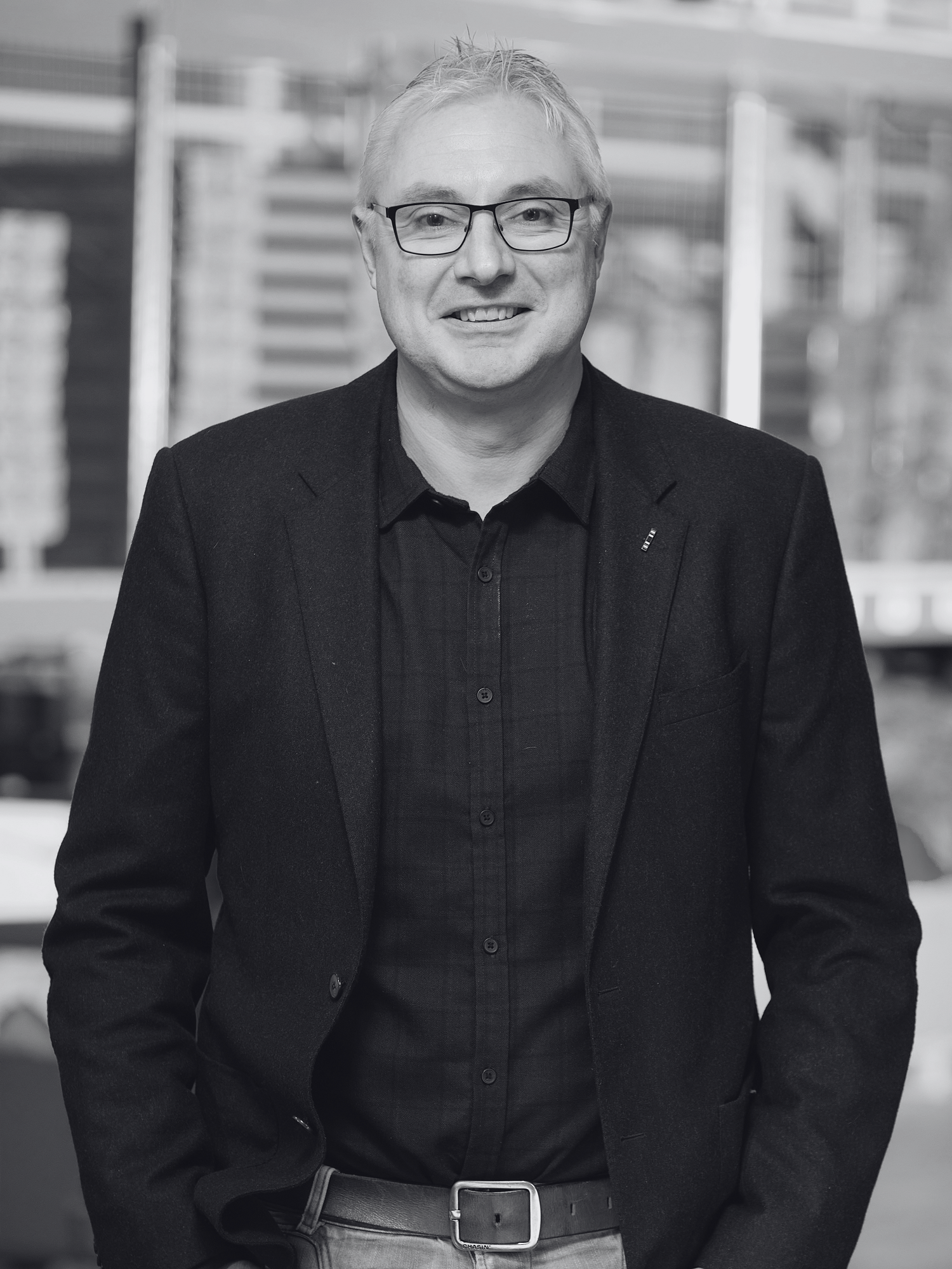 Paul Voorduin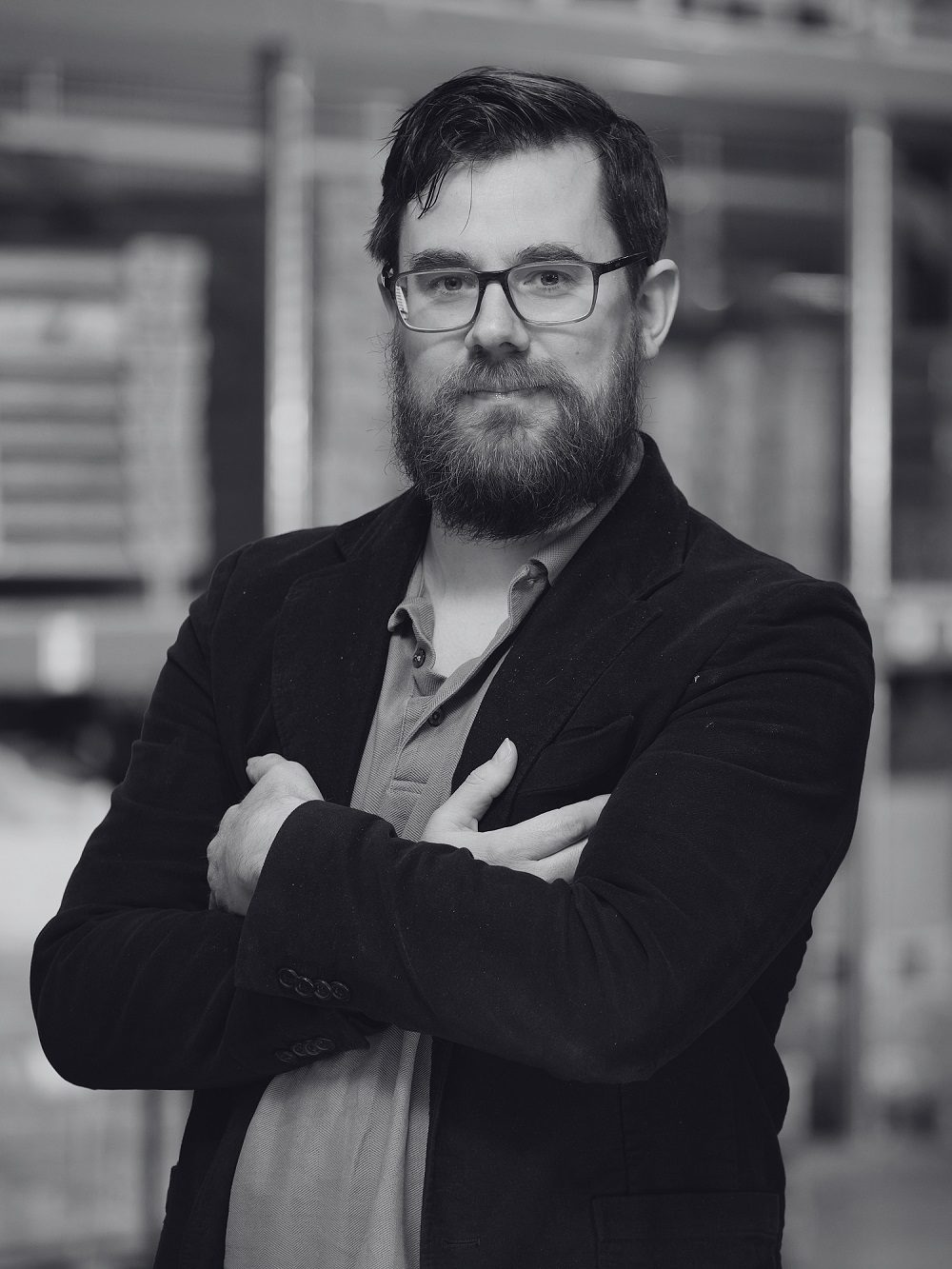 Herbert Verhoef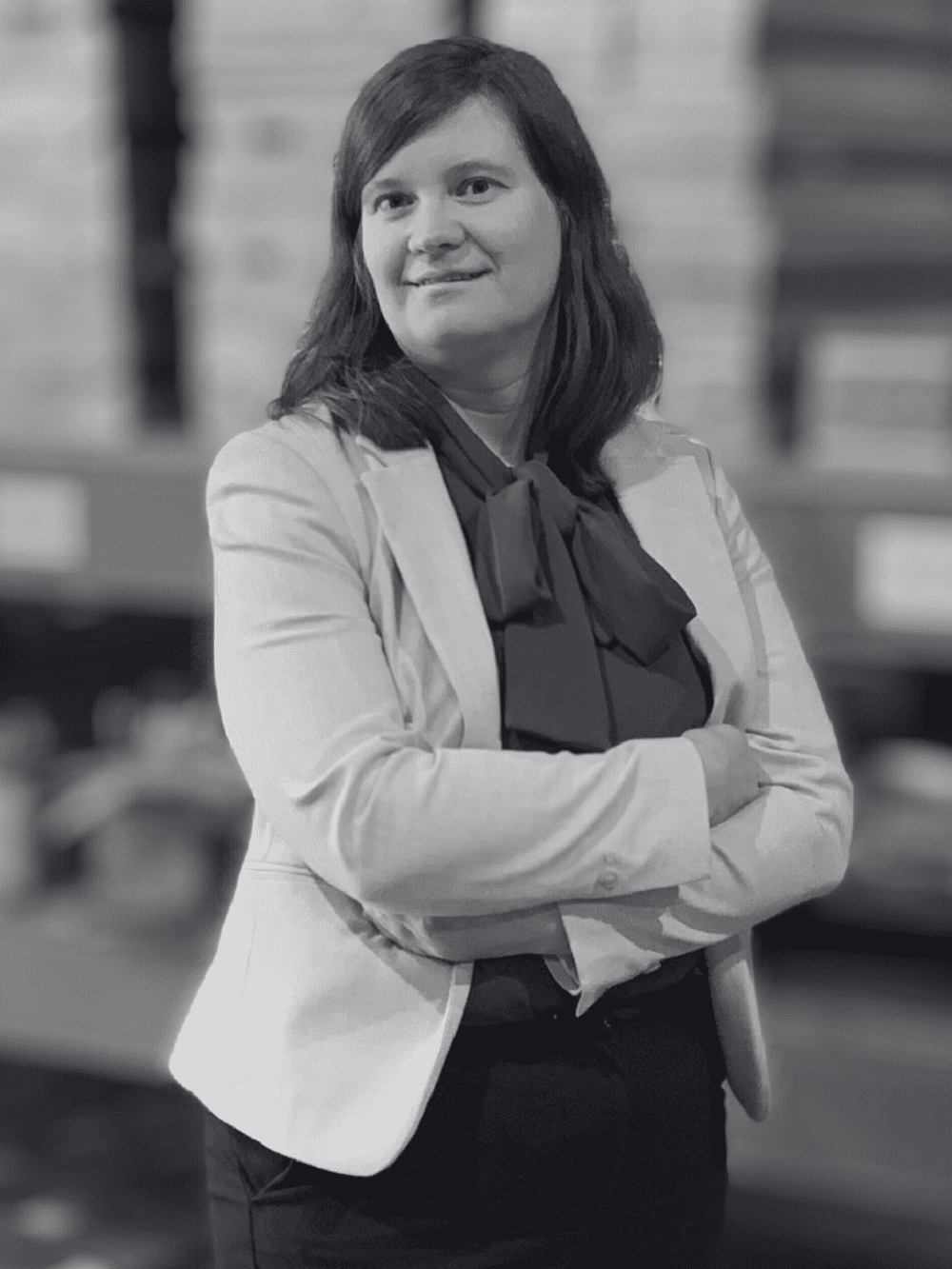 Laura Bongaardt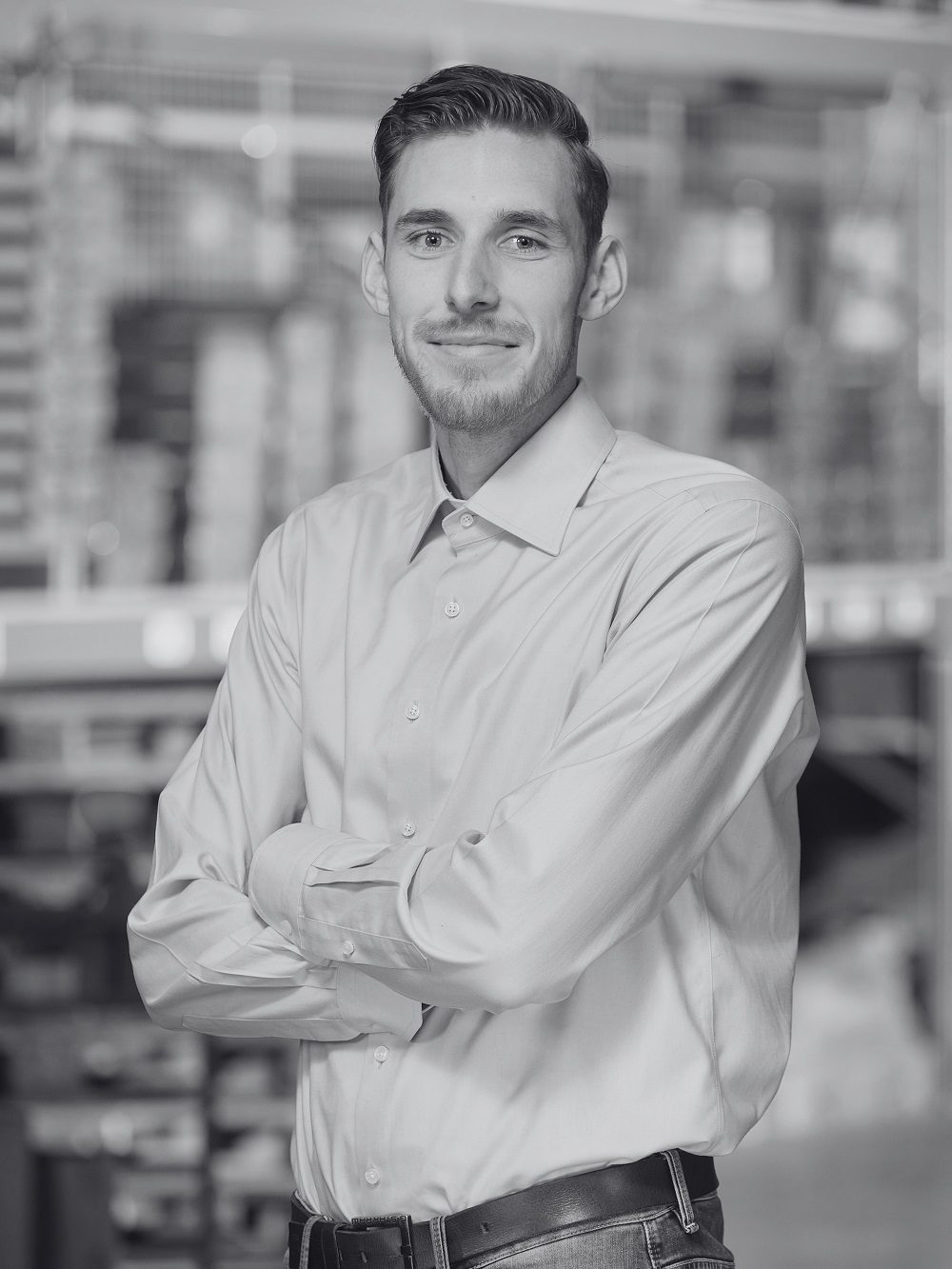 Luke van Klaveren