Pallet Gates/Safety Areas
For pallet handling, where pallets from the ground floor are placed on a floor with a forklift truck, Almacon offers various possibilities to work as safely and efficiently as possible.
An opening in the fence, for example, is not safe for such a situation. For this there are the pallet gate, a self-closing swing gate and the sliding gate.
Almacon can supply a standard size or design a tailor-made solution.  In this way, pallet handling can always take place in a safe and efficient manner.
Contact us to discuss the possibilities for pallet racking.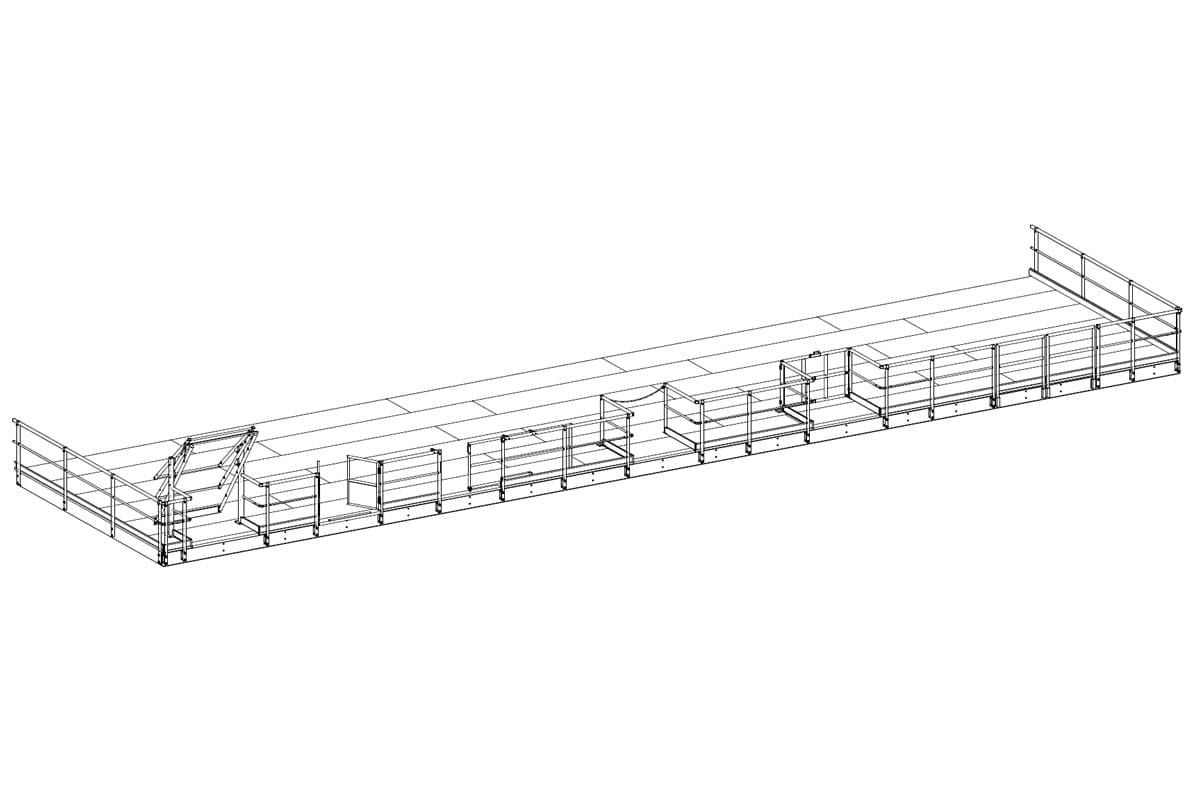 Since 19 June 2020 we have been located with our new business premises at Kristalstraat 36 in Bleiswijk. STUDIOJEROENDEJONG has provided our new building with a contemporary and modern working environment. An interior in which further optimization and growth is possible, our open and dynamic culture comes into its own and the various departments are even more connected.
View the beautiful photos and read more about the story Almacon tells with this interior!
Questions?
Do you have questions about our services or do you want to know more about the possibilities? Contact one of our engineers.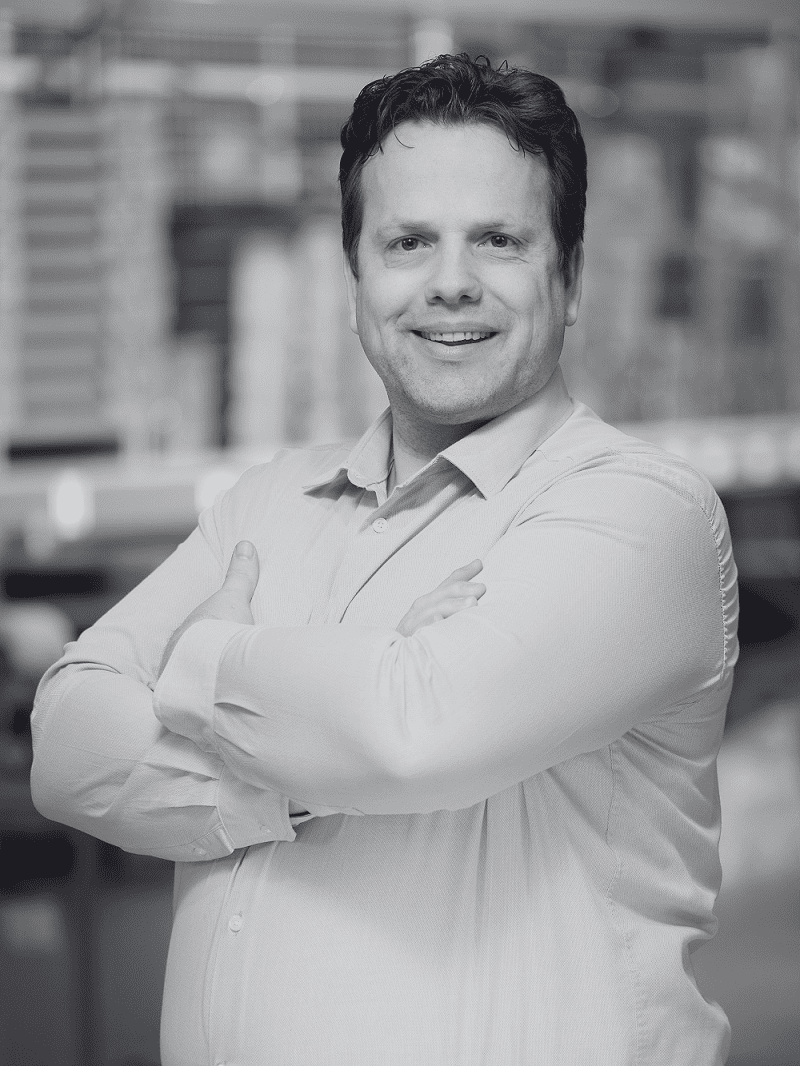 Wim Krabbe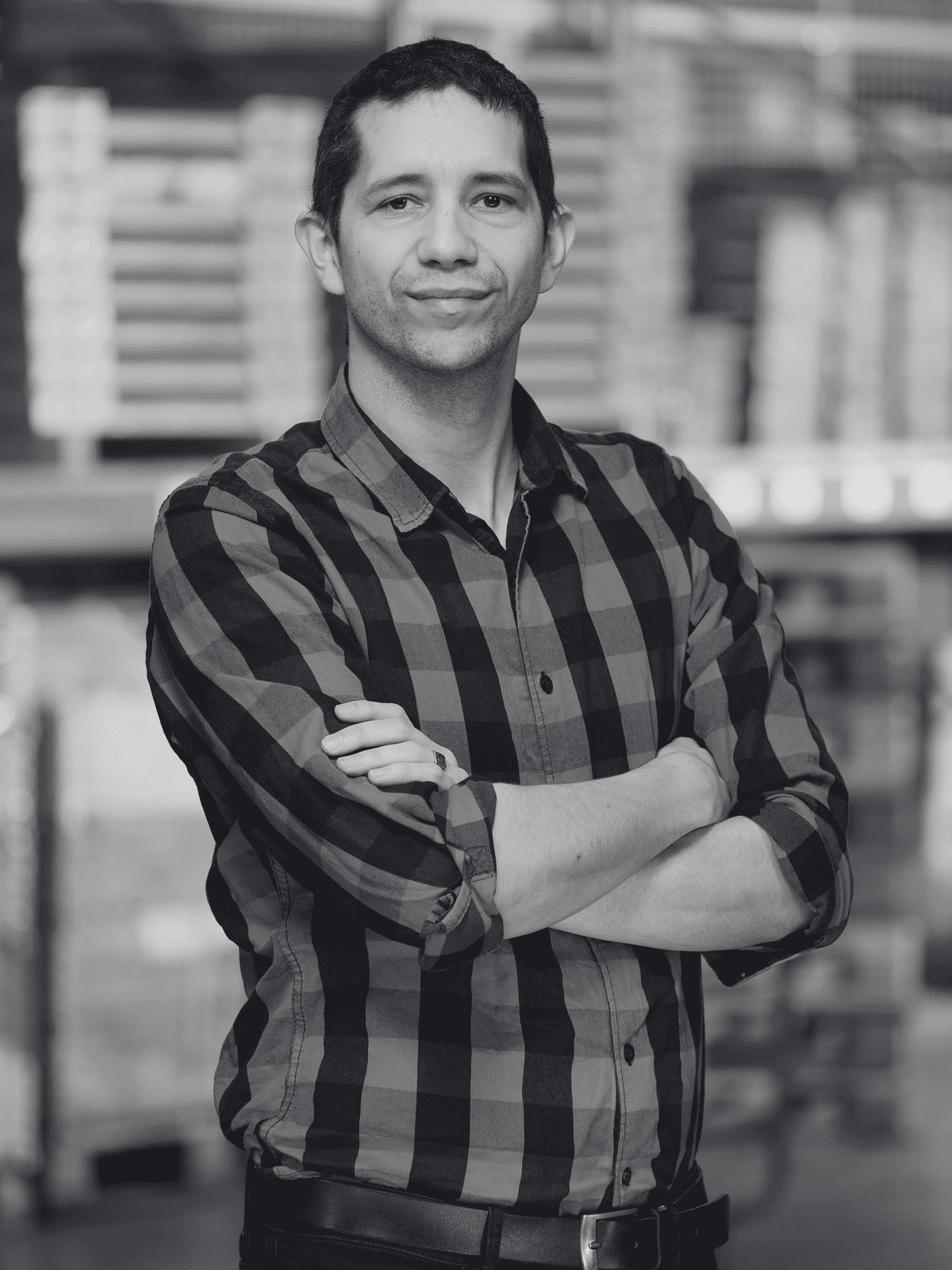 Machiel van Emden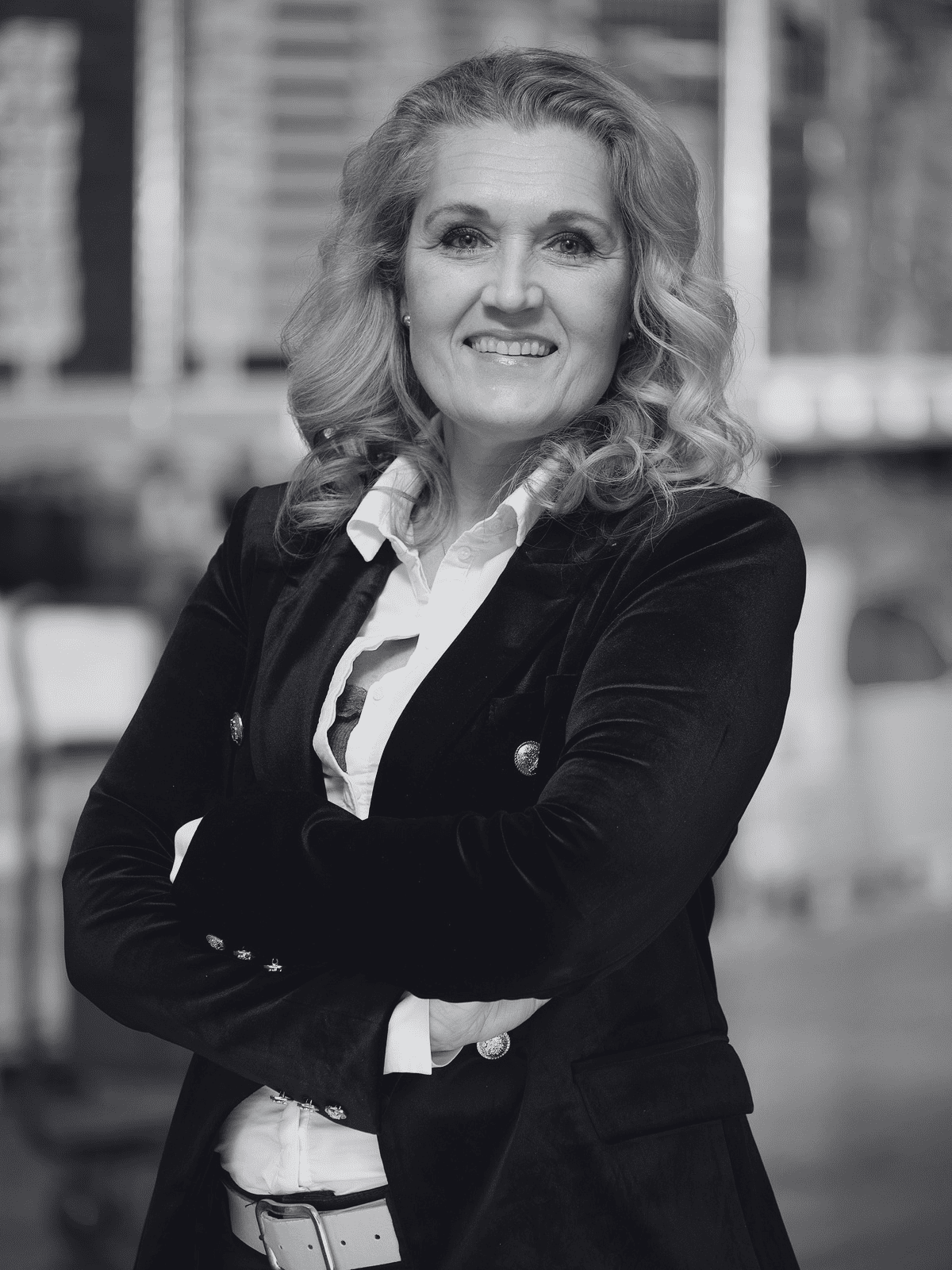 Sandra Koot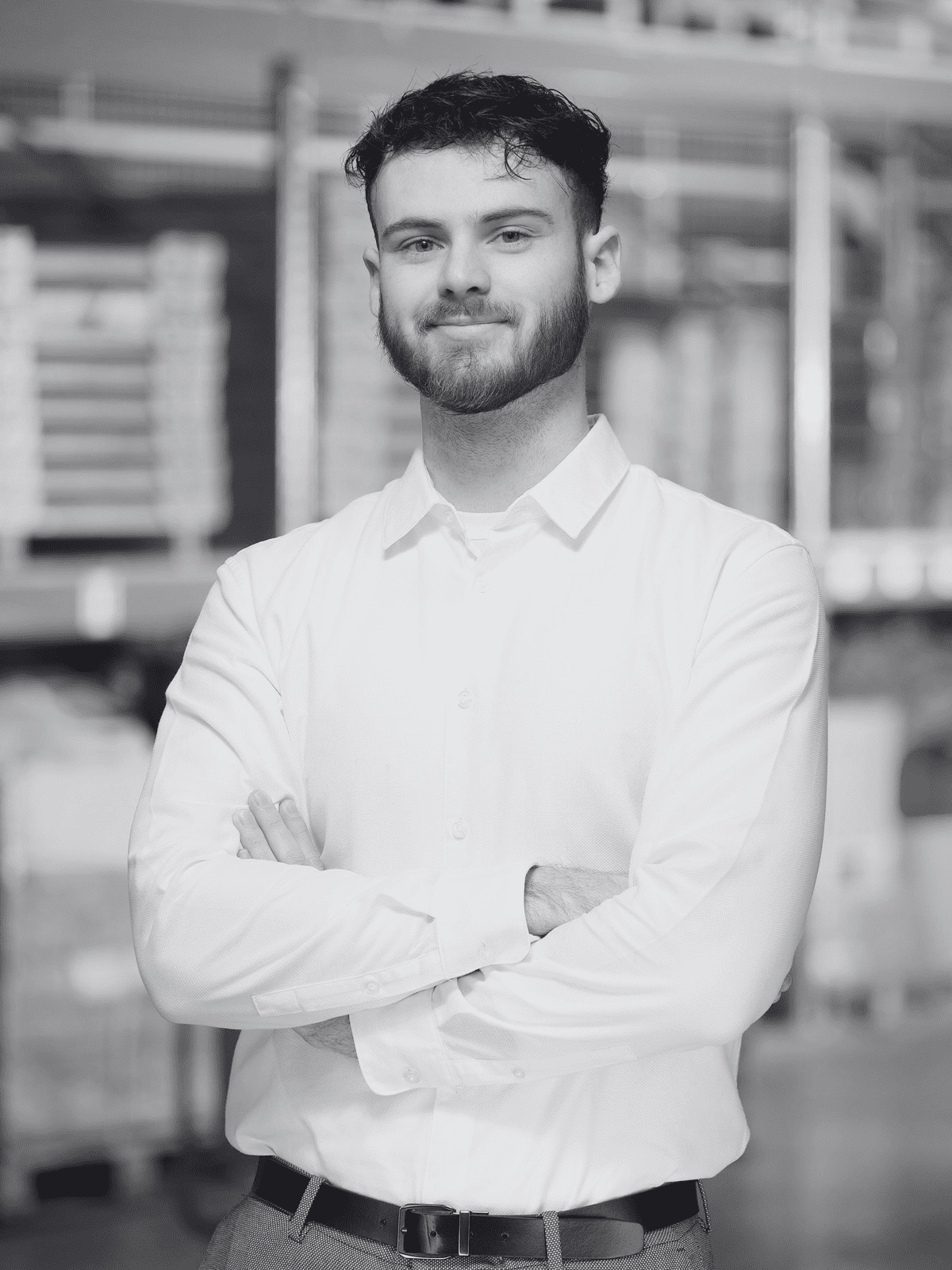 Rick Lippold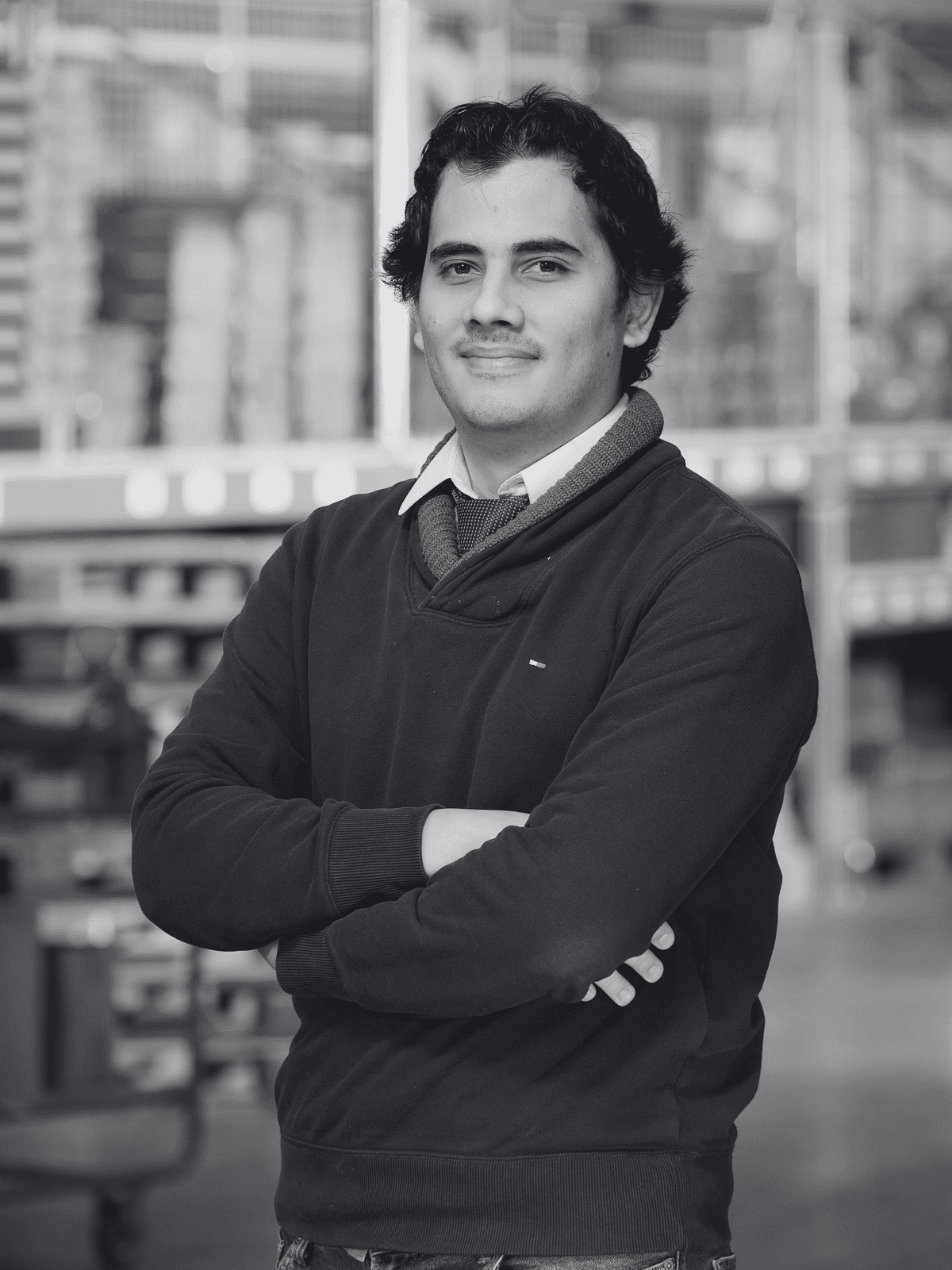 Samuel Arana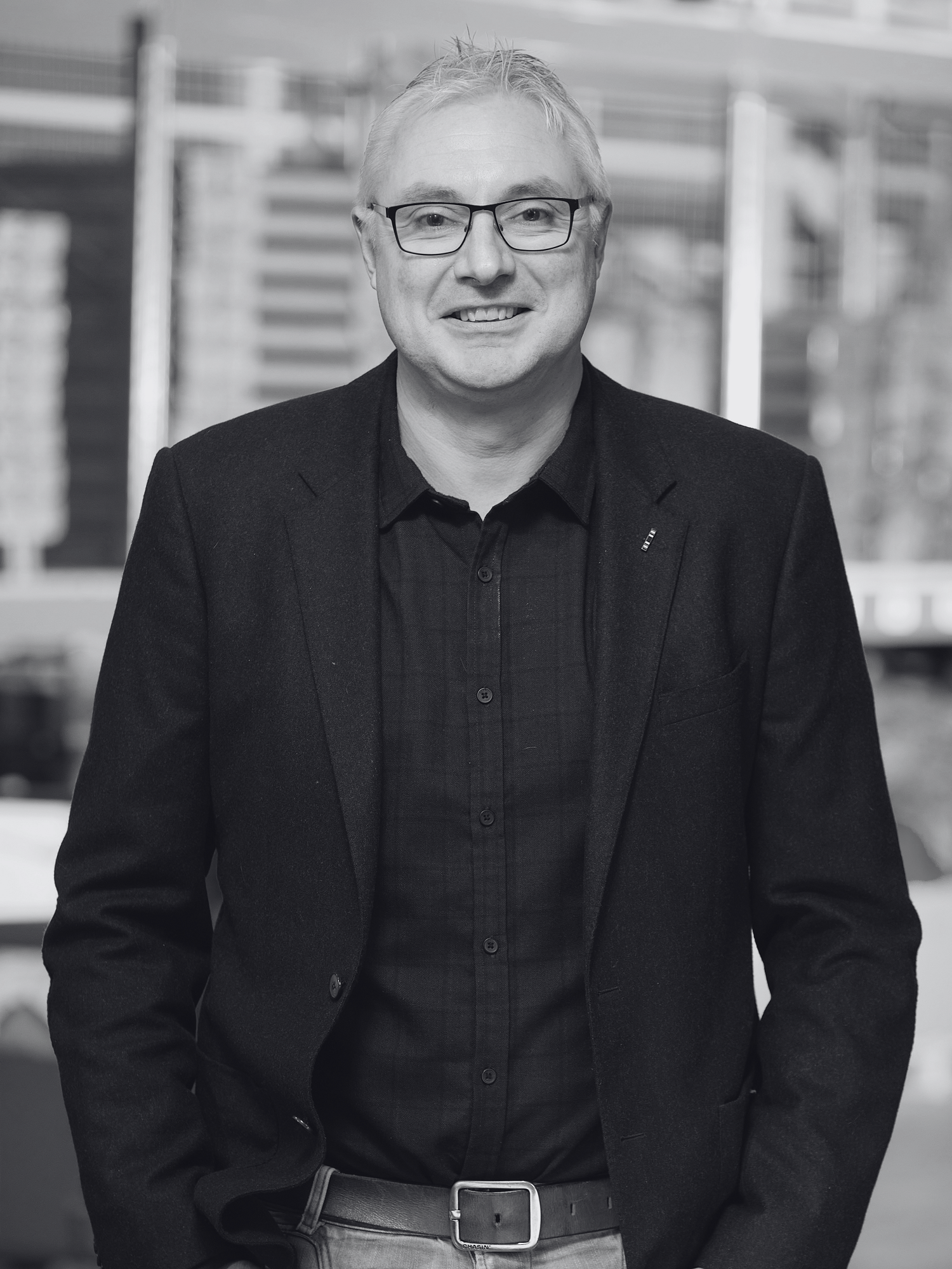 Paul Voorduin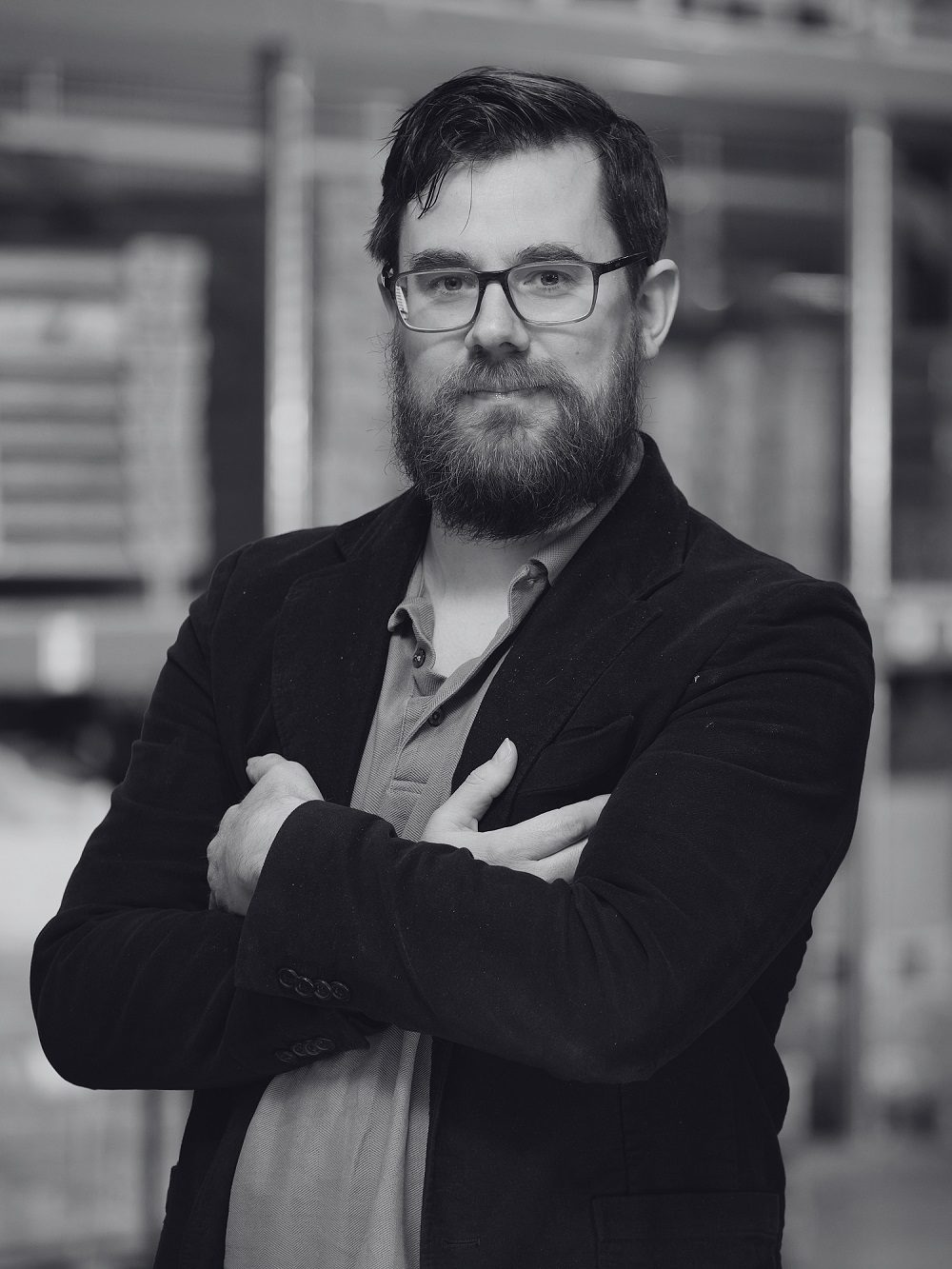 Herbert Verhoef