 1993
Founding Almacon
---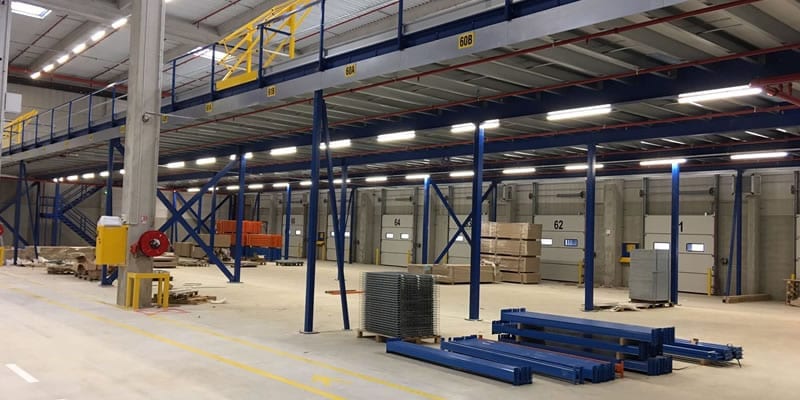 The design, calculation, and delivery of custom-made industrial mezzanine floors — that was Gerard Koot's driving idea when he founded Almacon in 1993. In Gerard's words, "The opportunity was right there. There were not many companies specialised in mezzanine floors, especially not custom made ones. I wanted to develop a product that would put clients' needs first in order to realise their wishes and ideal solutions. And that became the Almacon purpose. I am so proud of our loyal customers who we have been doing business with for 25 years. And that really says it all. They grow along with you. You always need to provide a bit more than clients expect. As long as you keep doing that, you retain customers and create so much added value."
1998
Move to Zoetermeer
---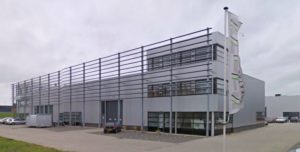 Due to expansion of the activities, it is necessary to move to larger premises in 1998. This will be Zoetermeer. In addition to designing, calculating and delivering, it is also about supporting manufacturers: thinking along, brainstorming and looking for solutions. Serving the specialist.
2005
Beyond the standard

---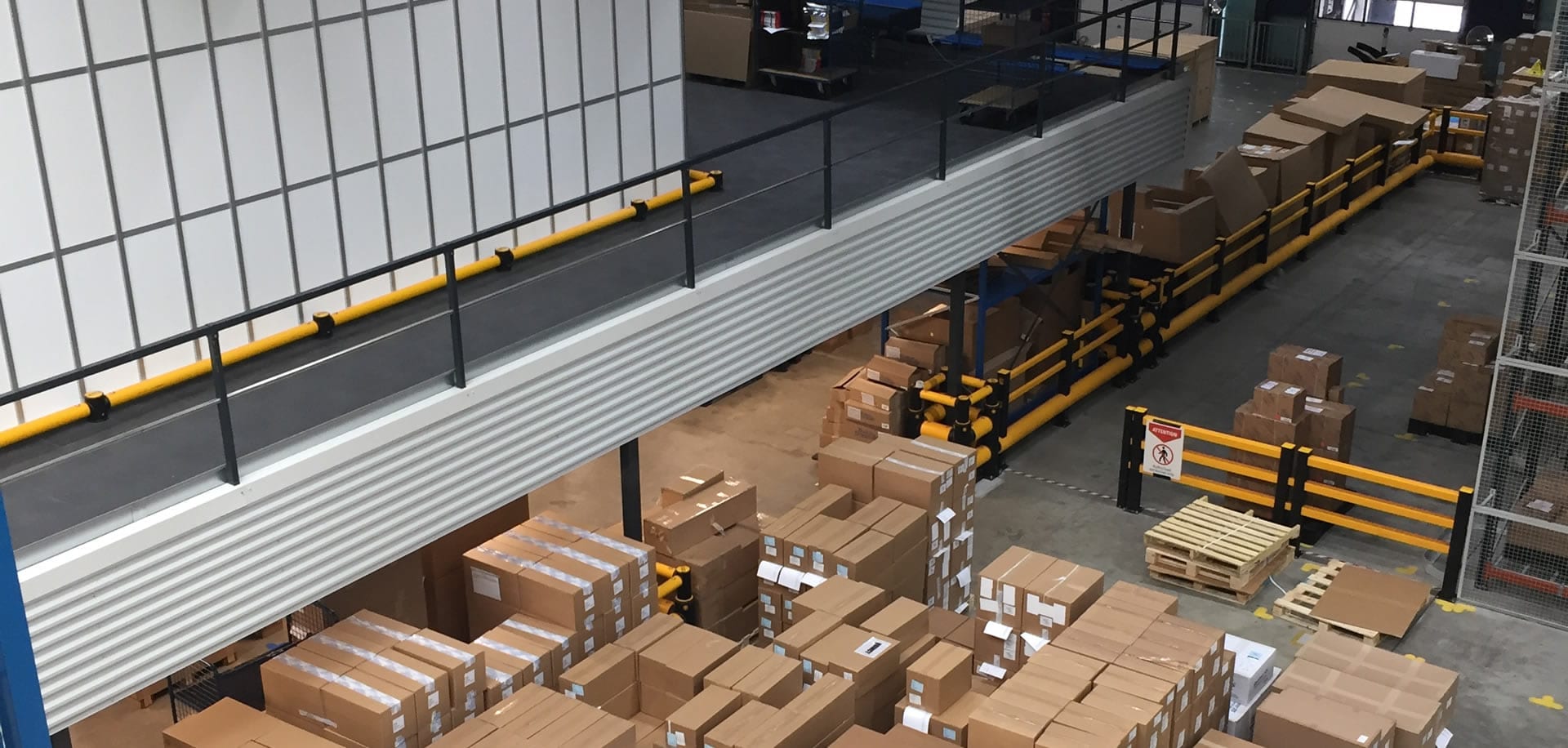 The customer's needs are becoming increasingly larger and more complicated. Where previously there was a desire to create a practical mezzanine floor above all, other factors now also play a major role. Customers want to deal with their spaces in a different way. This is accompanied by a high-quality product that meets all safety requirements. But it also has to look good and fit in with today's technological and ecological developments. For example, think of robotisation, earthquake zones and sustainability. This requires creative, out of the box solutions and specific customization. Almacon can provide that.
2018
The sky is the limit

---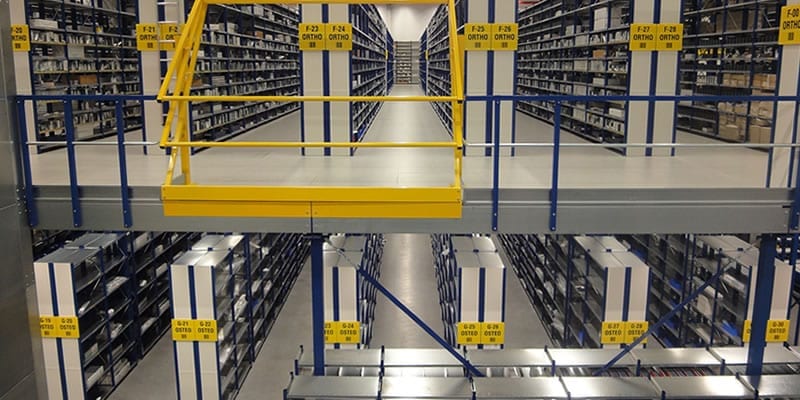 We create, we innovate and we create. So that the customer can continue.' Where others give up, Almacon goes one step further. In order to do this, one's own boundaries often have to be pushed too. Sometimes literally. Projects in Ukraine, Poland, Czech Republic, Germany, France and Australia are no longer exceptions. Despite these large projects with ditto customers, Almacon remains grounded: 'We don't have to be at the forefront of the fanfare. But we do do something that is really special and we should also show that." A great idea that can also be found in Almacon's vision.
2020
Move to Bleiswijk

---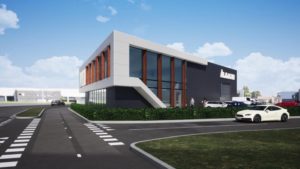 Almacon sees a future in which projects are becoming increasingly larger and more complicated. Where previously the wish was to create a practical mezzanine floor, the demand for customization is now increasing and this will increase in the future. We respond to this by continuously thinking one step ahead: how can we do better? How can we work even smarter? More specialized personnel is needed to realize these projects. The building in Zoetermeer offers too few workplaces. That is why in June 2020 a move will take place to a new building in Bleiswijk.