Large-Scale projects & intercontinental
Almacon has years of experience in the design and delivery of platforms and therefore has a large customer network worldwide.
Large-scale projects with professional parties are grateful challenges for Almacon. Platforms of many thousands of m² are no exception when setting up new distribution centres and as an extension to existing locations.
The planning and progress monitoring of such projects are in good hands at Almacon. We can arrange the transport of the materials to the location or it can be collected from our warehouse
We also have experience outside the EU in exporting our products, preparing overseas transports and organising logistics right up to the end customer.
Contact us to discuss the possibilities for (intercontinental) large scale projects.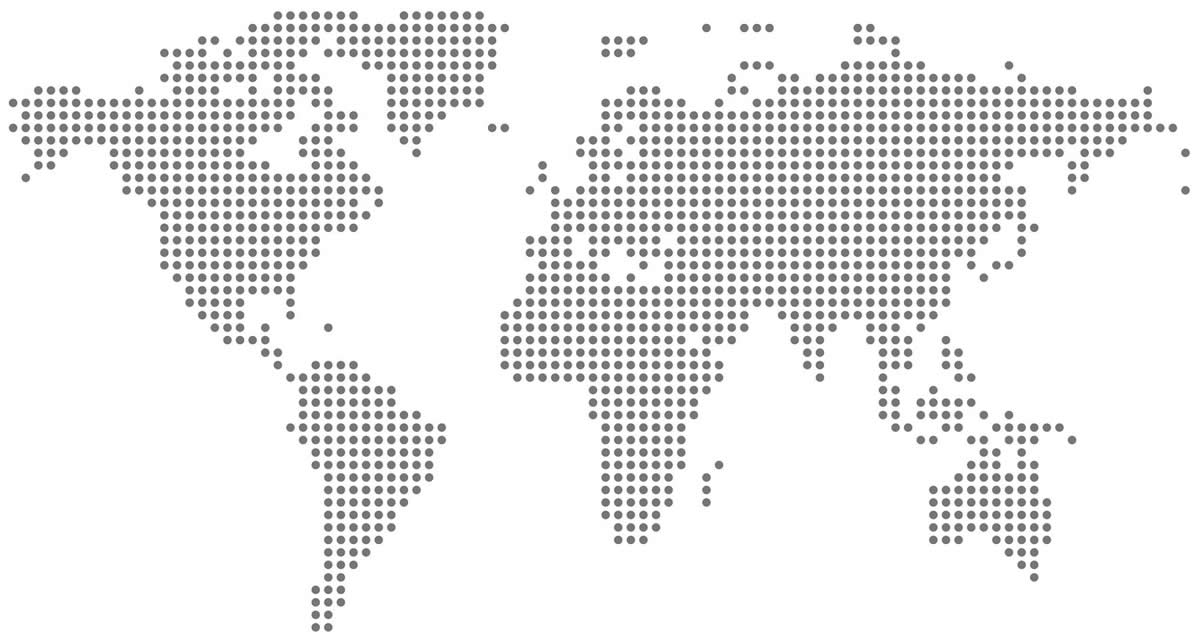 Questions?
Do you have questions about our services or do you want to know more about the possibilities? Contact one of our engineers.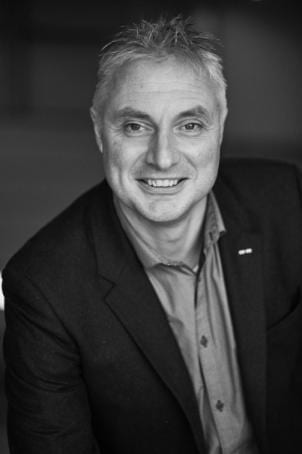 Paul Voorduin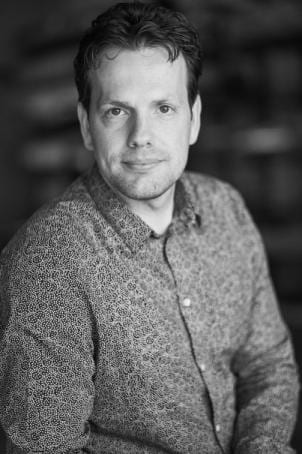 Wim Krabbe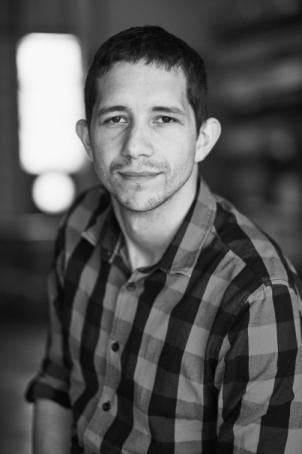 Machiel van Emden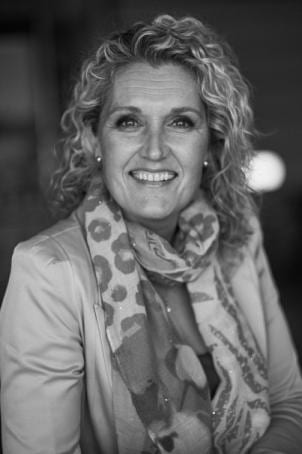 Sandra Koot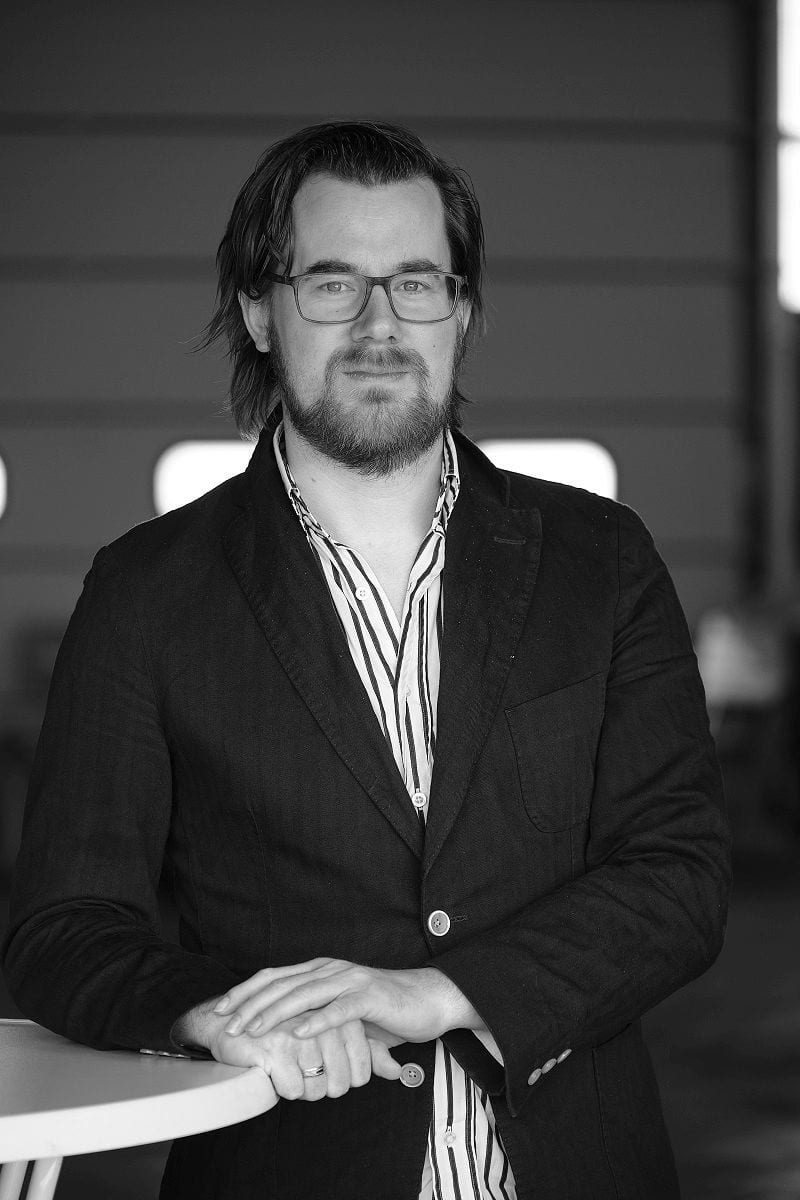 Herbert Verhoef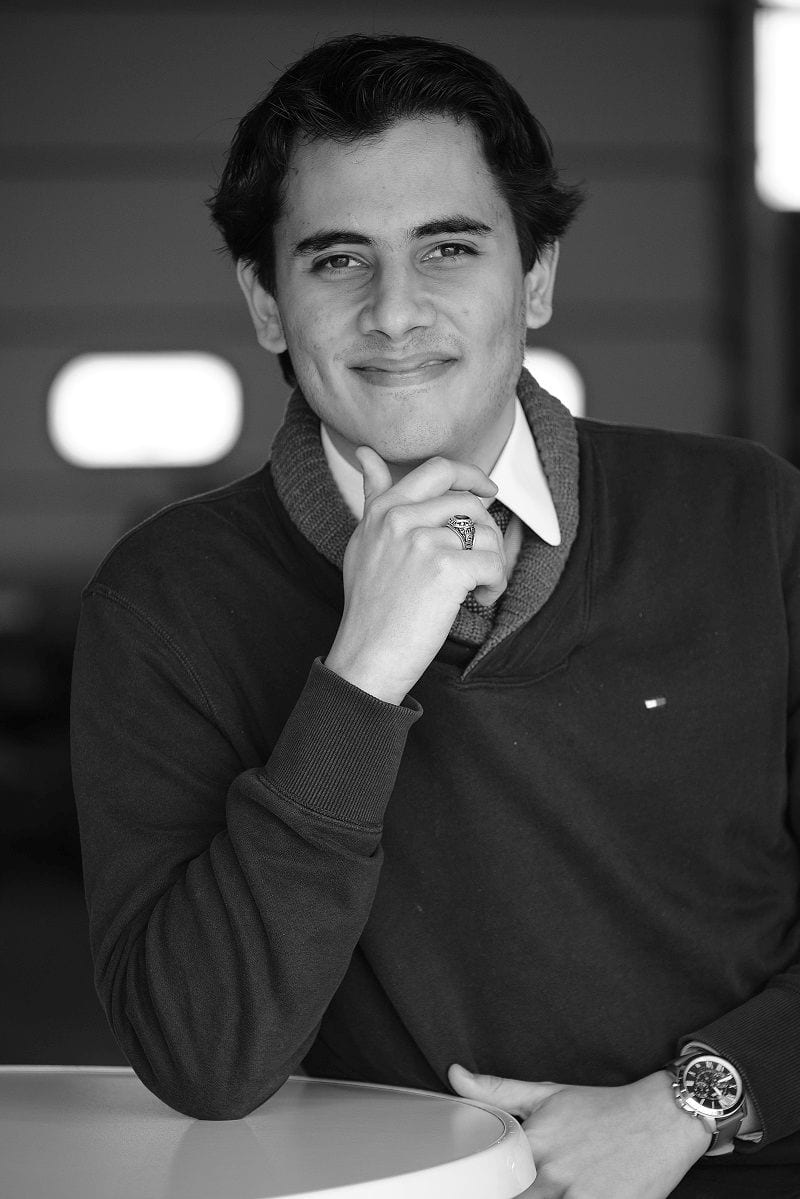 Samuel David Arena