Safe working at height with the custom-made fences and mesh walls of Almacon.
Fences and mesh walls
Fences
As a rule, the edges of our platforms are fitted with handrails, knee rails and a raised edge. An important aspect of Almacon fencing is that it is usually mounted on the steel structure. This offers a much more stable and stronger solution than when the fence is mounted on the wood. A vertical tubular frame is also available for public locations, however, if you would like to install a glass fence, this is certainly possible.
Mesh walls
In warehouse environments, we also supply mesh walls to prevent access to high-risk locations for unauthorised persons. All of this in harmony with each other and provided with the necessary closures and finishing details. The customer can choose from a large number of RAL colours to match his own house style or, for example, in a signal colour.
Contact us to discuss the possibilities for fences and mesh walls.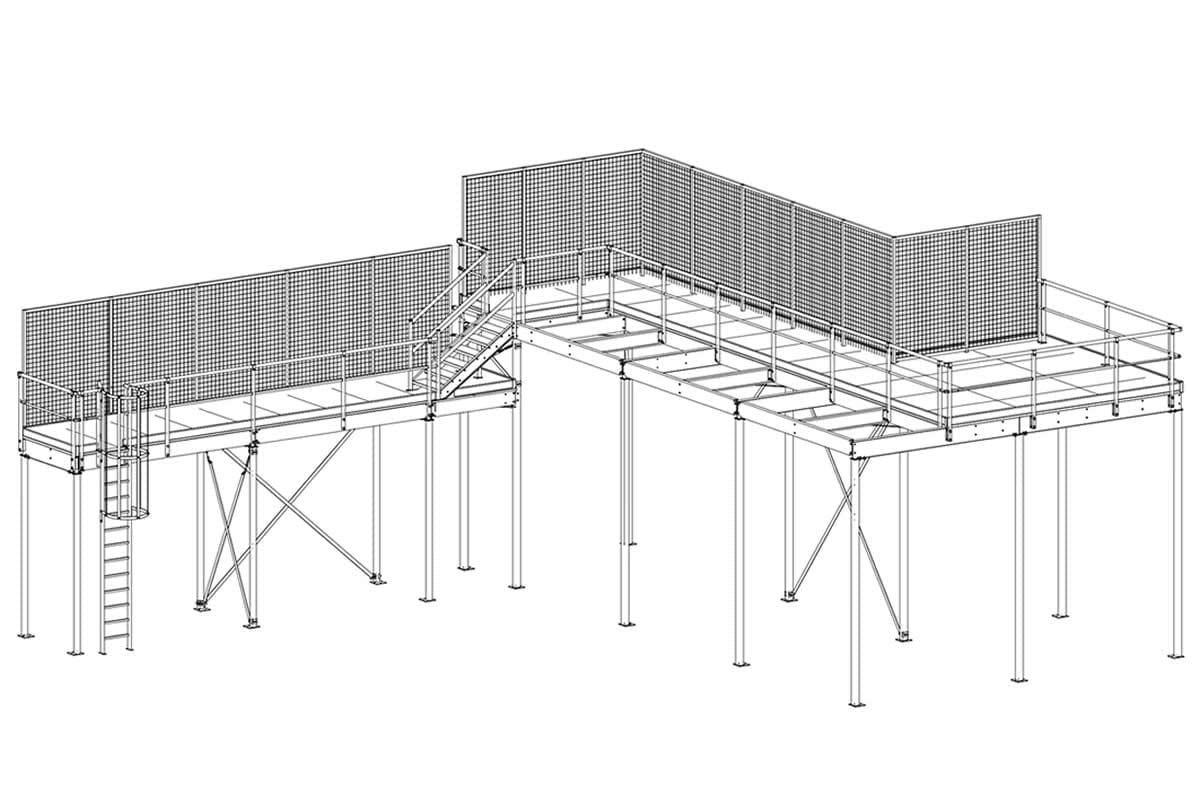 Since 19 June 2020 we have been located with our new business premises at Kristalstraat 36 in Bleiswijk. STUDIOJEROENDEJONG has provided our new building with a contemporary and modern working environment. An interior in which further optimization and growth is possible, our open and dynamic culture comes into its own and the various departments are even more connected.
View the beautiful photos and read more about the story Almacon tells with this interior!
Questions?
Do you have questions about our services or do you want to know more about the possibilities? Contact one of our engineers.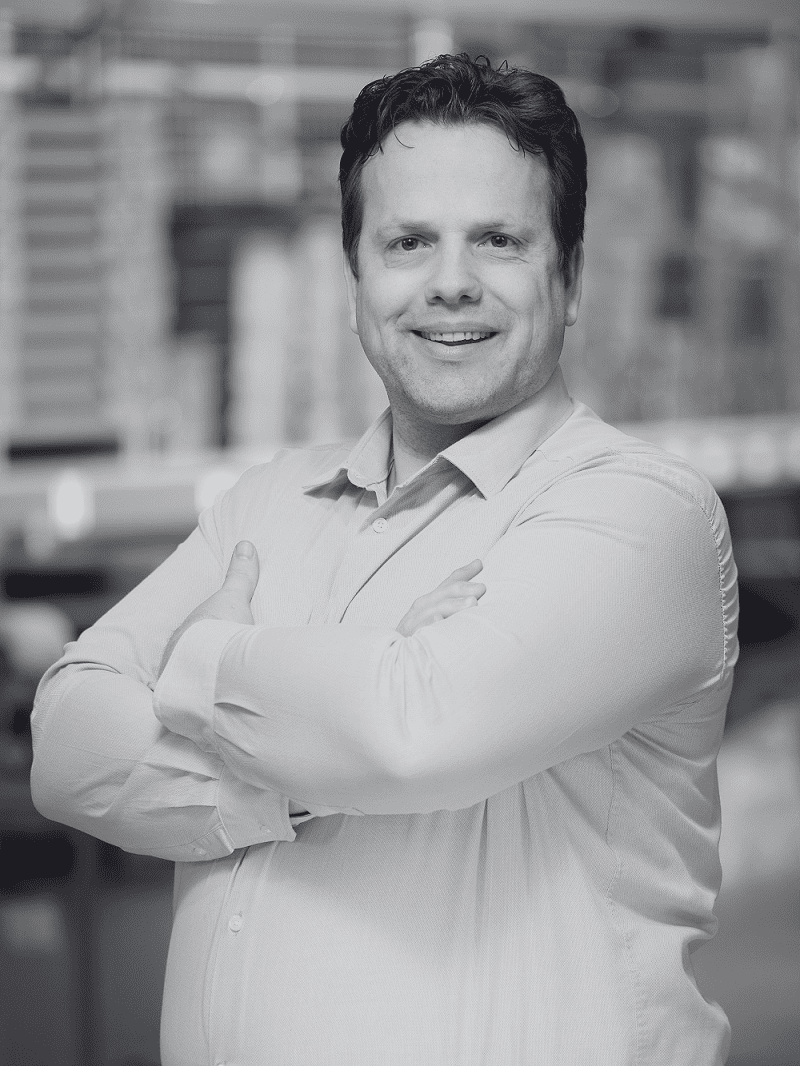 Wim Krabbe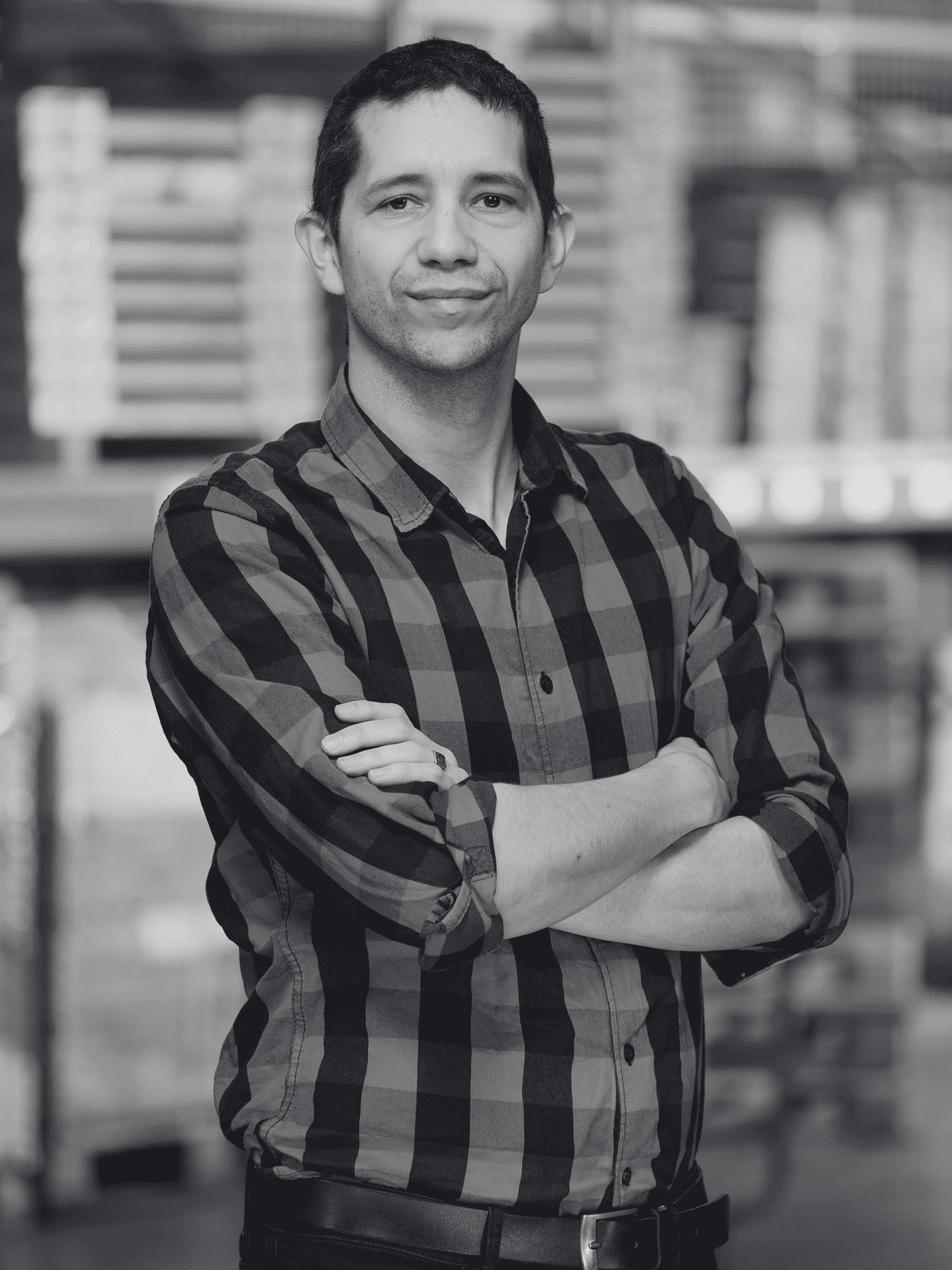 Machiel van Emden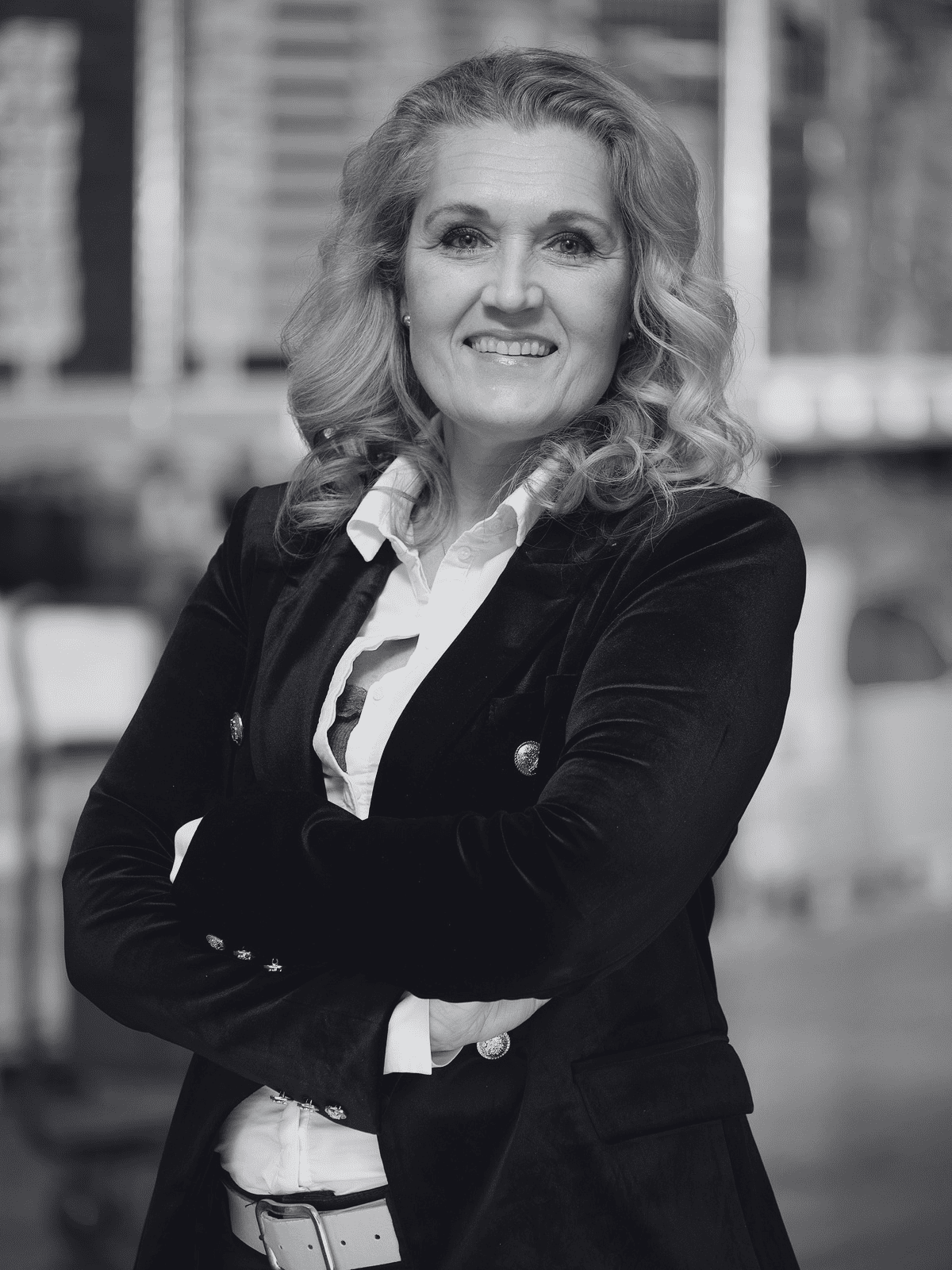 Sandra Koot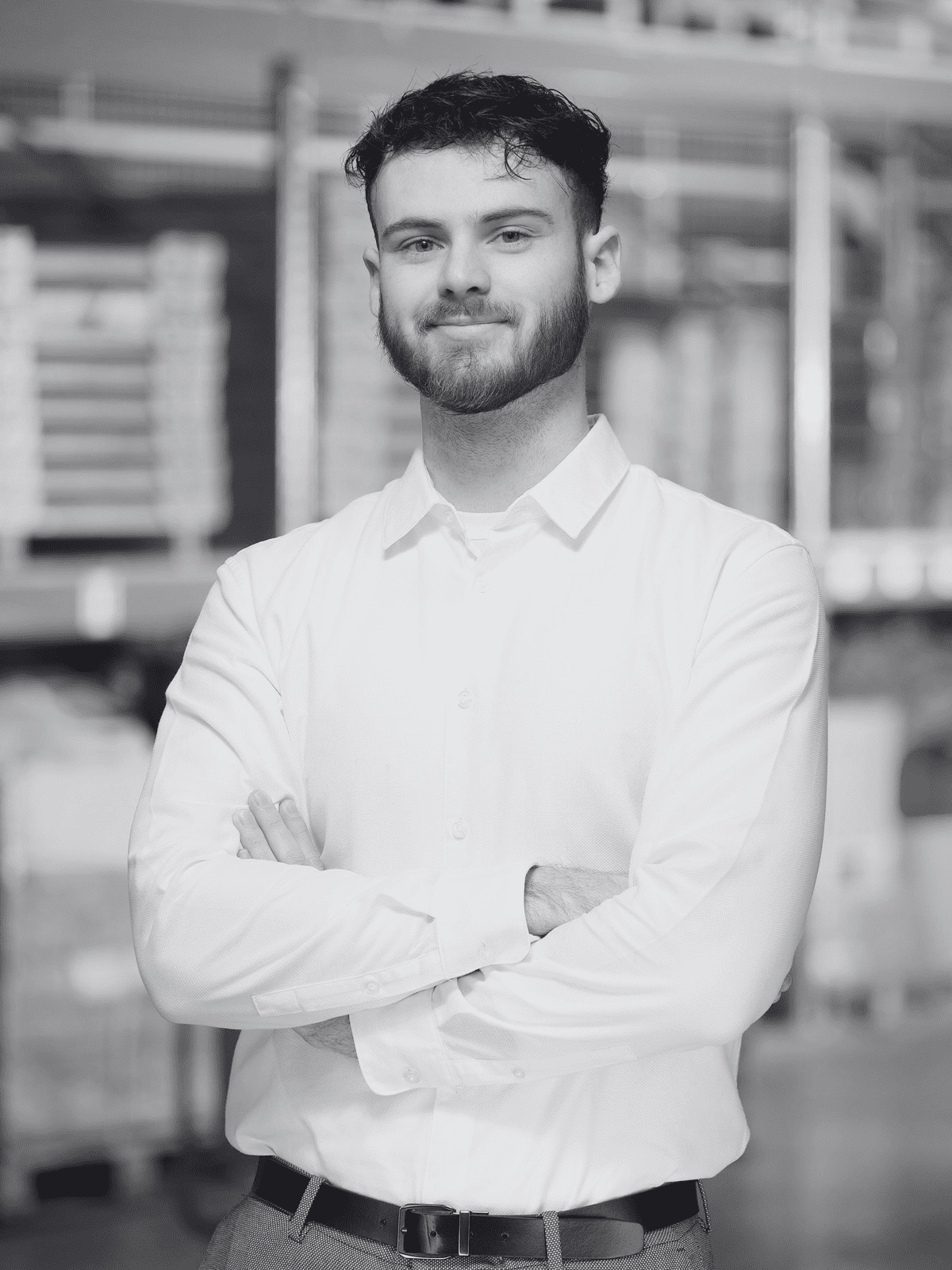 Rick Lippold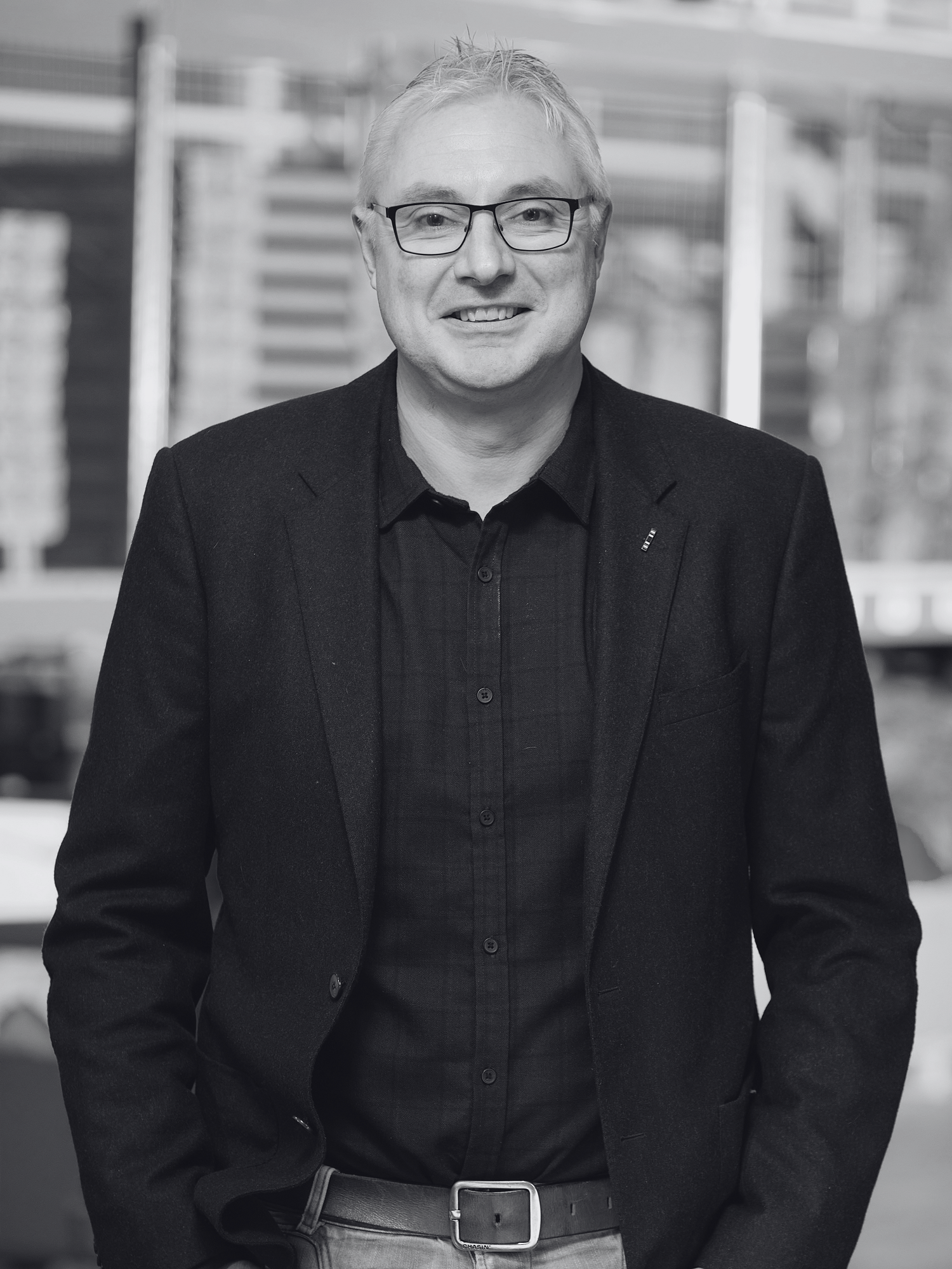 Paul Voorduin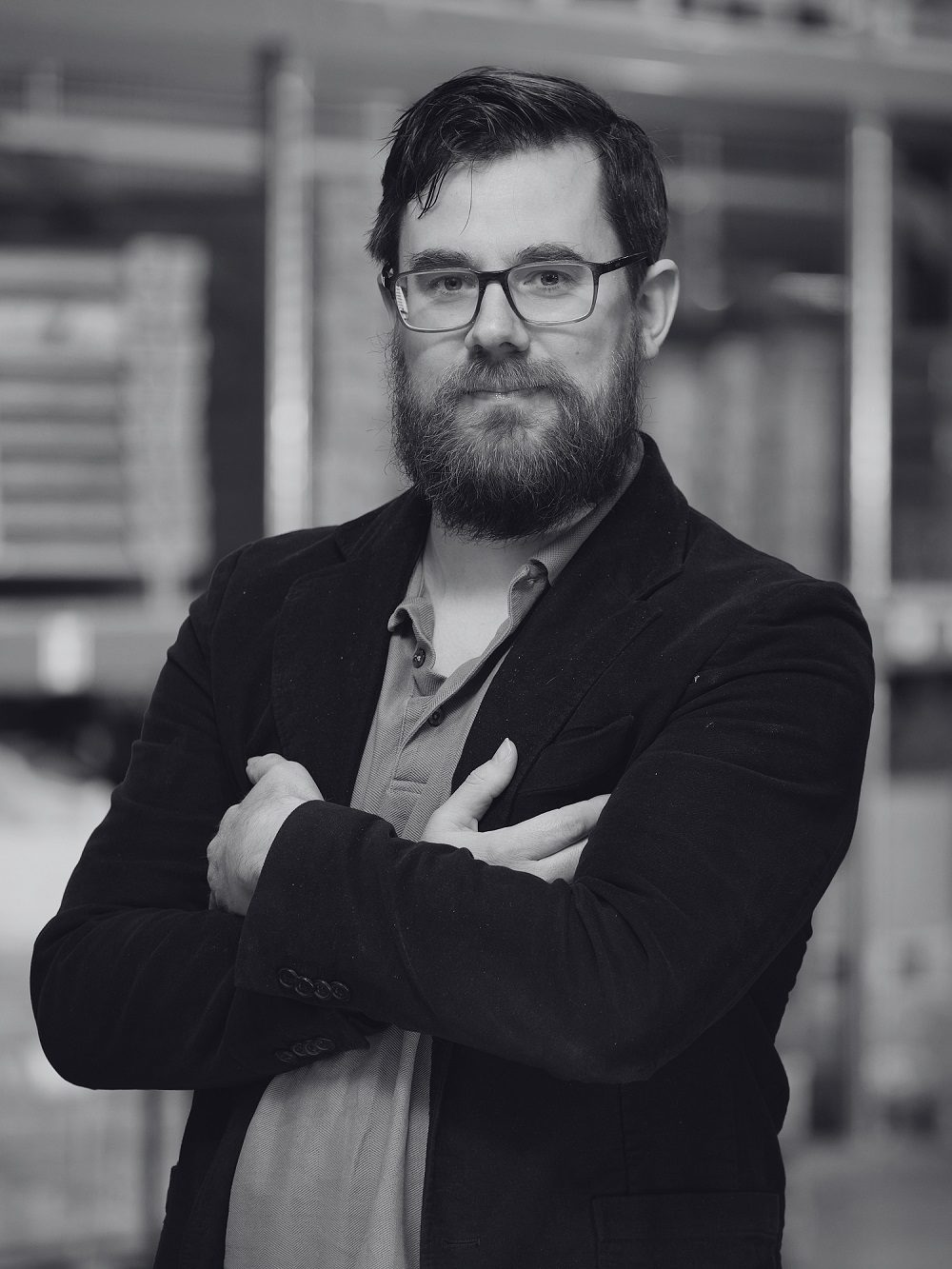 Herbert Verhoef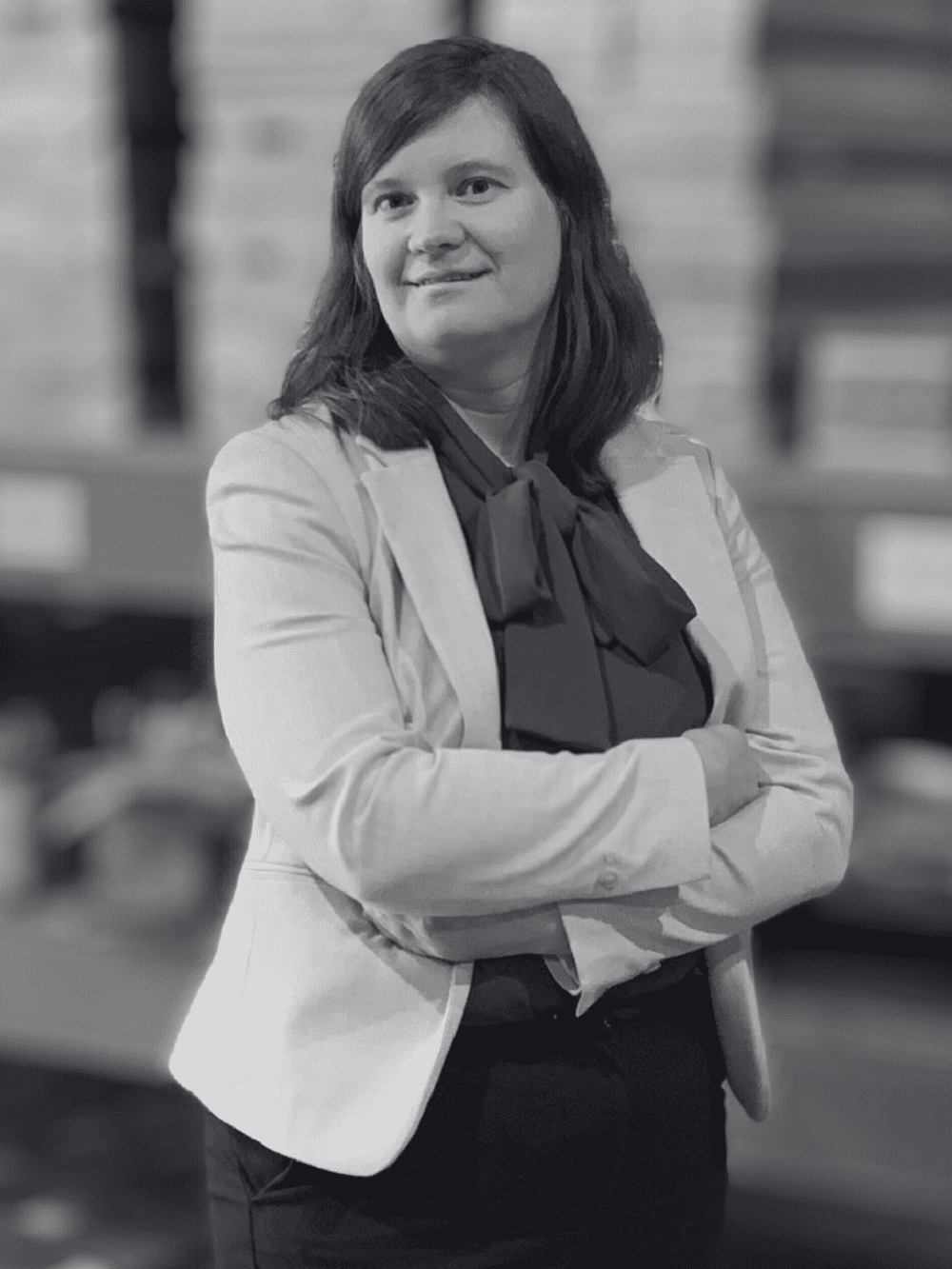 Laura Bongaardt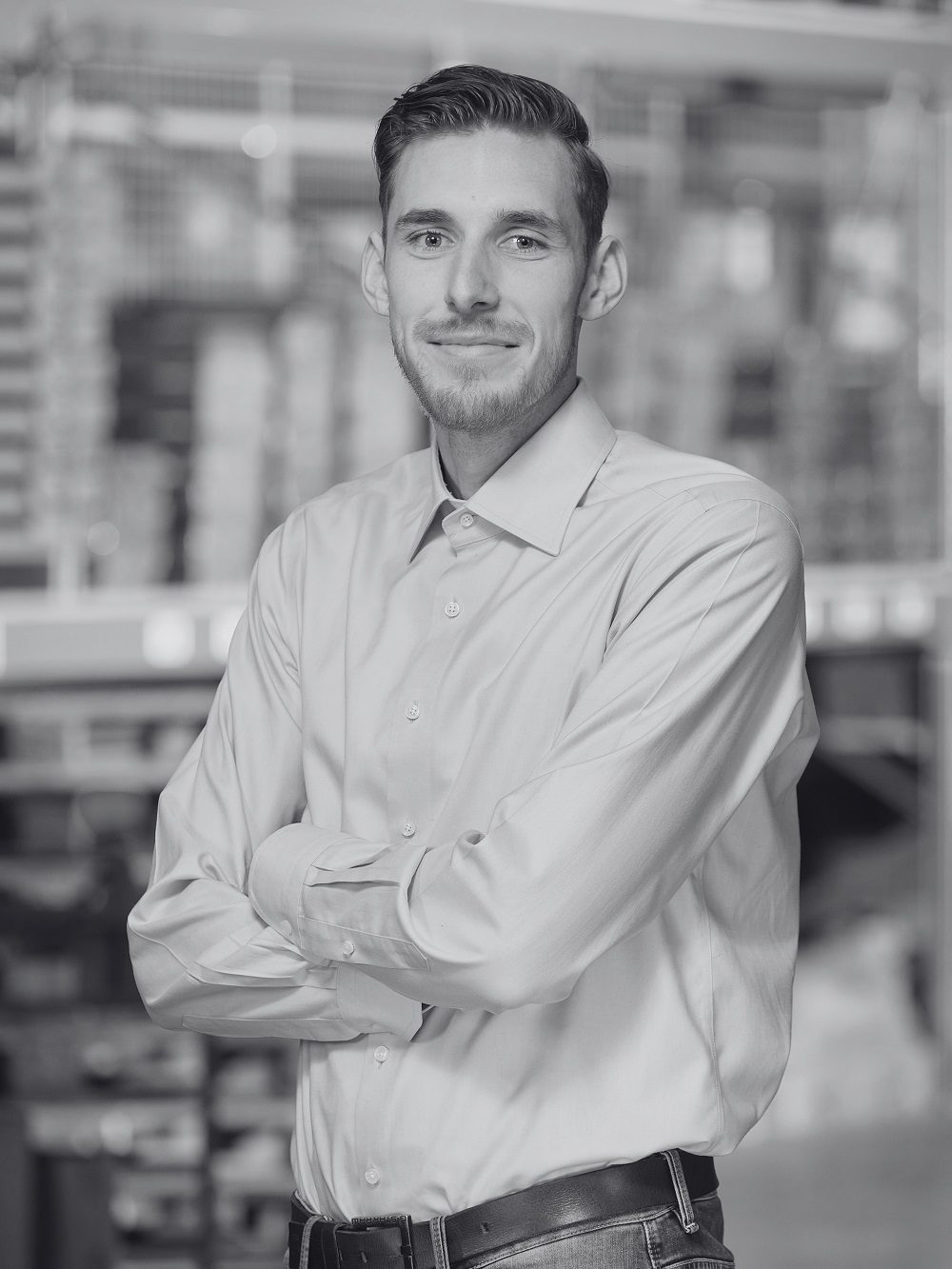 Luke van Klaveren